This Pacific Northwest Guest Room Makeover went from bland to guest-ready in just 8 weeks! Have you wondered how much money and time it really takes to make a guest room look nice? Suzannah is sharing it all in this episode.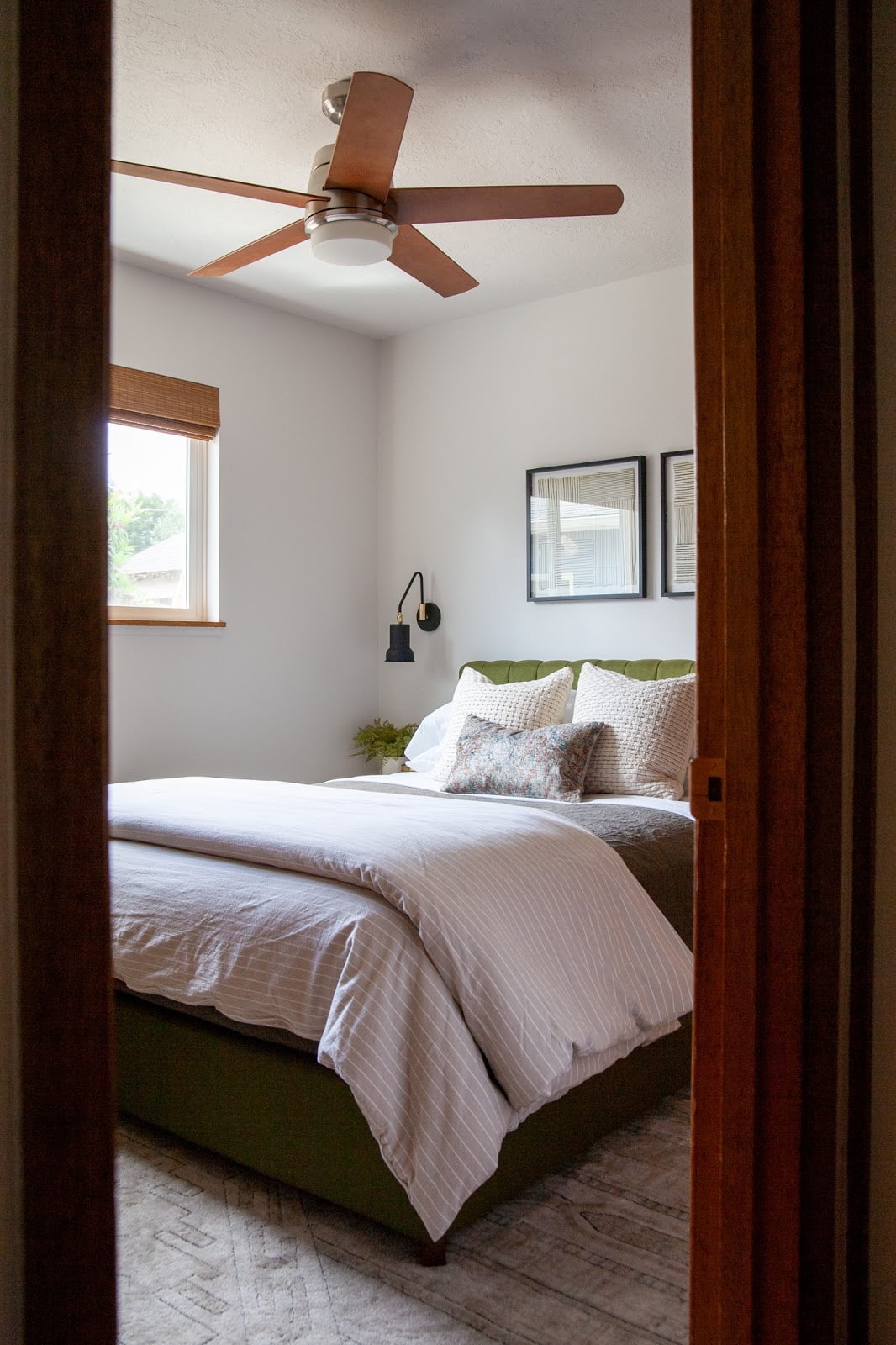 Listen below or find me on your favorite podcast app: iTunes, Stitcher, Spotify, GooglePlay, Amazon Music and Overcast
Pacific Northwest Guest Room Makeover
In today's show, we chatted about:
You can find us on our blogs or connect with each of us on Instagram: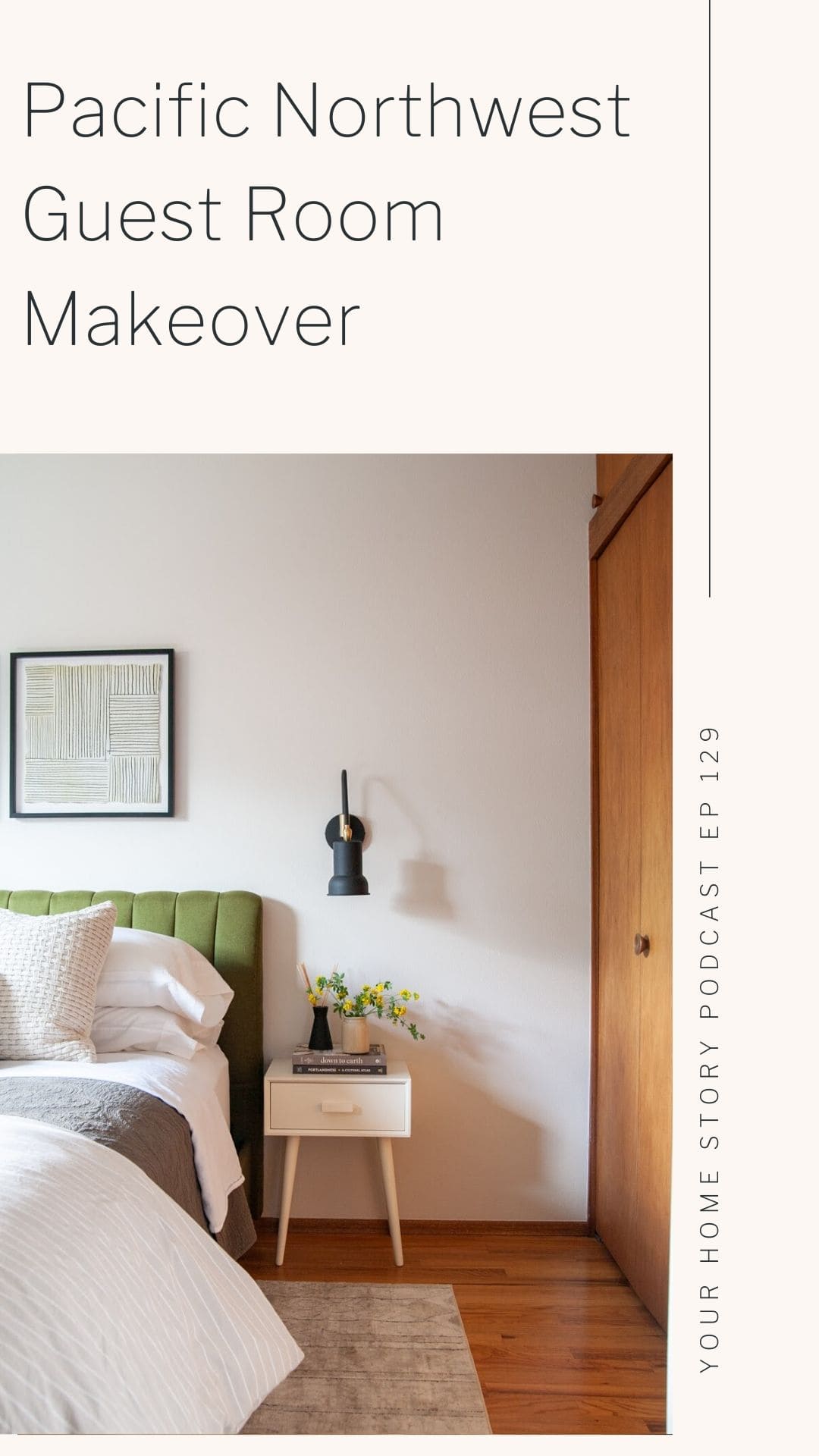 And you can join our Facebook group here to connect with other listeners and ask questions!