Learn about pattern mixing from Carmel of Our Fifth House today. Leave with actionable tips for adding color and pattern to your space.
I loved getting to chat with Carmel from Our Fifth House. We talked all about creativity in the home. We talked in-depth on how she thinks about pattern and color within her home but also talked about creativity within the home in general. You'll definitely want to tune in to this one!
From how and why she shops secondhand to where she starts when adding color and pattern to her spaces, you are going to be inspired and leave the show with actionable tips to start feeling braver with patterns in your own home.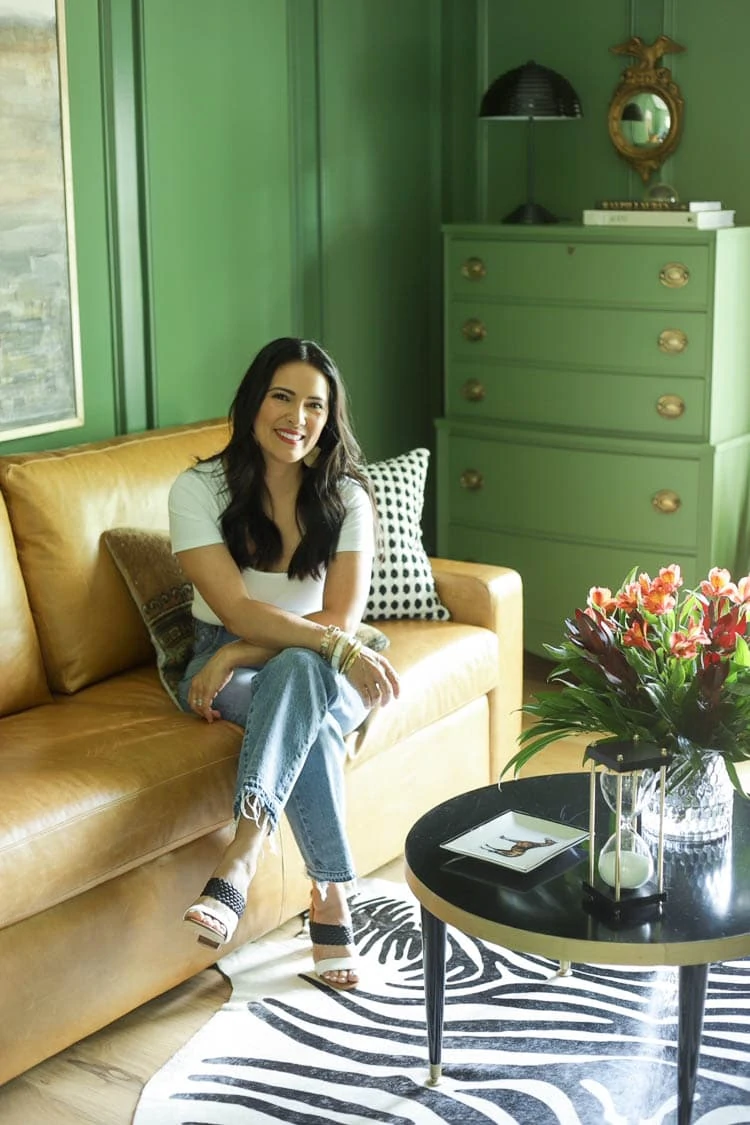 Pattern Mixing Podcast with Carmel from Our Fifth House
I loved this quote from her...
Shifting the mindset from decorating your home and being down with it to understanding that decorating your home is never done. It's always evolving. Decorating your home should be a journey. That takes the pressure off for me.

Carmel
I wanted to share a few Q&A's from the show, but honestly, don't skip the whole episode. It's full of gems.
Where did your creativity start?
"It's kinda funny because I was not the kind of person who was interested in interiors at all. I've always been more interested in fashion. As a child, I wasn't big on decorating my bedroom. That continued on throughout college and even when we first got married. It wasn't until I stayed home full-time with my kids that I started to care what my environment looked like."
Was it seamless to make the switch from fashion to home decor or was it more trial and error?
"Definitely trial and error. Honestly though, I feel like you have to go through that to figure out what your style is.
I think I've intuitively known that I love color and pattern but putting it all together was a different story. I had to throw out the "guidelines" or "rule book" to finally find my own personal style. "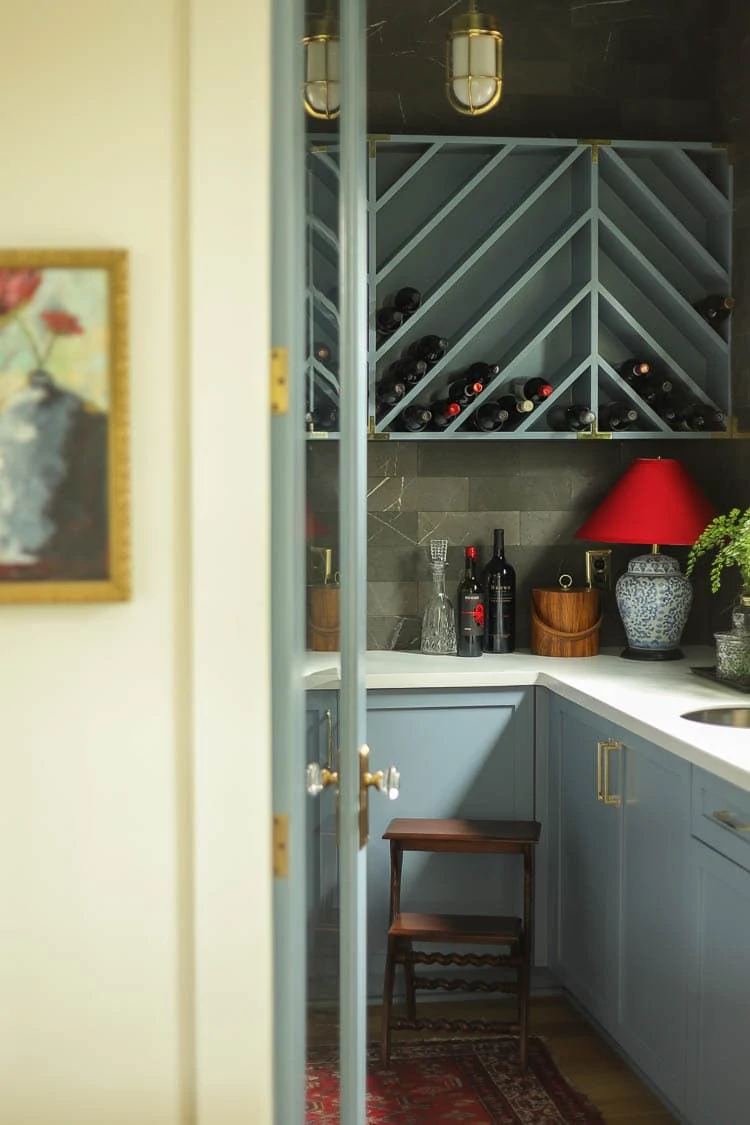 How do you start with pattern mixing and adding color in your home?
I'll start with the area rug first. It's the jumping off point to set the tone of the space. I'll pull all the colors from the rug. I almost never choose a paint color until the very last. Mainly because I feel like it's easier finding the textiles first and choosing paint off those textiles.
In the show we chatted about:
You can follow Carmel on her blog, Our Fifth House. You can also follow her on Instagram and her clean beauty account, carmelshouseofbeauty.