After 4 ½ years of podcasting, we are coming off our first break. We've got updates to what we've been working on, what we've been doing for personal things and what's in store for the podcast going forward.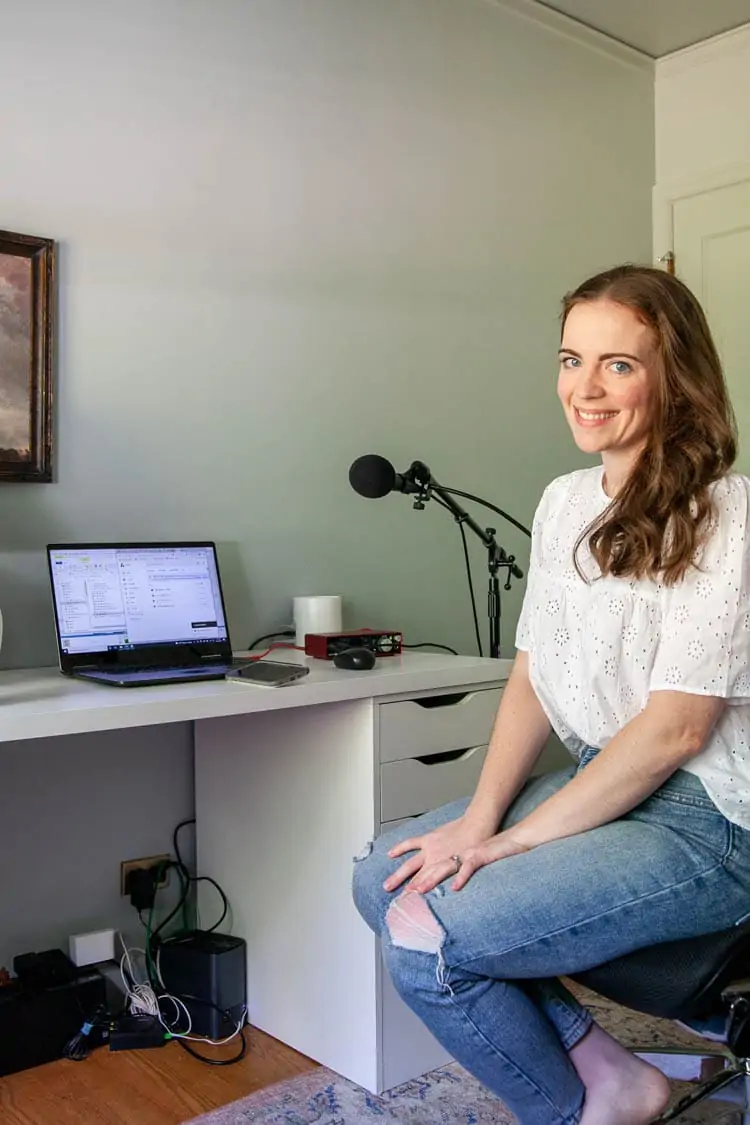 Things we chatted about today:
You can find us on our blogs or connect with each of us on Instagram:
And you can join our Facebook group here to connect with other listeners and ask questions!