All about replacing stair balusters including what's involved, cost and how to actually do the project.
If you have thought about replacing your balusters but weren't sure how to do it, definitely tune in to this episode of the Your Home Story Podcast to hear all about Suzannah's Stair Post Replacement Project!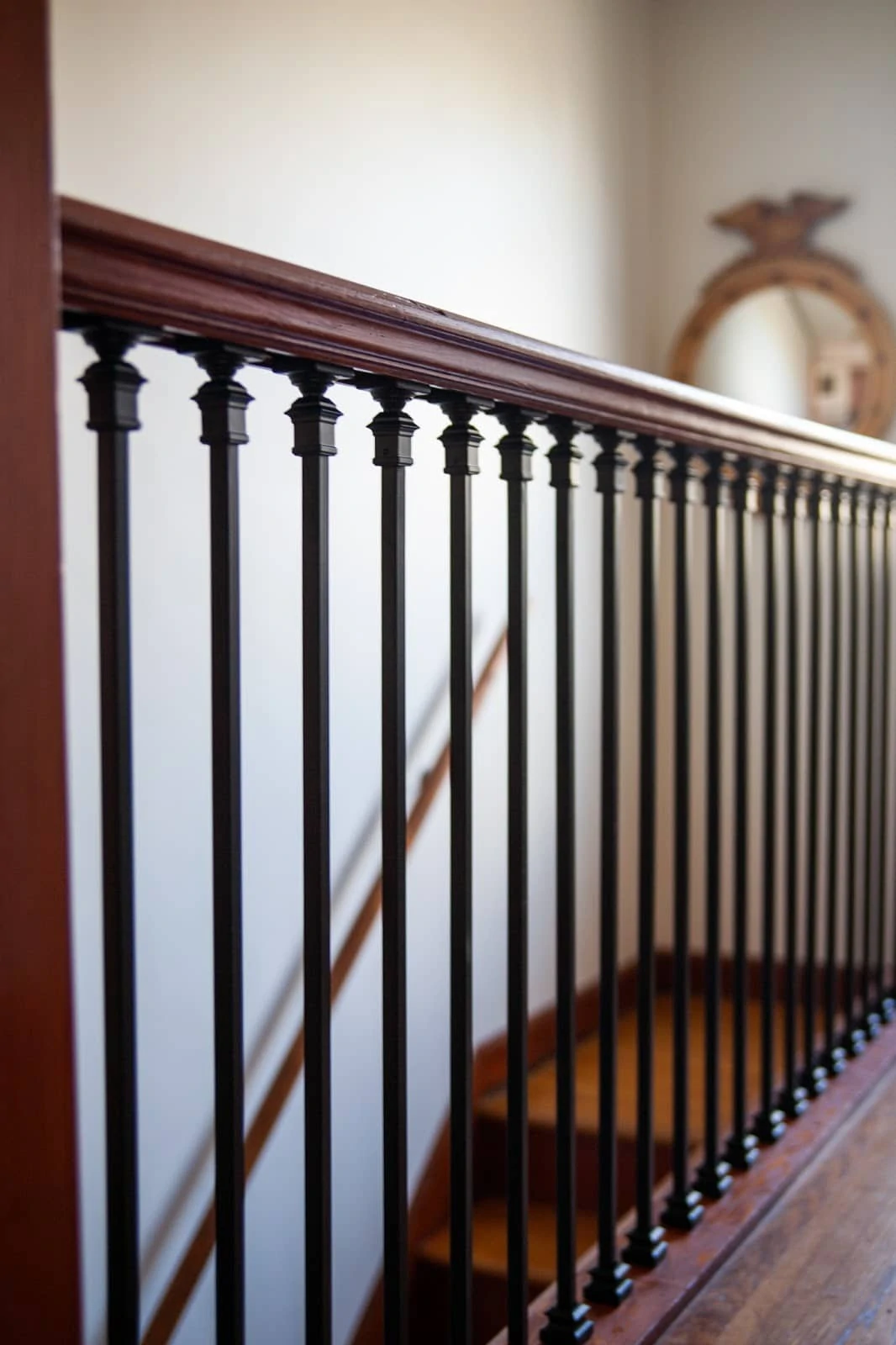 Listen below or find us on your favorite podcast app: iTunes, Stitcher, Spotify, GooglePlay and Overcast
Comparable to installing a door knob or curtain rods, Suzannah is sharing all about how they updated the stair posts at her house. If you thought replacing stair balusters would be a hard project, then you definitely need to tune in. 
Stair Post Replacement Project BEFORE: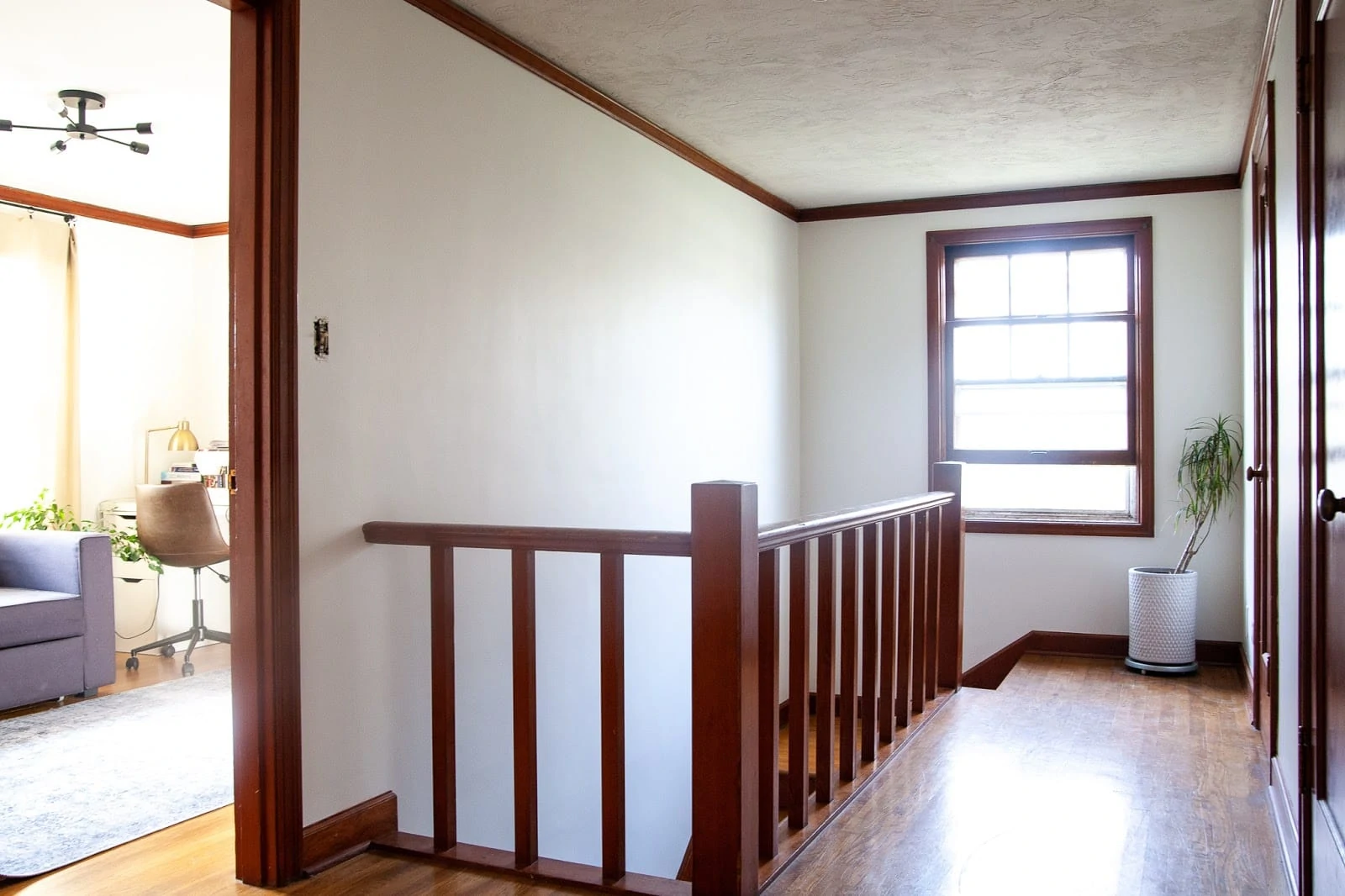 We chatted about:
You can find us on our blogs or connect with each of us on Instagram:
And you can join our Facebook group here to connect with other listeners and ask questions!