Whew, this was a busy week! Luke and I took a quick trip up to Kansas City on Monday for Monday Night Football (in which we KILLED the Patriots!). Then, between school, speech class, swimming, two family photoshoots, and just life it has been hectic! Can I just say "Happy Friday!"
Anyways, so last week I shared the gallery wall that went up in the living room. This week, I shared upcycled pillows. If you put two and two together you might have realized that I'm updating the living room space. =) I'm not buying anything or have many plans to buy anything, but I'm finally tackling a few things that have just been on the to-do list forever.
Take for example this built-in: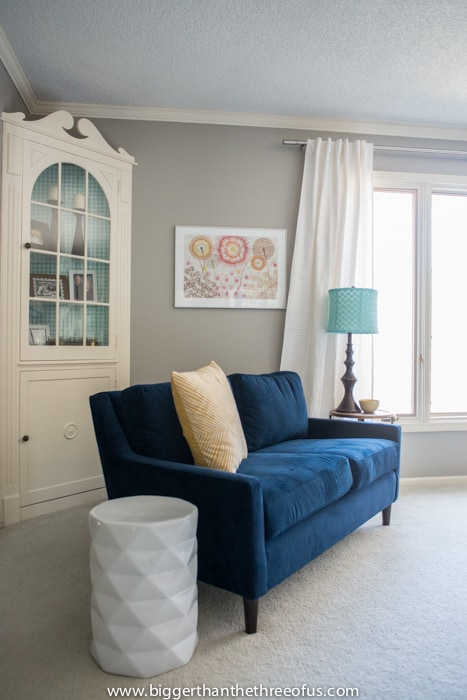 It's being updated right this second! Paint and a few minor changes are really turning it around.
Then, I've been shopping my house and have made some small decor changes that really seem to fit better than what we had. Other than paint and shopping the house, I've also been cleaning (as in spot cleaning). We have old carpet so spots just seem to stick right to it. We use this method with the iron that I shared awhile back and it works like a charm.
Anyways, just wanted to keep you in the loop on what's going on. I'll be sharing more of the living room soon!
Oh, and if you want to see more carpet cleaning tricks, you can check out the board that I curated over at Hometalk.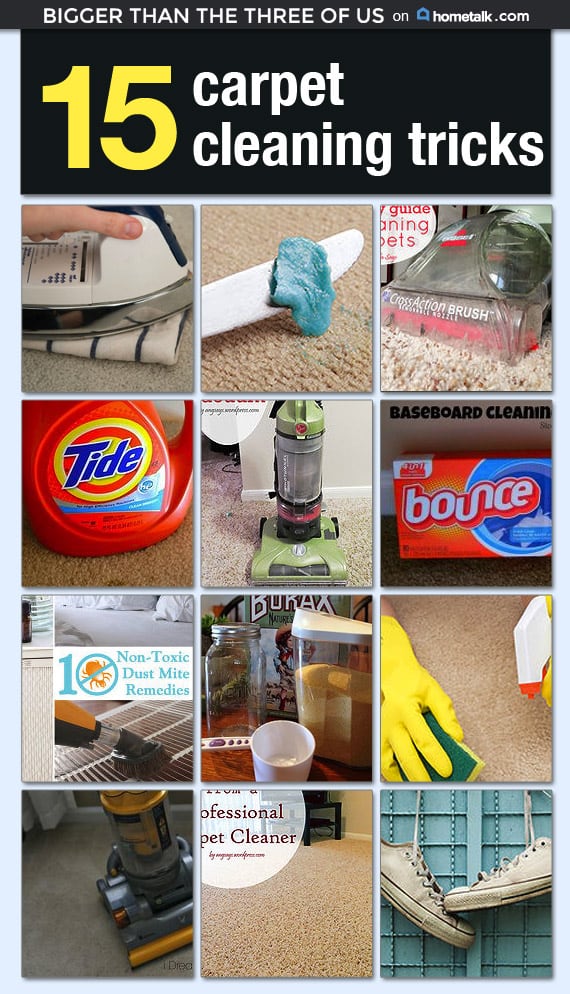 Have a great weekend!