I've been working on a massive project at my dad's rustic vacation cabin: doubling the size with an addition, renovating the whole thing, and even adding a bathroom.
The framing, electrical, and roof are already done by the pros and now it's time for Luke and I to do a bunch of DIY work and finish it out! Tune in for all the details!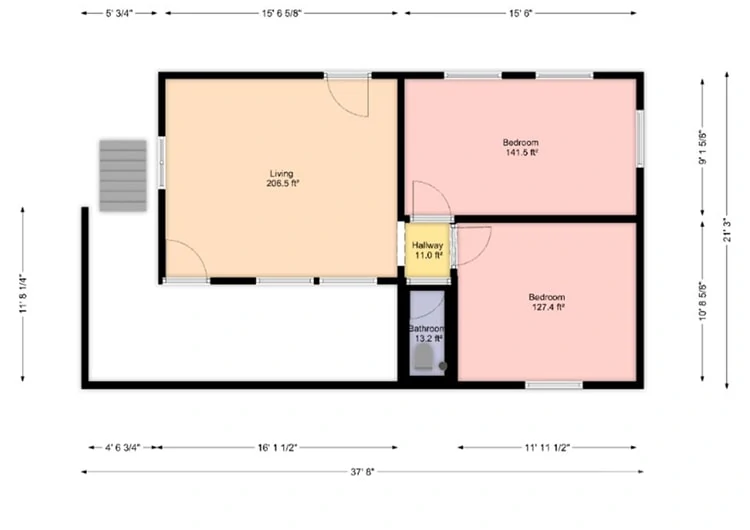 Posts mentioned:
The one-room cabin renovation they did at this cabin a few years ago
Houzz discussions on flooring for non-climate controlled cabins
You can find us on our blogs or connect with each of us on Instagram: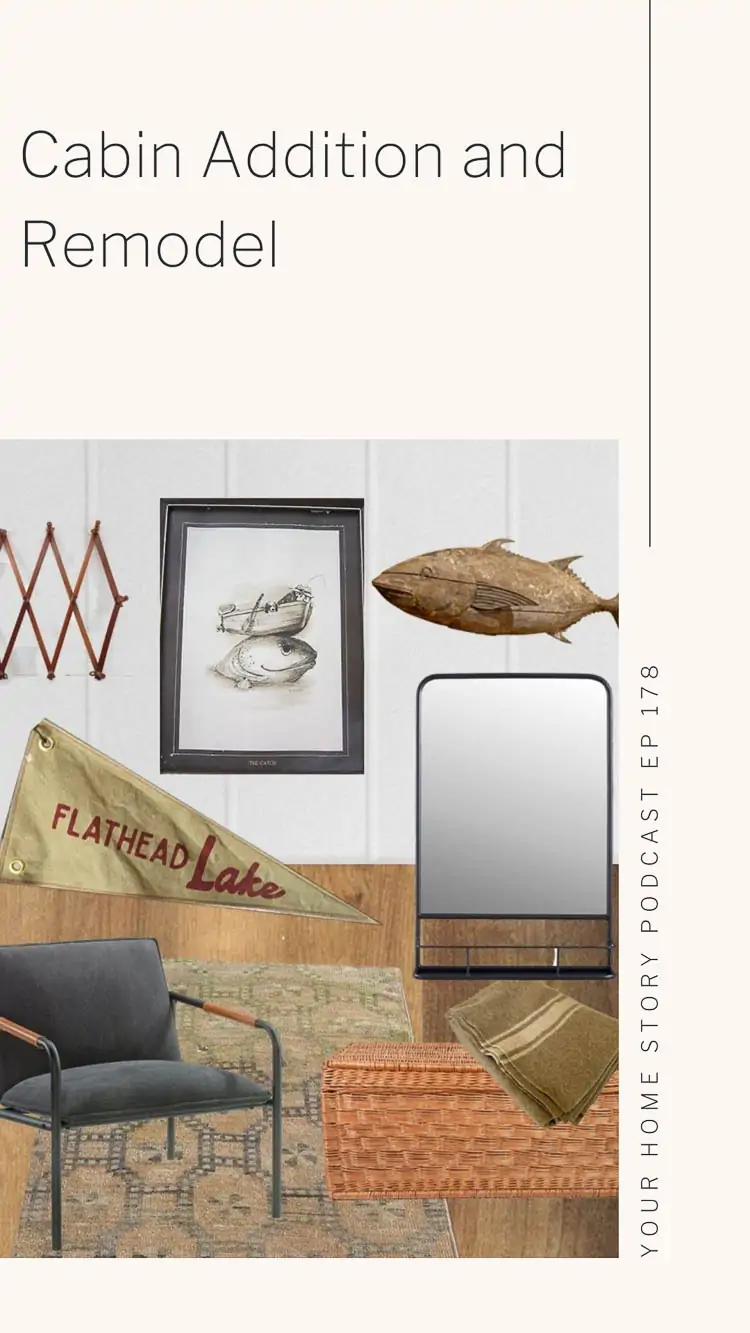 And you can join our Facebook group here to connect with other listeners and ask questions!