If you've been curious about what is involved in purchasing custom wood furniture pieces, then this episode is for you. From lead times to cost breakdowns and what you should be asking before you purchase… tune in for all the details!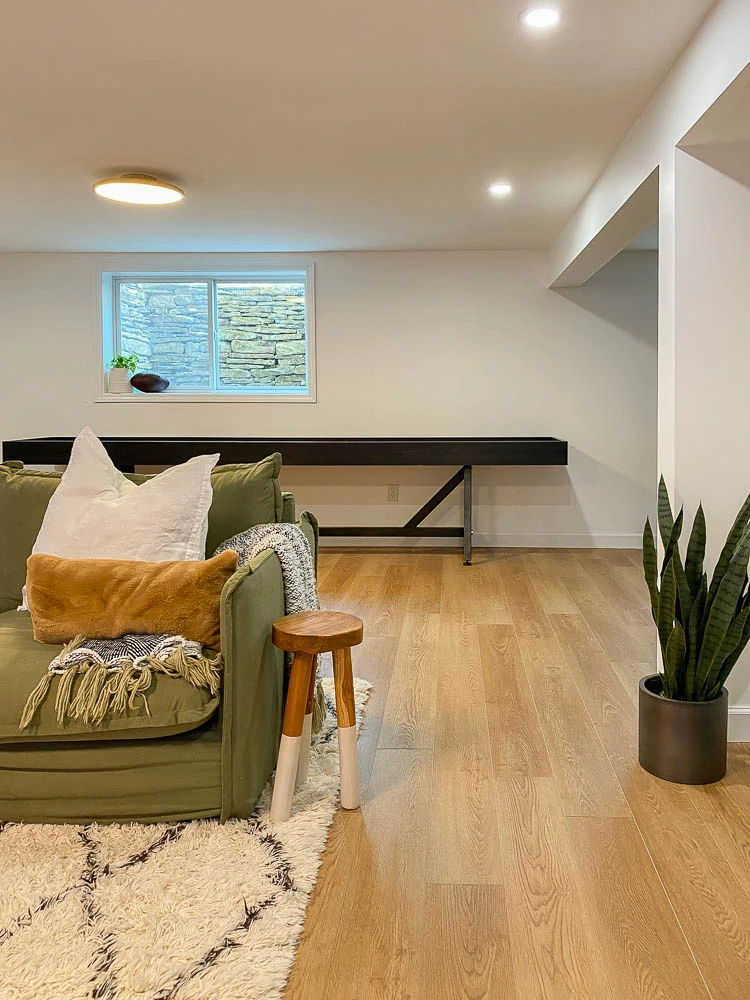 Custom Wood Furniture Resources mentioned: (Affiliate links below)
Exotic Wood Stores
You can find us on our blogs or connect with each of us on Instagram: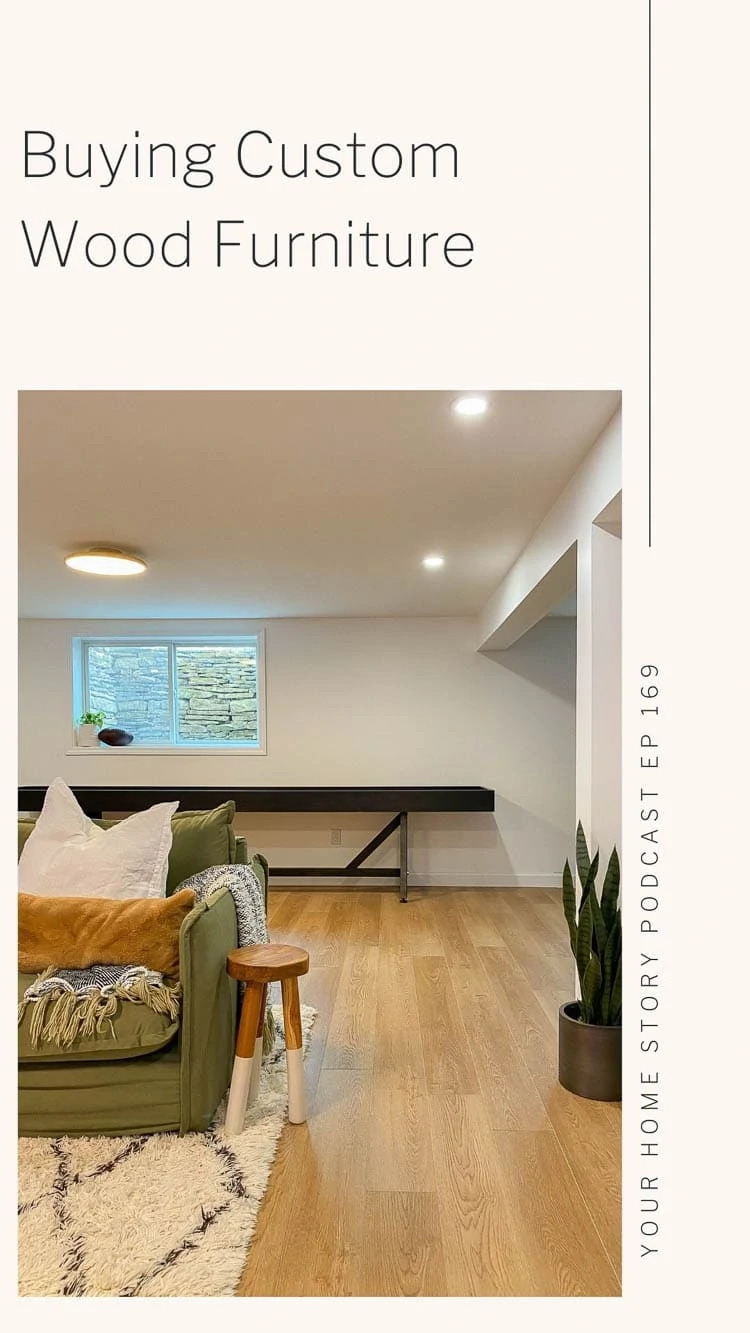 And you can join our Facebook group here to connect with other listeners and ask questions!