We're sharing easy design tips, solutions to common living room problems, best forever pieces to invest in, and more economical DIYs that can add function and intention.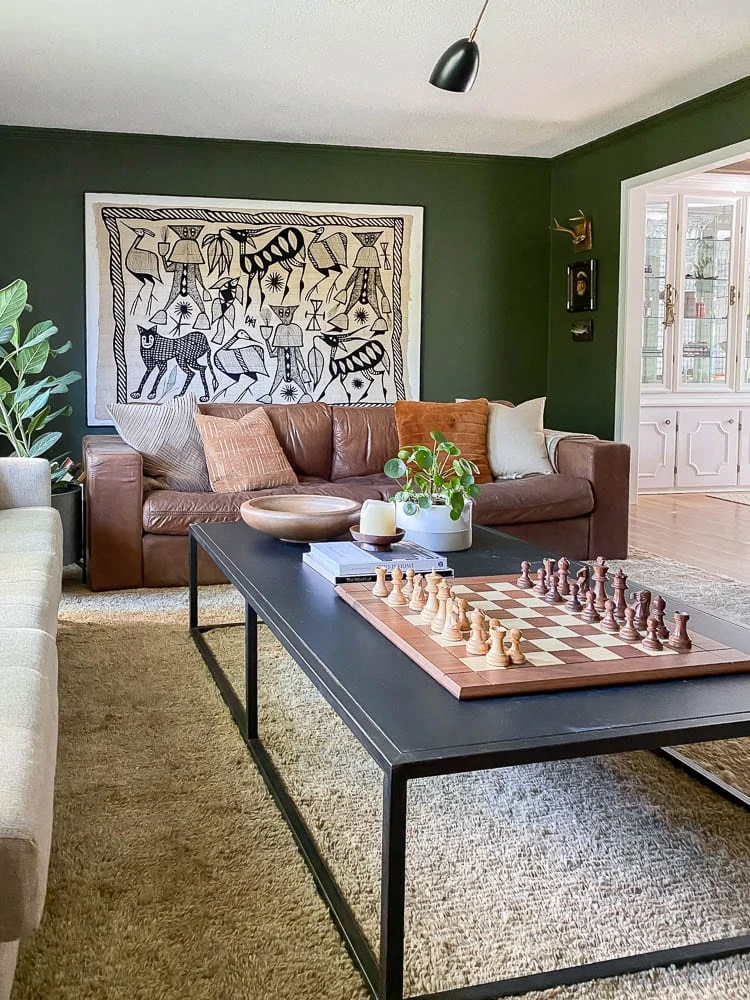 Design, Make & Live : Family Rooms
We specifically chatted about:
Media unit / fireplace placement ideas

DIY Stone Fireplace (sharing built-in to the left of fireplace)
Nancy at The Hillside House has a fireplace that she recently put in in a walkway behind the couch. Her television is on the wall that faces the couch. So, it's unusual yet it works well!

A deep dive on toy storage can be found in Ep 132!
You can find us on our blogs or connect with each of us on Instagram: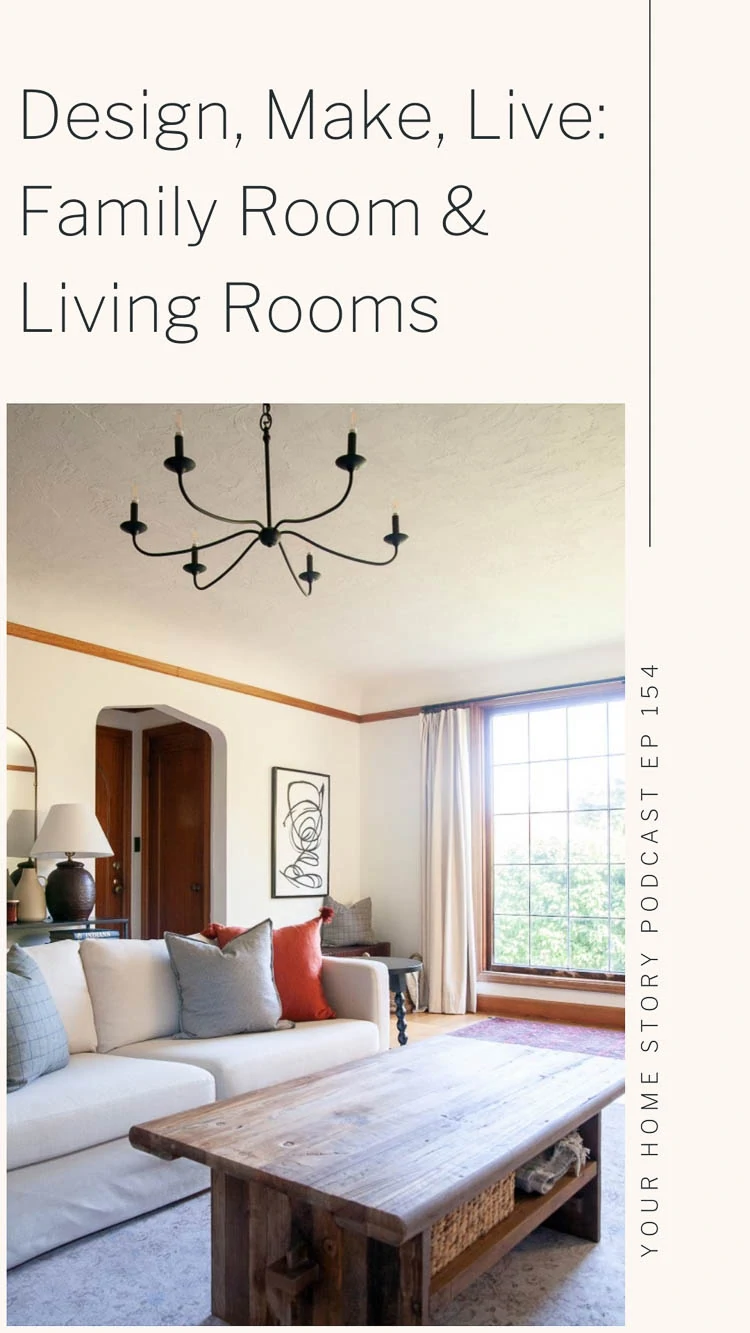 And you can join our Facebook group here to connect with other listeners and ask questions!