Deep cleaning, bug treatment, leaves, and more… we're covering interior and exterior home maintenance tasks that you could DIY or hire out! Which ones are worth the money to save your time?!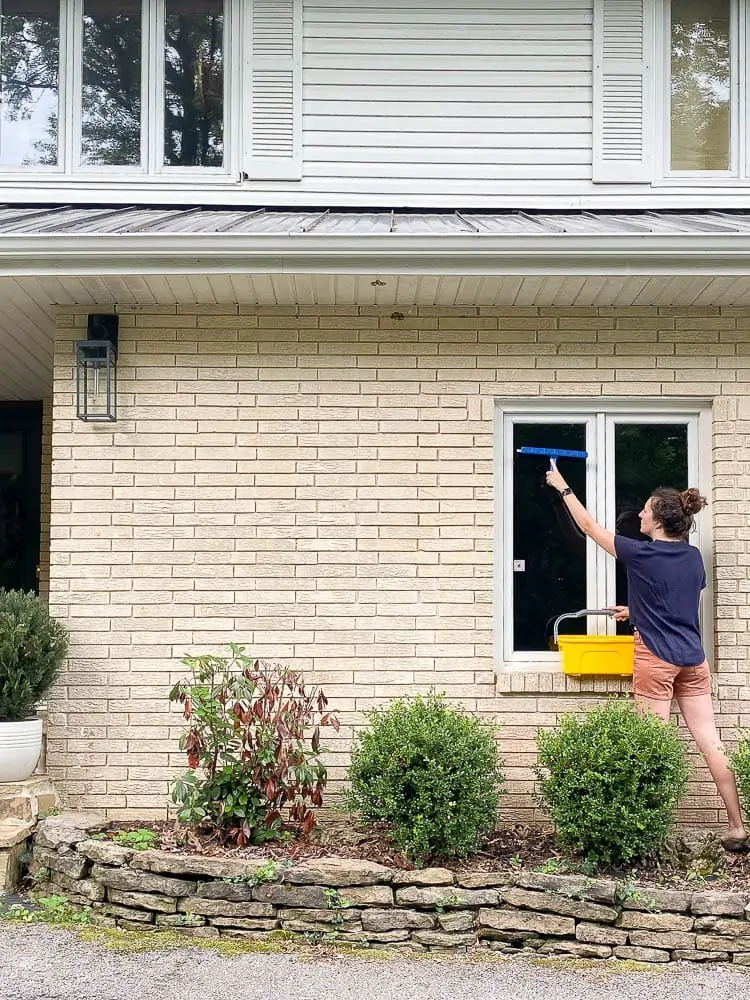 DIY or Hire Out
Some products and blog posts we talked about (includes affiliate links):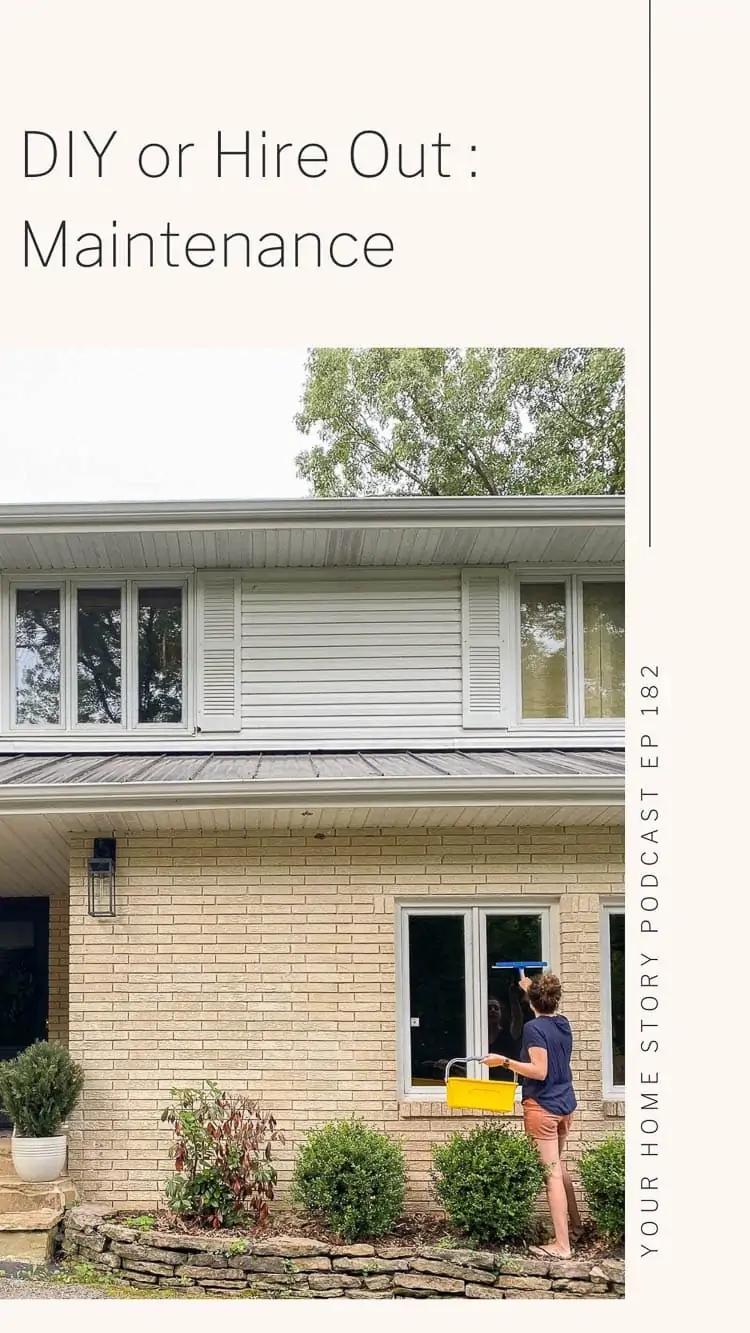 You can find us on our blogs or connect with each of us on Instagram:
And you can join our Facebook group here to connect with other listeners and ask questions!