We talk a lot about "Your Home Story" and what the story of your spaces are. Today, I'm sharing all about the eat-in kitchen's story, from where it started (spoiler, it had blue wallpaper), to the more eclectic updates that I did a few years ago and now, to the space that I really feels is the perfect addition to my home.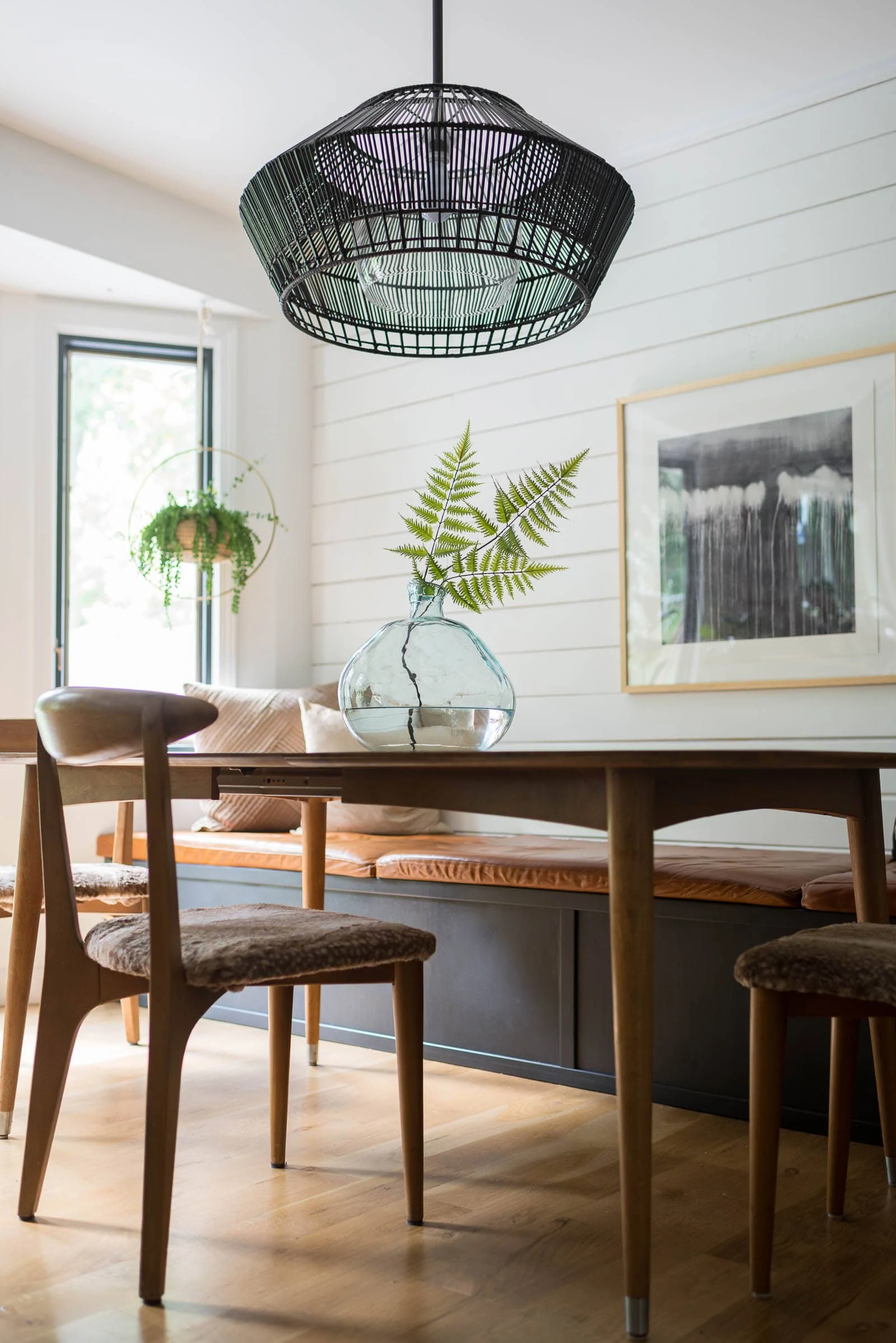 Listen below or find us on your favorite podcast app: iTunes, Stitcher, GooglePlay and Overcast
You can find links to what we talked about below.
You can find us on our blogs or connect with each of us on Instagram:
And you can join our Facebook group here to connect with other listeners and ask questions!