What is home automation and which smart home devices are actually worth buying?
I'll be the first to admit that I'm not tech savvy. I don't manage all the smart home devices that we own. Heck, I don't even know exactly what we use and why. That's why I'm chatting with Luke (my husband) on the podcast today. As usual, you can tune in to the show for a conversational chat about this topic, or if you want the blog post details on smart home automation, find that below.
What exactly is home automation and what does being a smart home device constitute?
In a nutshell, smart home automations let you connect devices to the internet and control them remotely (usually from an app on your phone).
As the need and want to be able to control devices by our phones have grown, so have the options to control a bunch of them, together. There are a few different options for these, so let's dive into that.
Affiliate links below. Thanks for supporting this blog. Click to read my privacy and disclosure statement.
Smart Home Automation Systems
Common home automation companies are Amazon, Google and Apple. In the show, Luke mentioned that he has always called these options "smart home ecosystems."
Amazon's Smart Home Devices
Amazon's Alexa is a really popular home automation hub. It pairs with a ton of different apps (probably the most by any of the home automation systems). Add-on's for the Alexa Home Automation system are the Echo and the Echo Dot.
Google's Smart Home Devices
Google Home has been around for a long time now and it's the alternative to Alexa. Originally, it was introduced on Android phones, but you can also buy a voice activated speaker, similar to Alexa. As part of the Google Home Automation System, Google also has a Google Home Mini (which we have and will chat about below) and a Google Home Max.
Apple's Smart Home Devices
Similar to Google Home, Apple's Siri and other smart features were built for the phone first, but there are also options to add Apple speakers (the HomePod) or add smart home features via an iPad or Apple TV.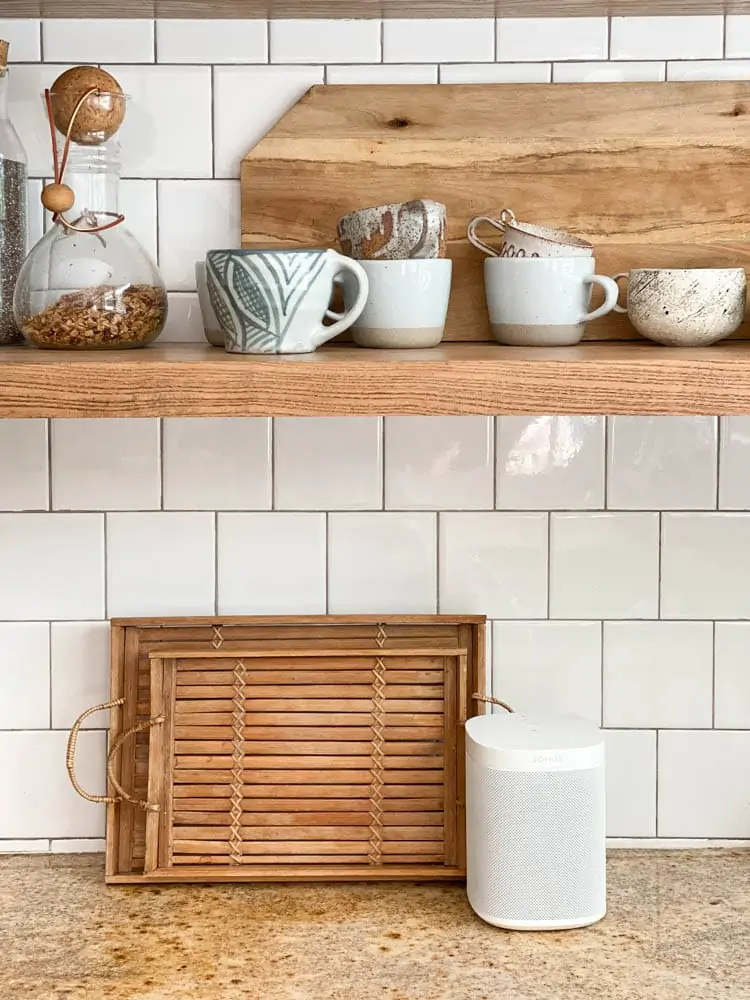 I'm going to share what smart home devices we own in a list and then below will share our thoughts on each one below.
List of Smart Home Devices that we own
Our Reviews for Smart Home Devices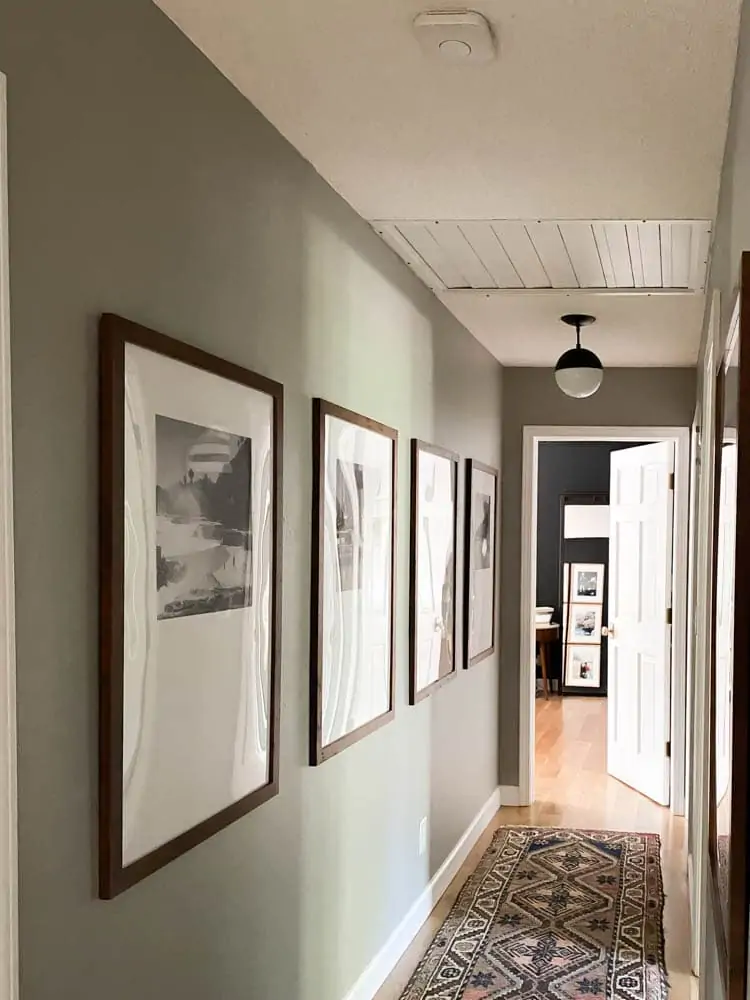 Whew, that was a lot of information about home automation devices! Hopefully hearing what we like/dislike about them will help you feel informed when you go to buy home automation products next time around.
There's just one more thing that I wanted to mention and that is about issues that might come up when you are learning how to automate your home.
What are the problems with smart home automation?
For us, we often lose power and if you don't have power in your house then your internet is down, meaning that you lose the ability to control your smart home devices.
Also, as with any apps or technology, there are always kinks to work out or issues to deal with. The more devices and systems you add, the more potential for items to not "speak" to each other or work how they are meant to.
I can see the vision for smart home devices and the engineering is really cool but the reality is that they don't always work how they are intended.

- Luke Mayes
If we were going to add more smart home systems to our house... it would be what?
I asked Luke that question and he said that he'd love to add more Sonos to our house. They are so fun to have for a variety of different reasons but we like having one in the kitchen to play music, podcasts, etc., and we enjoyed having one in the basement for the same reason.
Well, I hope this was helpful for you! What we would consider the "best home automation system" is probably different from you. We all have different needs and wants and we all have different preferences on brands (we are Apple lovers over here). That being said, I think it's always useful to hear what people honestly think about products they have and if they'd purchase them again.
Curious to hear from you now. What smart home devices do you have?