As fun as it is to follow decor trends and see them popping up at affordable price points, there's something really special about putting in the time and thought to create a home that reflects you and your family. In today's episode, we walk you through different ideas to help you create a home that truly is one of a kind.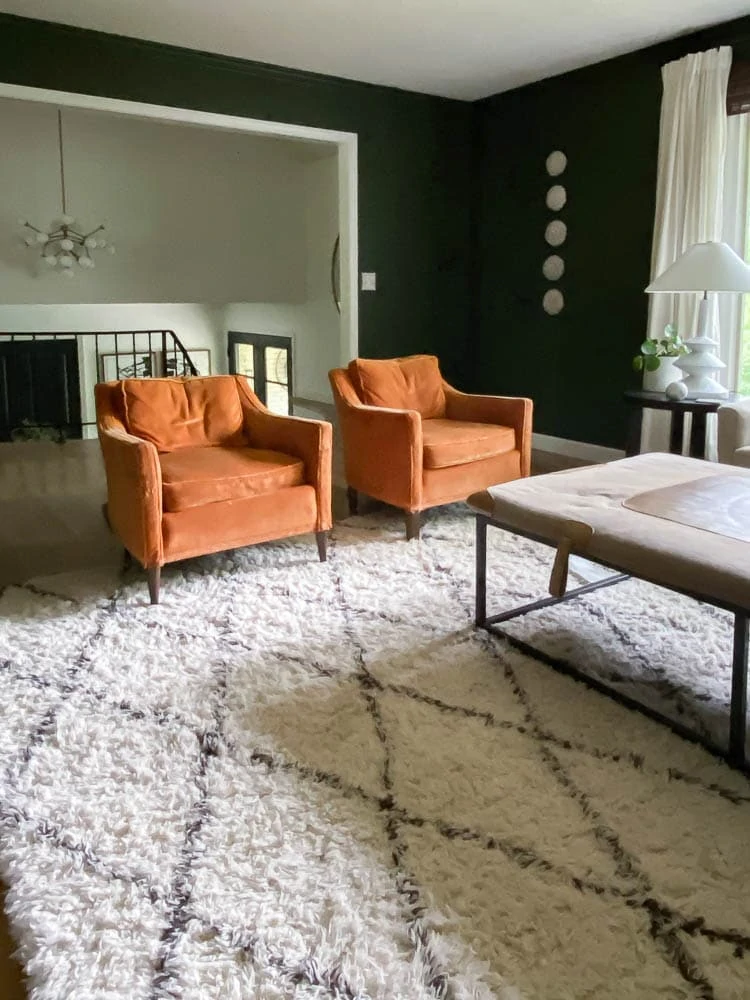 Listen below or find us on your favorite podcast app: iTunes, Stitcher, Spotify, GooglePlay and Overcast
Links we mentioned:
A sneak peek at the vintage chairs Ashley is planning on having recovered
Favorites for unique home tours and fresh inspiration: Architectural Digest, Country Living home tours, Martha Stewart, Rue Magazine, Domino
Ep 29 on Shopping Vintage Online
Ep 24 on Buying and selling on Facebook, Craigslist, and more.
Ep 79 on: You have a cookie cutter house... where to start and what to do if you want something different?
Suzannah's post on estate sales.
Ashley post with favorite sources for vintage rugs
Ashley's post about how to search for vintage rugs online
Suzannah's post on 3 ways to shop for vintage rugs on a budget
You can find us on our blogs or connect with each of us on Instagram: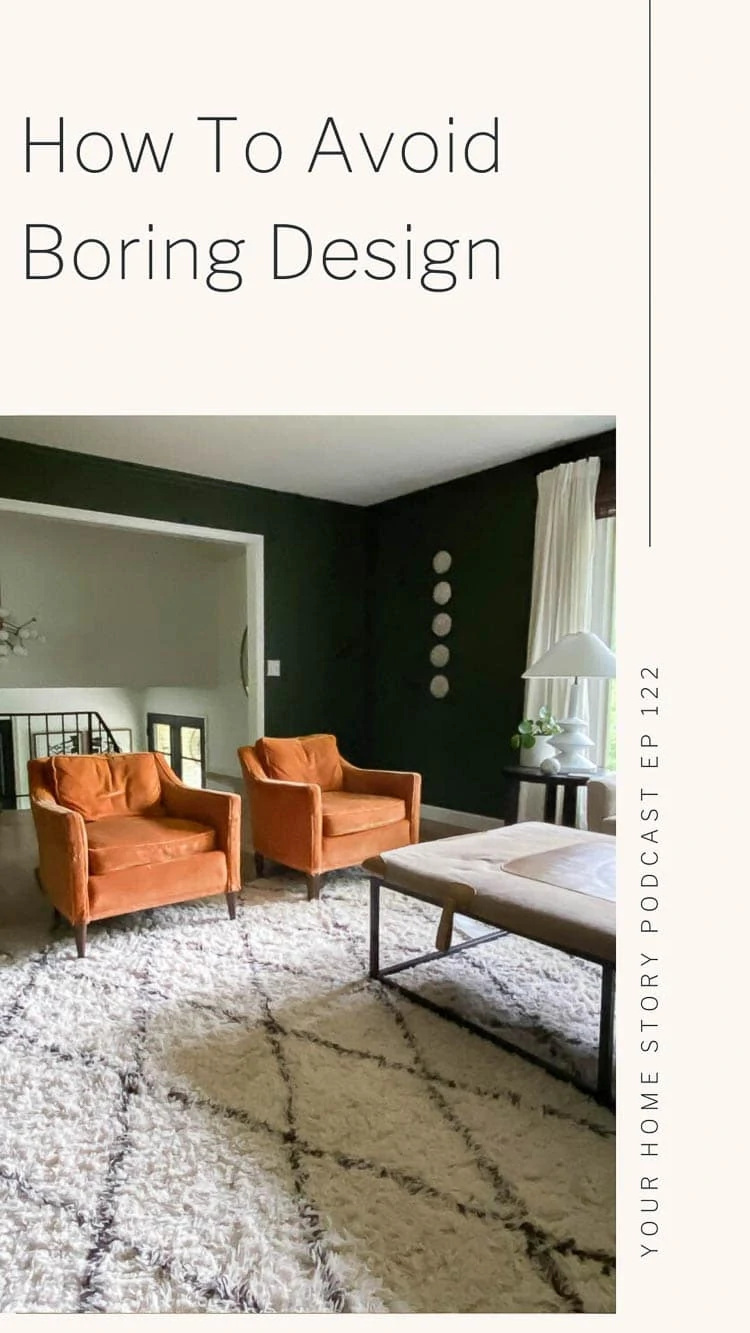 And you can join our Facebook group here to connect with other listeners and ask questions!