This post is sponsored by Minijumbuk but all opinions are my own.
Catchy title, right? Ha. Sometimes I totally think I can be funny and then I think about it for a second and realize; nope, just corny. =) Anyways, we are making HUGE strides in the little man's room and I'm so excited. I'm not quite ready for a room reveal yet, but it will probably come next week. Yay! Anyways, I wanted to talk a bit about some of the comfort items that we've added or would like to add to Greyson's room. Greyson is a kiddo that gets really hot when he sleeps so we have come up with a few ways to beat the heat and keep him cool.
Do you remember when I was talking about Ceiling Fan Options?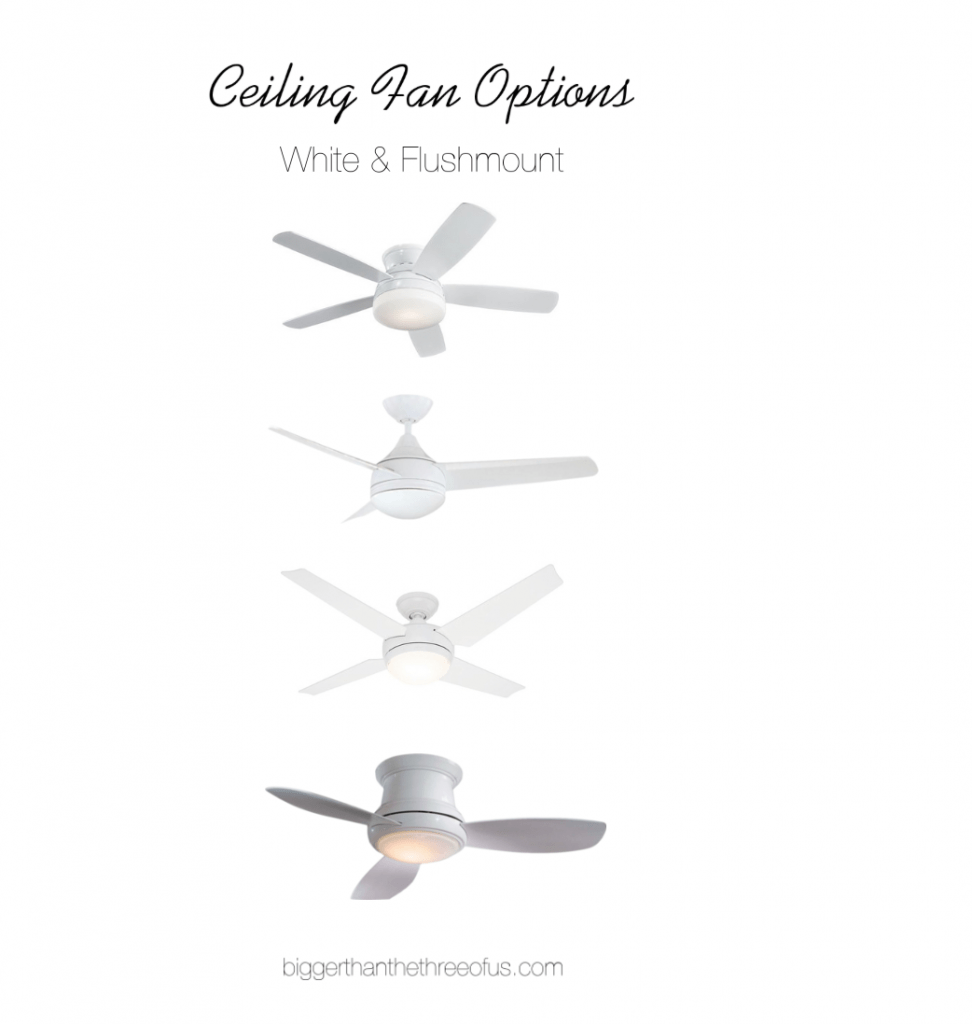 Well, we picked the third one and installed it. It has made a HUGE change in his room. The air circulation is a ton better. It's kinda crazy though, because we had a fan in his room before but the new one is 100x more efficient.
Greyson is a kid who gets super hot super easily, so the fan has definitely helped.
Another thing that we have done is switch off his comforter for a light blanket in the summer.
This has helped as well, but not completely because he still comes out of his room sometimes in the mornings with just boxers on. Then, he tells me that he took off his pjs because it was too hot.
Recently, I've been thinking about the mattress itself and mattress toppers. Did you know that there are mattress toppers made by Minijumbuk that are specifically designed for kids (and adults) that are warmer in the winter and cooler in the summer? Sounds pretty amazing, right? Also, I don't know about you but, with a young kid, having it be washable is a must-have as well and Minijumbuk makes them washable. Awesome, right?
I could say that layered window dressings can help keep rooms cooler but I'm not an expert on that. Heck, what am I am expert on. =) I do know that adding layers on the windows definitely adds to the aesthetic look of the room. I shared a sneak peek of Greyson's layered windows on IG a few months back.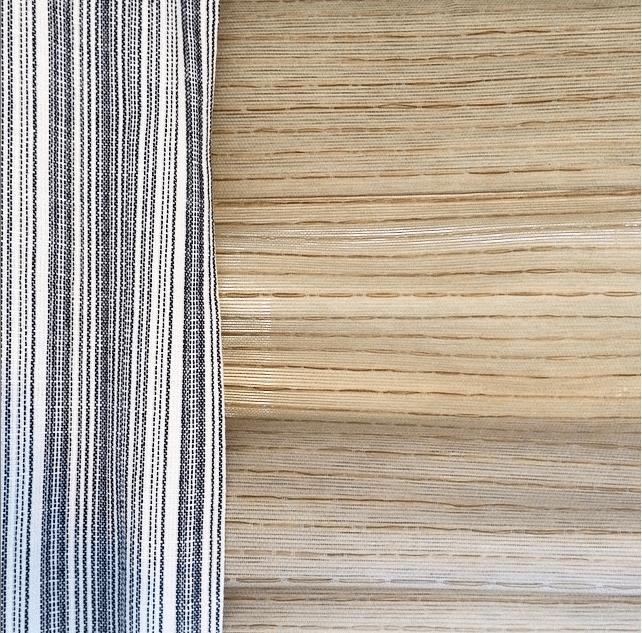 I'm in love with the vertical and horizontal lines of both the fabric of the curtains and texture of the shades.
I think the new ceiling fan, lighter blankets for the summer, and a mattress topper are must-have items for a kiddo or adult who gets really hot while sleeping. And I feel like the layered window dressings have helped as well. Do you have any must-have items for staying cool in the heat? I know some people have standing fans or box fans. I've never been exited about having those around the house, but they can be useful.
Anyways, all of this is to say that we have done our best to make Greyson's bedroom light and cool. His bedroom unfortunately gets the least amount of air circulation and he sleeps with his door closed all of which can make that room stuffy, but with a few tweaks and thoughtful purchases we have really improved the bedroom.
I can't believe it, but we are so close to actually finishing off the bedroom. We just revealed our DIY Map wall which is much-loved by all of us.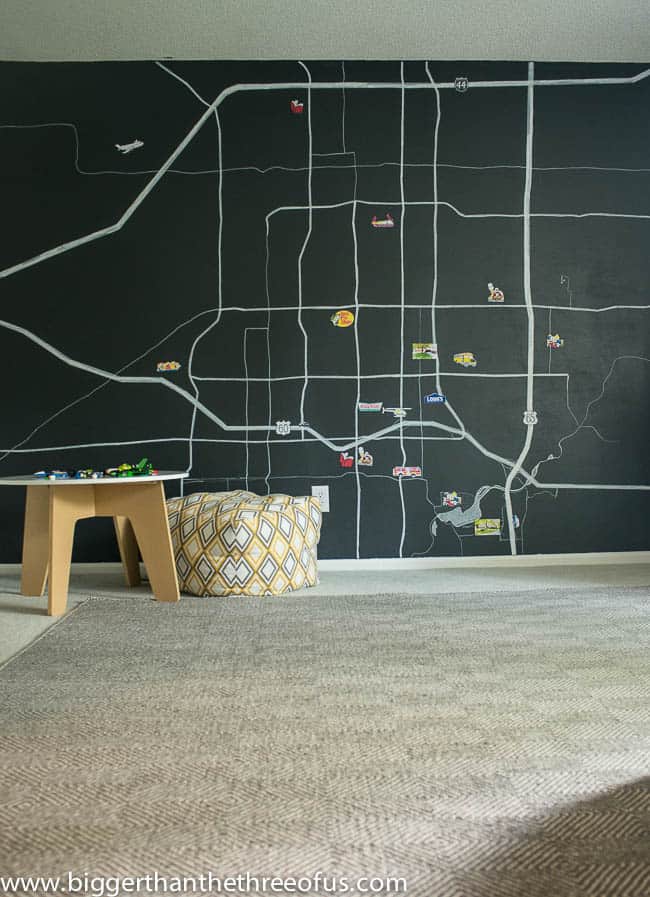 Between the map wall and the loft that we built earlier this year, it should be a little boy's paradise. Just a few more tweaks and we are going to call it done. Yay for another almost finished project! What should I start on next?