When it comes to renovating, it's hard to think about saving and making long term decisions instead of short term decisions. Sometimes, the short term decisions are great and other times, they are aren't. Hear our thoughts all about both of these types of decisions today.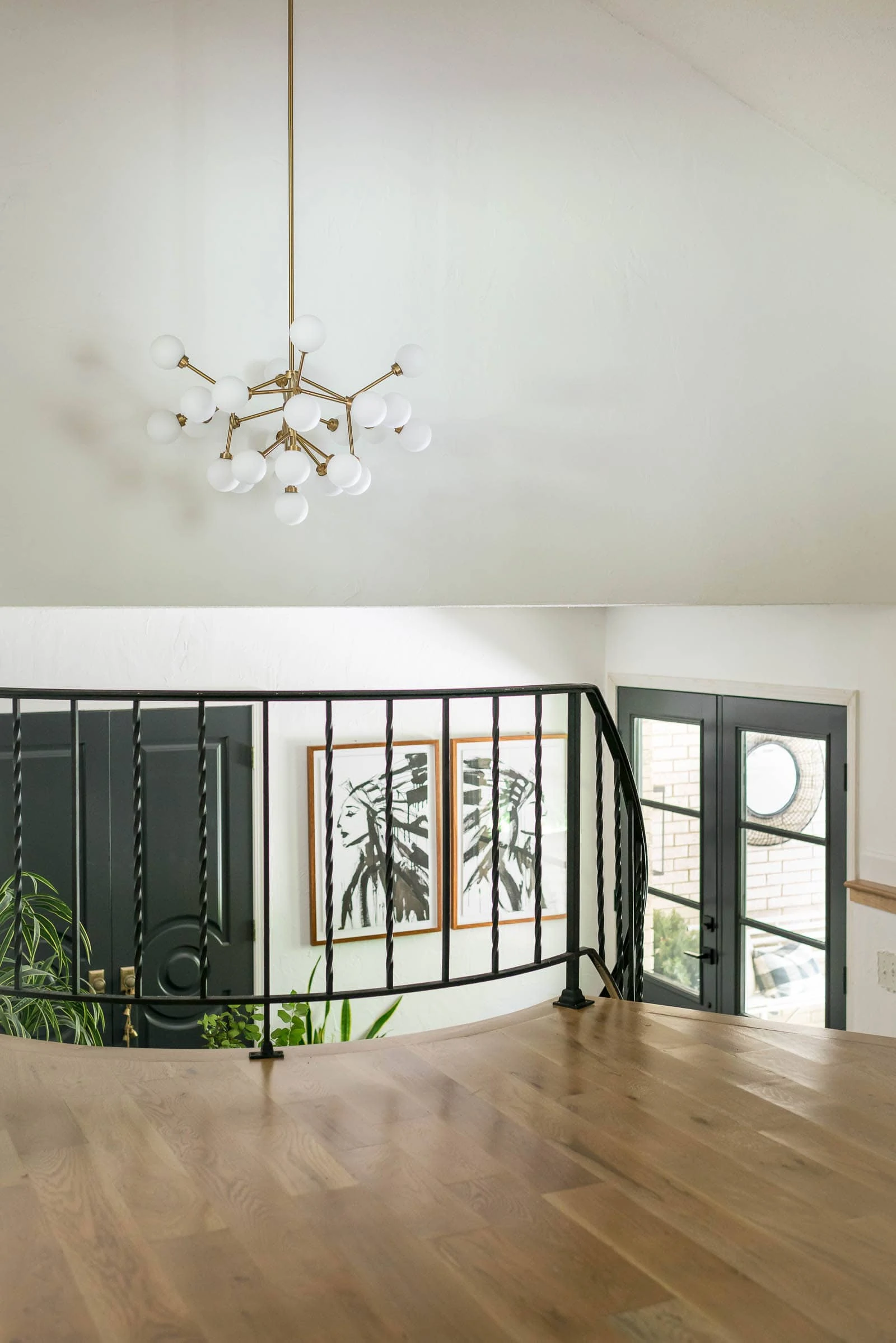 Listen below or find us on your favorite podcast app: iTunes, Stitcher, Spotify, GooglePlay and Overcast
If you hate the way something looks, there are usually cheap, easy cosmetic updates like paint and adhesive tile you can apply on top. We've all been swayed by the "$100 challenge" bathroom update that looks great in photos, but… when is it better to save up, learn some new skills, and do a bigger project?
Resources mentioned:
You can find us on our blogs or connect with each of us on Instagram:
And you can join our Facebook group here to connect with other listeners and ask questions!