It's been awhile since I've done a "Pinterest Made Me Do It" post. I've had this one on my mind for awhile, but I just never sat down to do it. Well, no more. I'm calling this baby done.
So, it all started with this photo: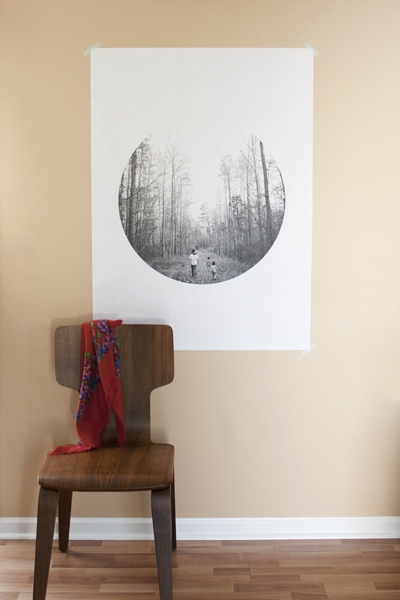 via Pinterest via Babble via Dot Com for Moms
Isn't that photo cool? Well, I had an idea what they did (went to Staples for an Engineer print), but when I went to the site to check the specifics I realized the site was down. Bummer. Well, I got to thinking about it and just decided to make my own in Photoshop. So today, I have a Photoshop tutorial for making a circle photo print. If you don't have Photoshop, I'm sure you can do it in other software programs. This is just a starting off point for you.
Follow along: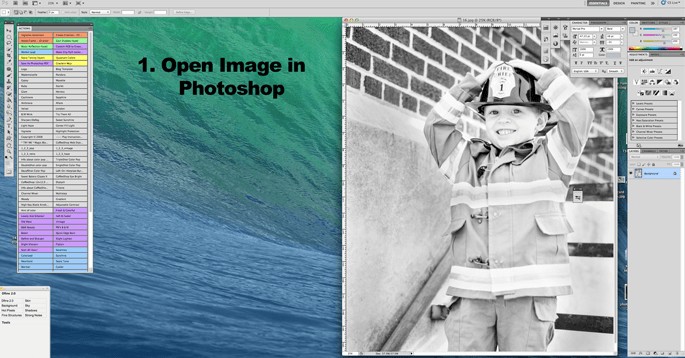 I like the ruggedness of the inspiration photo, but I have a whole session of Greyson's firefighter costume and I've only printed one! So, a firefighter photo was the way to go.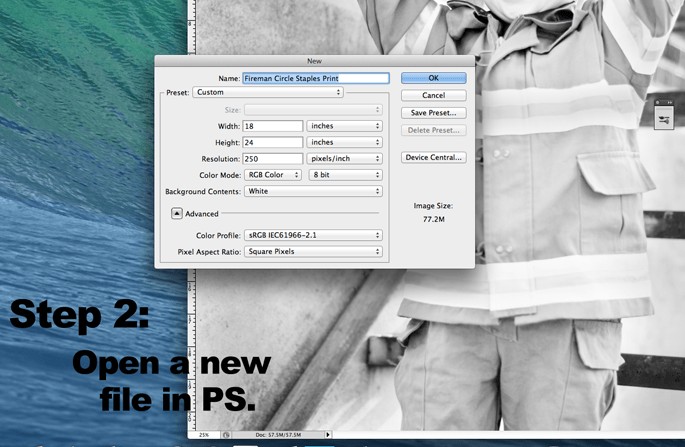 You now have the image open and a blank document open: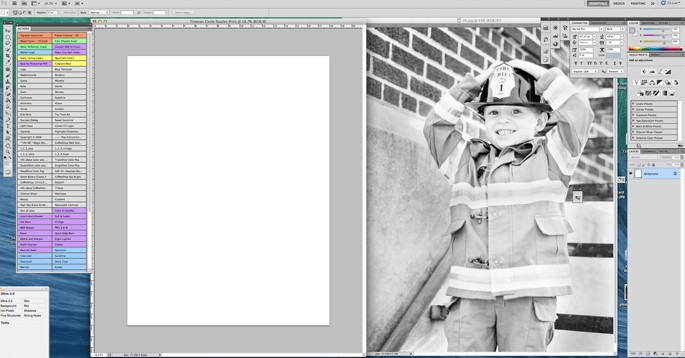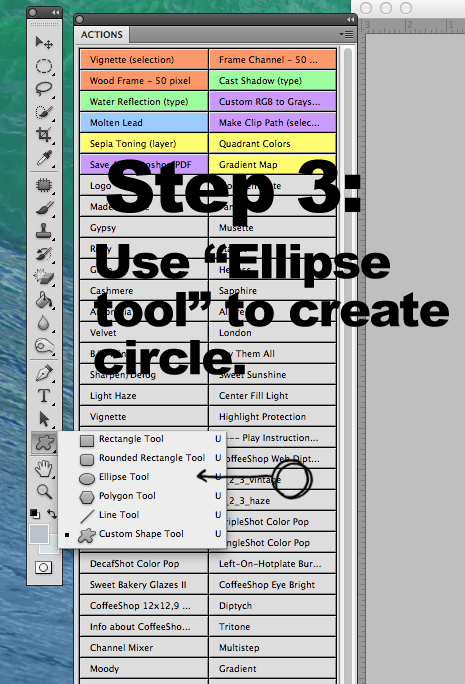 I took my file to Stapes and had it printed as an Engineer print.
Easy peasy!