Alright, should we just say it? Summer is over. Here in the midwest it will be any day now that leaves are going to fall. I adore summer, but I also love fall. Boots, hot chocolate, jeans and sweatshirts, FOOTBALL … I'm excited for fall. But, I thought I would share just a few of my favorite projects that Luke and I did over the summer before we welcome fall.
Our Anthropologie Inspired Mirror is going to be a favorite project of mine for quite some time!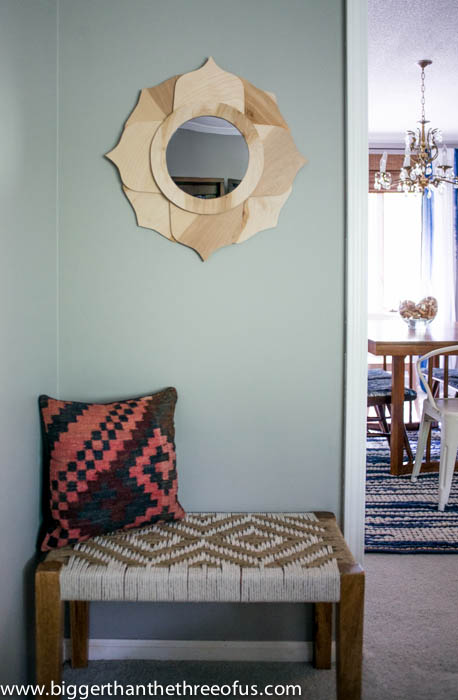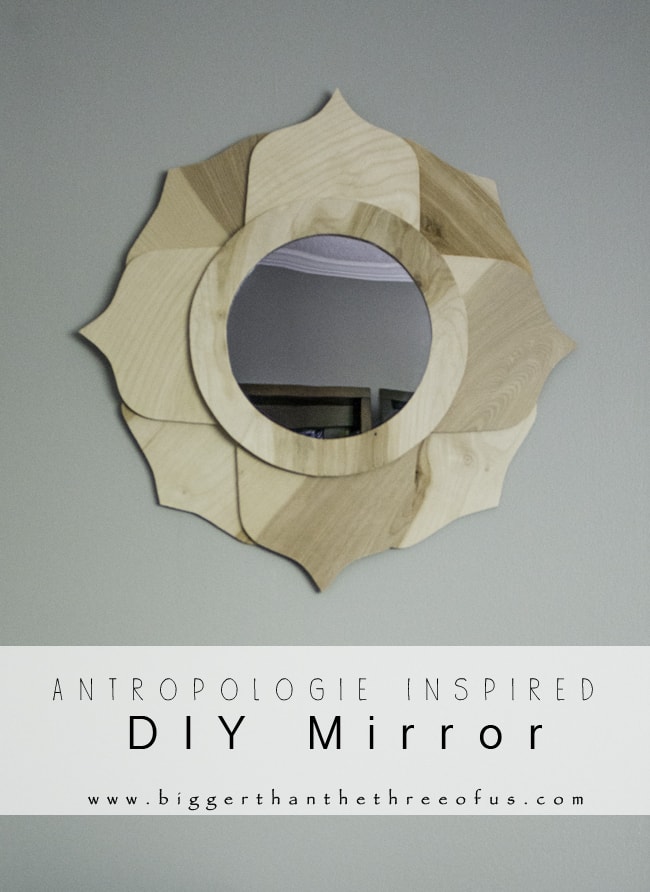 Our Umbrella makeover is holding up well and I just adore seeing it from the kitchen every day.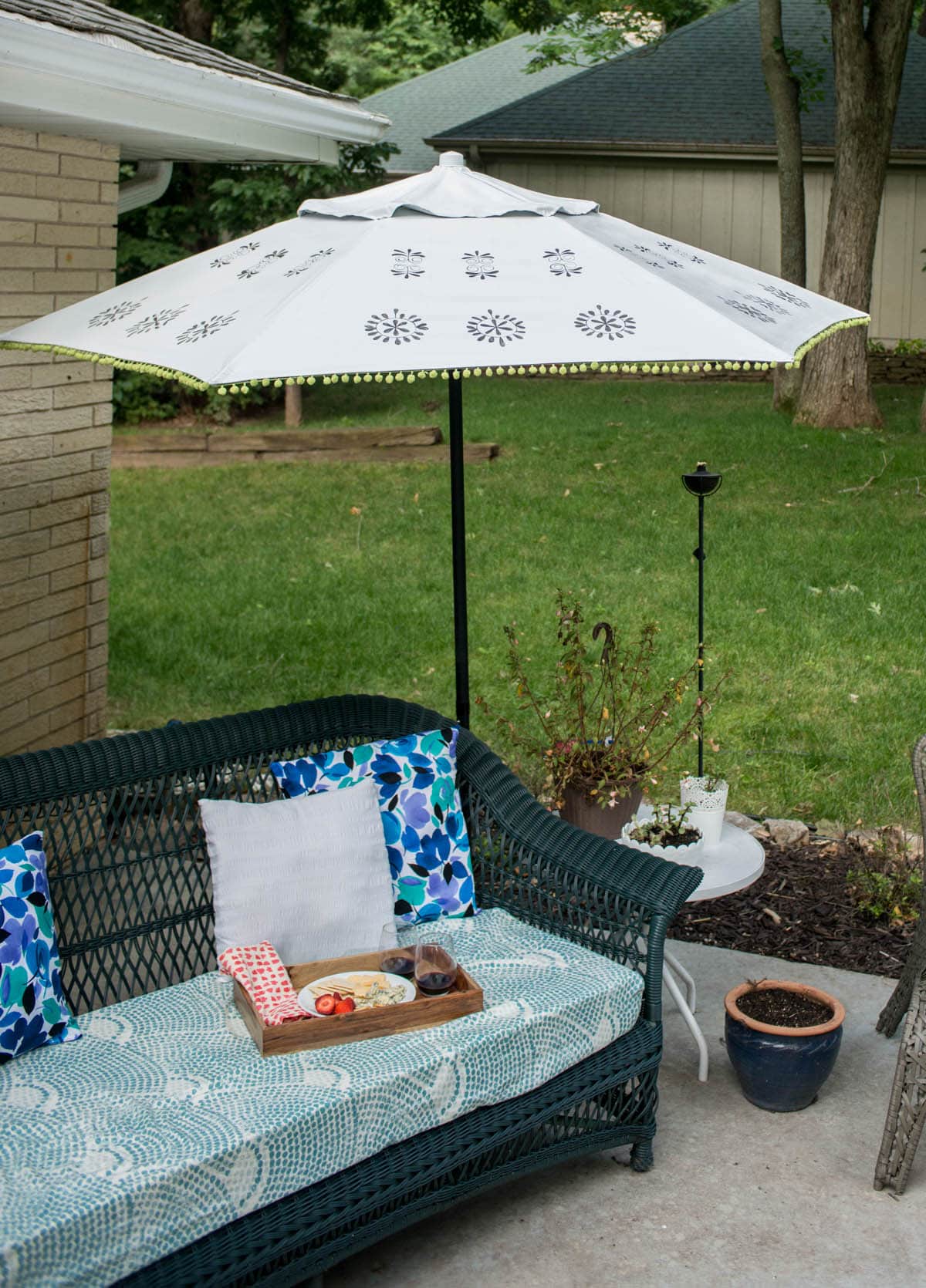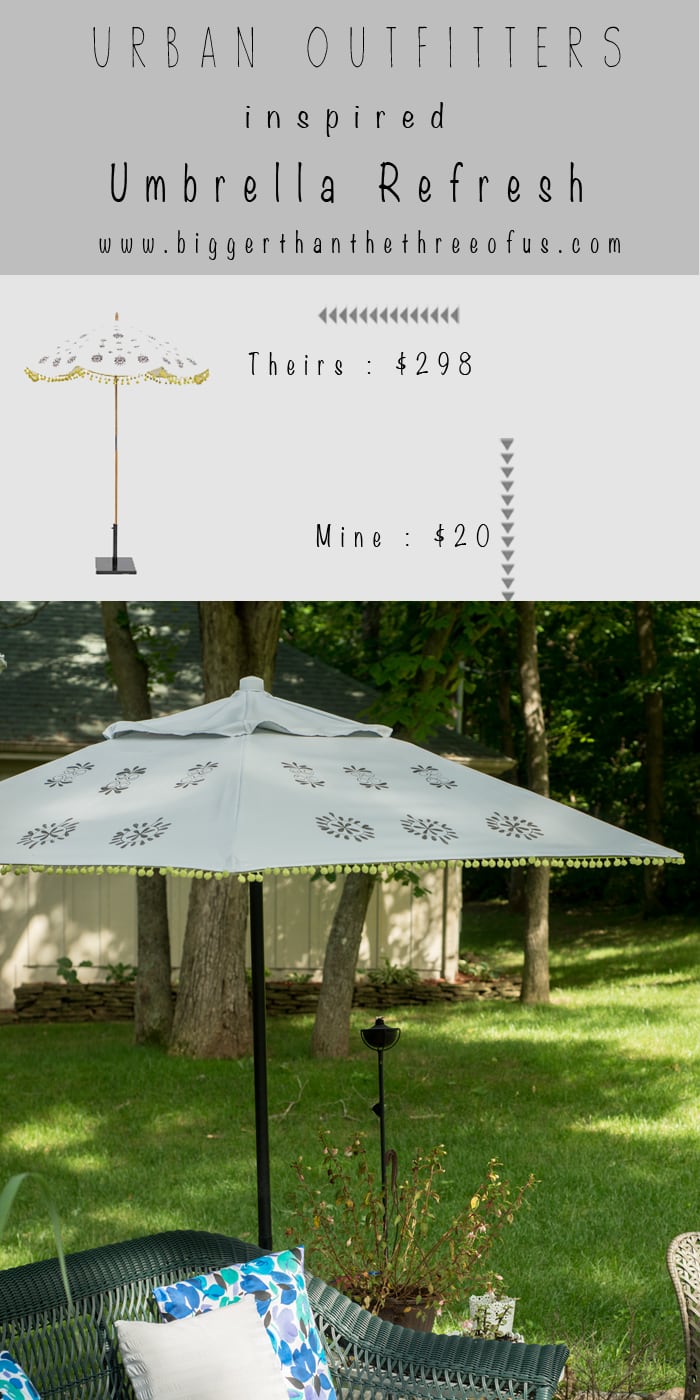 Nothing says summer like traveling, right? I still am loving our Travel Coin Art.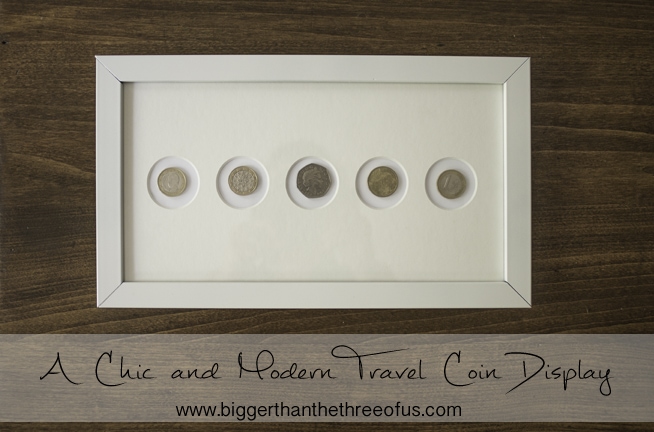 Last but not least, our bullet planter.
Are you ready for fall?