For my books of 2021, I have a few planned but often just pick up a book to read as the mood suits me. Certain moods require certain types of books (if you know, you know).
Anyways... I track all of my books so it seems obvious to share what I'm currently reading, what I'd recommend and thoughts on what books you should add to your "to read" list.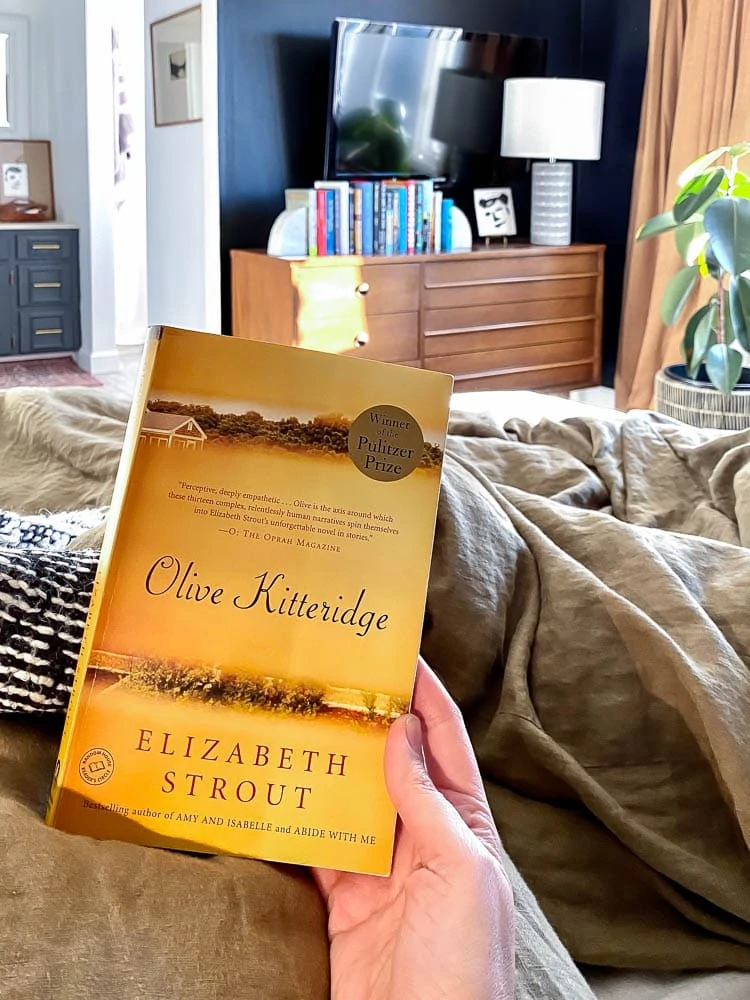 I used to read in the car often while waiting on Greyson at swim team but, as he has gotten older, we have started to drop him off and not wait as long in the car. It's interesting to find different rhythms for this hobby (which reading for me definitely is).
If you are struggling to find reading time but want to, my advice is to find a ten minute pocket of time that works for you daily and just start reading. From there, as you get more into books and reading in general, you can make the choice whether to pick up your phone (let's be honest, this is a common way that we all waste time) or pick up your book.
For me, personally, I read in the mornings. I'm an early riser so I tend to get about thirty minutes of reading in each morning first thing as I'm drinking coffee. From there, I might read for 15 min or so during the day (lunch hour or while I'm getting a cup of tea). It's 50/50 on whether I take a book with me now and read while I'm doing the whole carpool waiting game. Sometimes, I just listen to a podcast and other times, I read. Then, most nights, I'll read again for fifteen minutes or so.
I don't sit for hours and hours, except for occasionally on a weekend when I'm wrapped up in a book. But, I'm able to finish books because I reach for them daily.
Anyways, hope that helps! I often hear from people that they just don't know where I find the time so I thought it'd be helpful to share.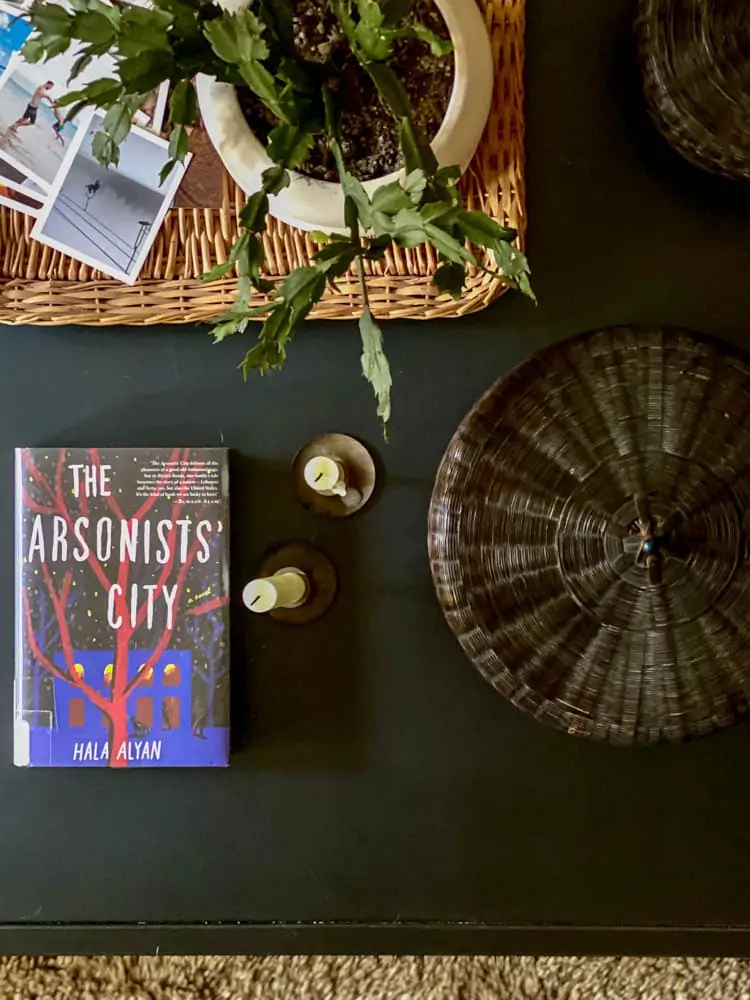 Books Read in 2021
What I read in December
What I read in November
What I read in October
"no one on the planet
is in more denial
than the white man
who regardless of all
the evidence in front of him
still thinks racism and sexism
and all the world's pain don't exist"
What I read in September
I read a lot of books in September. We took a family trip to rural Tennessee and listened to a few audiobooks along that road trip. I also think that life has felt a bit overwhelming lately and reading is a form of escape for me. I remember a few Friday nights this month where I shut my door and read (it's a wild life over here, lol).
What I read in August
Two of the books that I read this month were on the longer side (A Promised Land and For Which We Stand) and were great, but took longer to digest. I say that to say that I didn't get to read a ton of fiction this month, but I'm looking forward to more next month. =)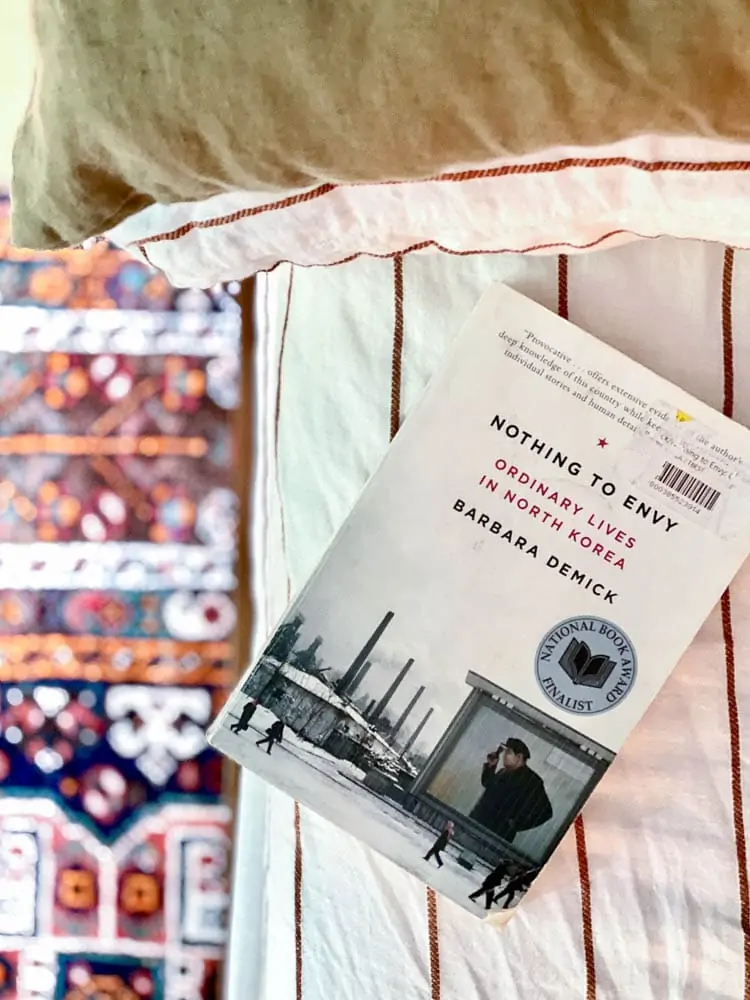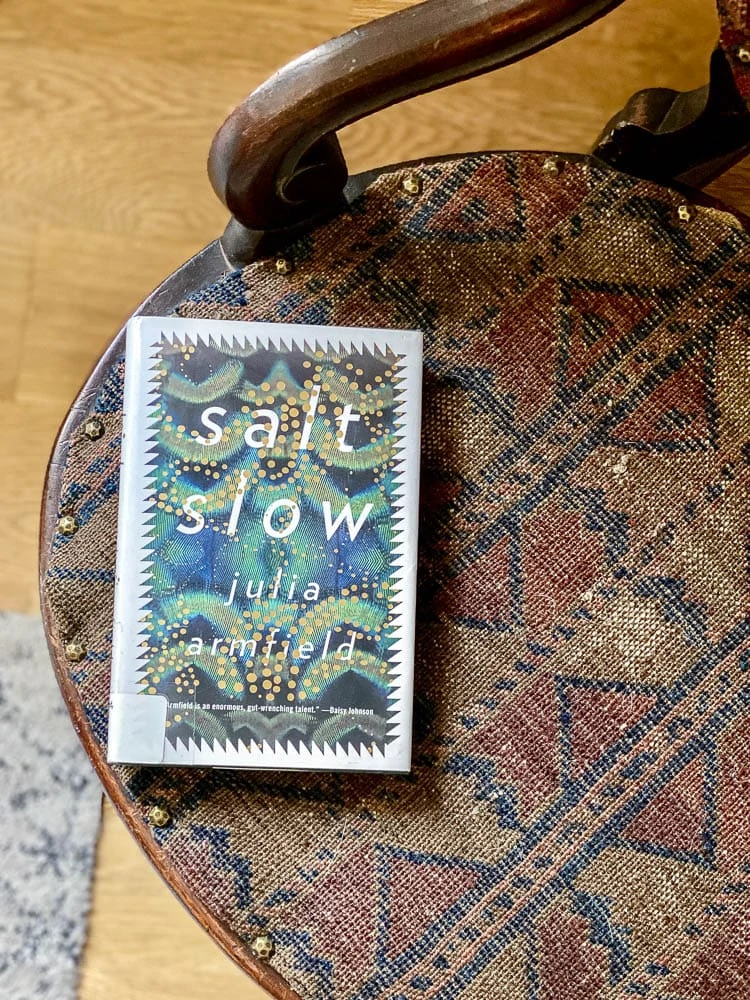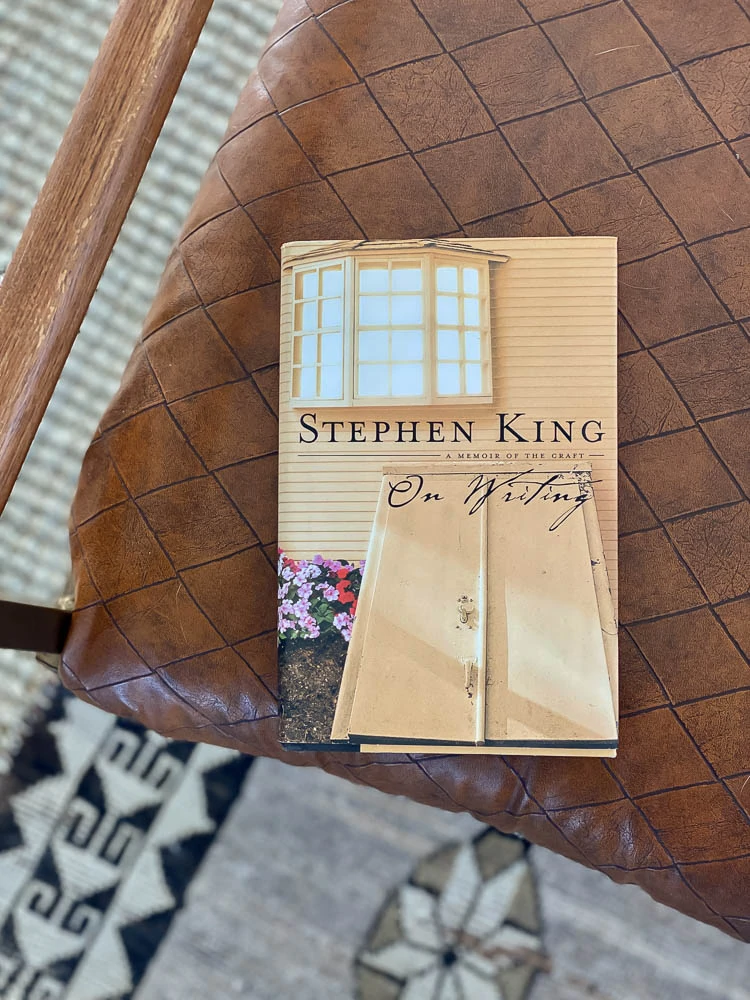 Overall, I feel like my reading picks for February were so weird. A few of the holds that I had requested at the library all came available at the same time, so I think that's why I ended up with so many self-help type books.
For next month, I'm ready to pick up some easy-to-read fiction books. Hopefully, I find a few that are great!
I'll continue to update this list of books of 2021 each month as the month ends. If you read something you love, leave me a comment below... I'd love to check it out. And, if you've read any of the books above... what did you think?
p.s. If you want to see what I read last year (there were some great ones!), check out my book list for 2020.