No need to stress about what Books To Read In 2020, I have you covered!
I'm an avid reader, but if you follow me closely then you probably know that. I've always loved the magic of getting lost in a new book. There's just something magical about almost being in the story like one of the characters. Feeling the emotions of the characters and picturing the location of the book (as you see it in your mind not as someone else pictures it). For me, movies just aren't the same. I get bored and, to be honest, they just don't evoke the same magical feeling that a book does.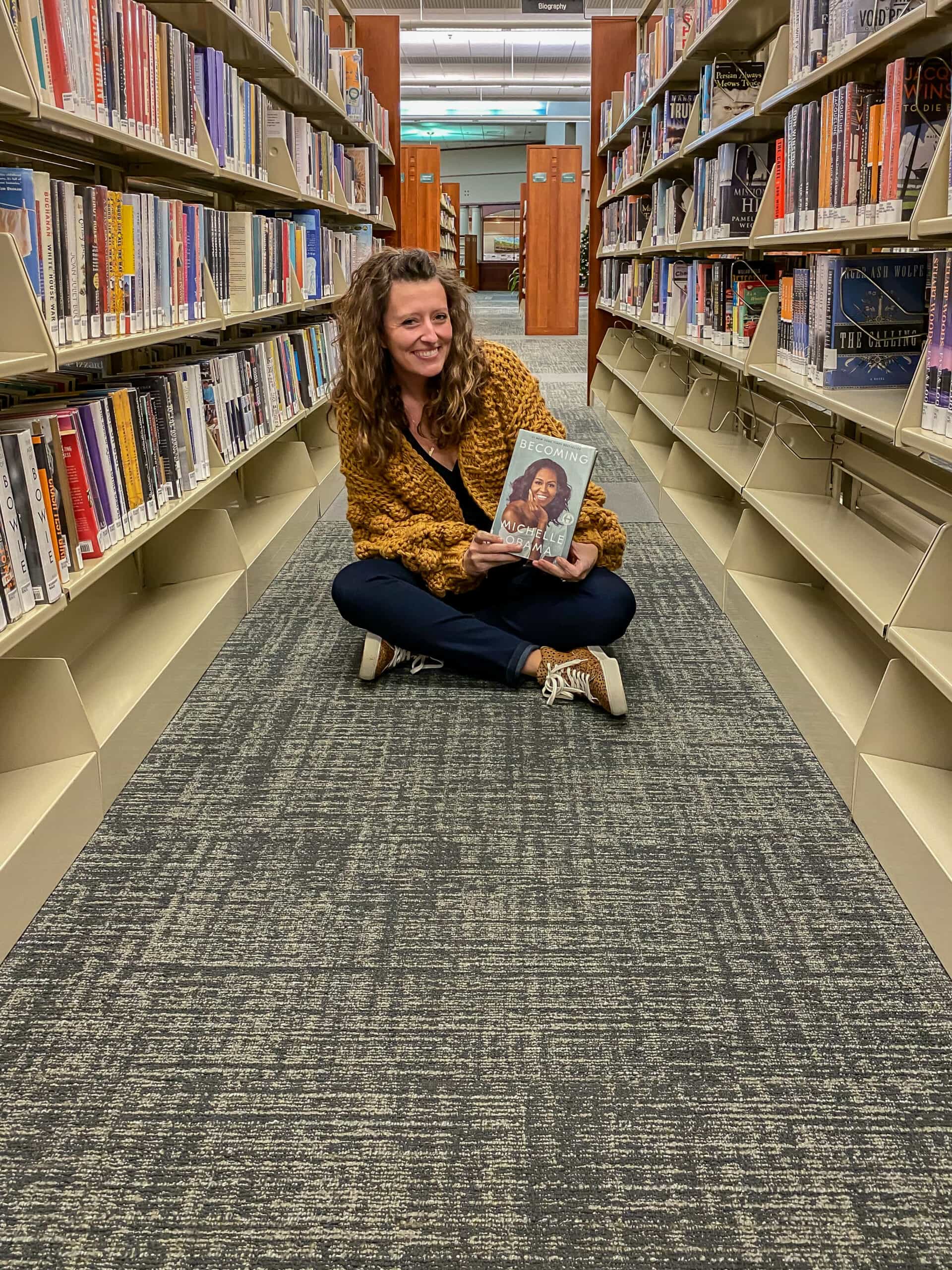 No matter what your political background is, I'd recommend Becoming! It was so good.
As life has gotten busier, I've just keyed in on what makes me happy and books are one of the things that make me the happiest. There's nothing better than a slow morning in bed with a good book and a cup of coffee. Anyone else with me on that?
I make time for them everyday, whether that be by getting up a bit earlier so I can have that downtime early in the morning or keeping a book in the front seat of my car to pull out as I'm waiting on Greyson at school. There's ten minutes here and there everyday that I'm a chauffeur waiting in a parking lot and I don't seem to mind at all when I have a book right next to me in the front seat. So, if you are like me and are wanting to find your next great read… I bet you'll find a bunch you'll like in this roundup of Books to Read in 2020.
Before I give you my recommendations, I will say that these 32 books were rounded up based on what I read last year. I read about 70 books last year and these are the ones that I'd truly recommend (what I rated 4 stars and above).
Books To Read In 2020
FAVORITE NON-FICTION BOOKS OF THE YEAR
FAVORITE FICTION BOOKS OF THE YEAR
I also added these to my Amazon Book List so if you want a one-stop shop, check out the book list.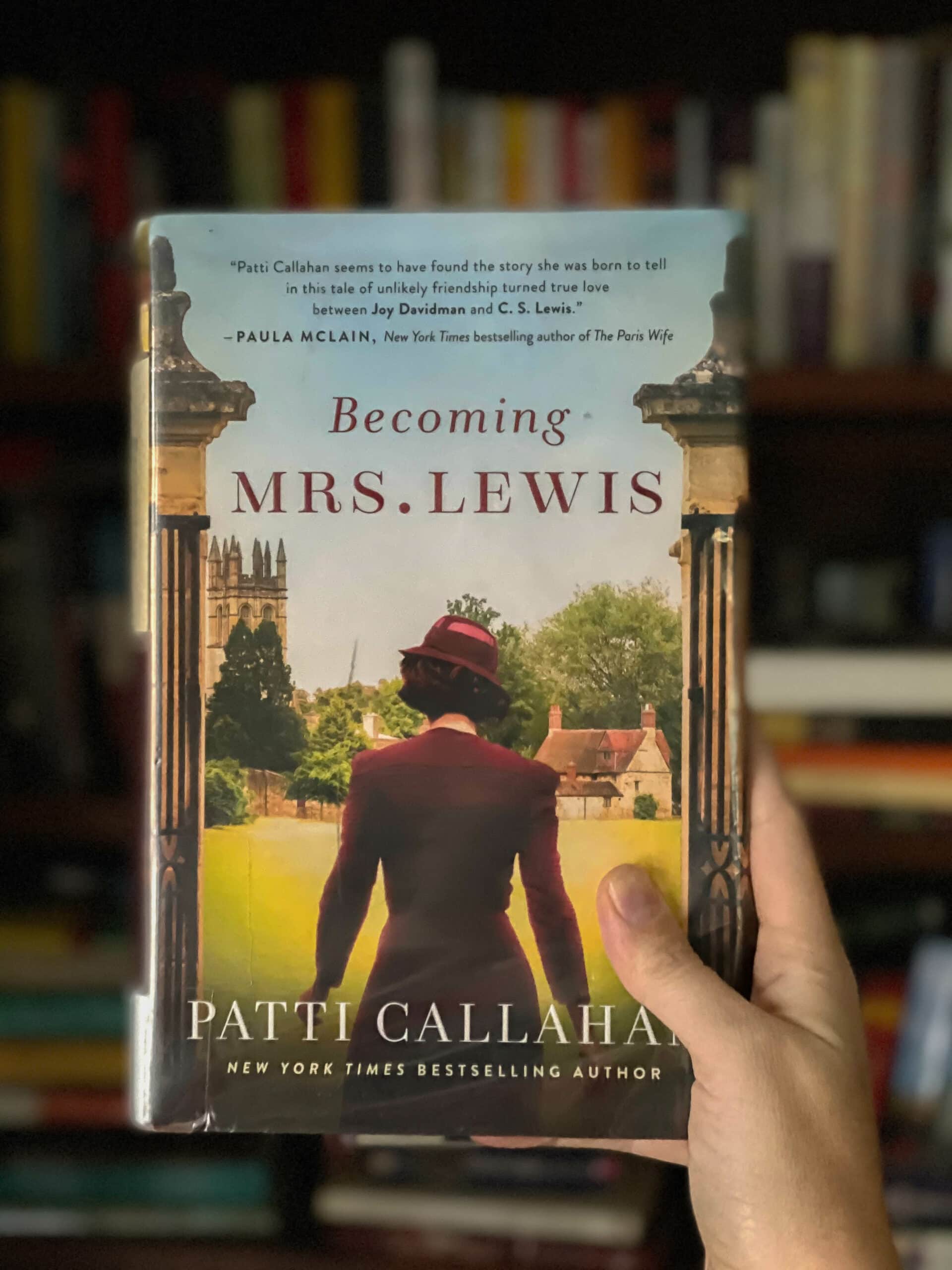 One of my favorite books of last year!
I loved writing this post and, actually, it's my second annual book post! I rounded up my 30 best books of 2018, so definitely check that post out if you have a similar reading style to mine. ANNNDDD, something I'm super excited about is that I've started an Instagram book club with a few of my friends! We were looking for a way to have fun together on Instagram and as we are all avid readers, we thought a book club would be just the thing to add to the Instagram space. Follow us at @4readingwomen. We have been reading (and having you all read with us) a book each month. At the end of the month, we share our thoughts. It's been fun! In the bio of the account, you will see the book that is currently being read as well as the book for the following month. Feel free to jump in anytime you'd like.
Ok, what should be on my list for this year? Any favorites?