As an avid reader, I love tracking what books I read and reading other peoples' recommendations for favorite books, best beach reads, favorite thrillers of all time, etc.
I thought it would be nice to create one place to see all the books that I've read in 2020. Plus, at the bottom of this post are books that I loved and would recommend from last year. They would be great additions to your books to read list.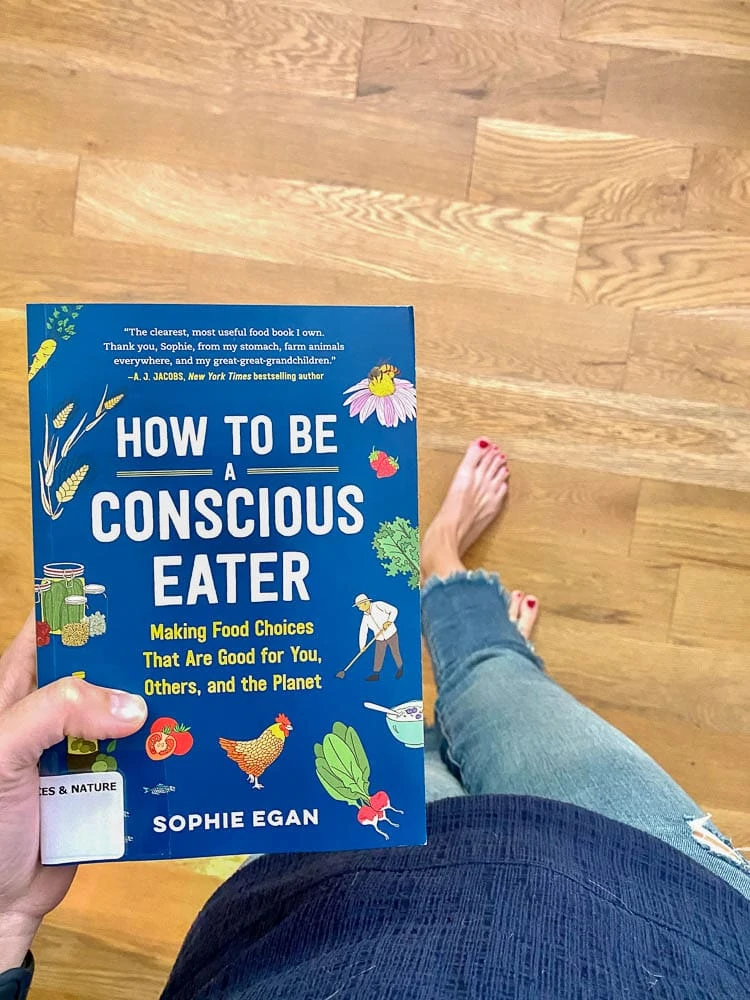 *Affiliate links below. Thanks for supporting me. Click to read my privacy and disclosure statement.
Books to Read
December's Book List
November's Book List
October's Book List
September's Book List
August's Book List
I've been loving reading and browsing interior design books. If you do as well, a friend of mine just rounded up her favorite interior design books. I've added a few to my list to check out for future months!
July's Book List
June's Book List
May's Book List
Greyson and I have been working our way through the Harry Potter series so I felt like I didn't have as much time to read for myself this month. Well, that and Covid... but, I honestly had some good reads this month which was nice.
April's Book List
March's Book List
I listened to a podcast earlier this month that talked about reading and how sometimes you just need to read for pleasure's sake. Instead of learning something or trying to better yourself, just get immersed in the book and enjoy it. I honestly try to have a few different types books that rotate in and out and they aren't all chosen with strictly pleasure reading in mind. I'm not sure I'm changing that right now, but it's something to keep in mind when you are choosing your next read!
February's Book List
I think I'm a very critical book rater because most of these were rated very well (like 4.5 stars) on Amazon. Not that it matters, but I guess I have to absolutely love something for it to be a five.
January's Book List
I'm an avid reader, but if you follow me closely then you probably know that. I've always loved the magic of getting lost in a new book. There's just something magical about almost being in the story like one of the characters. Feeling the emotions of the characters and picturing the location of the book (as you see it in your mind not as someone else pictures it).
As life has gotten busier, I've just keyed in on what makes me happy and books are one of the things that make me the happiest. There's nothing better than a slow morning in bed with a good book and a cup of coffee. Anyone else with me on that?
Sometimes, I hear from others that it's hard to find the time to read and I get that. I prioritize it but it's easier for me because I'm not huge into TV shows and I don't like movies. For me, movies just aren't the same. I get bored and, to be honest, they just don't evoke the same magical feeling that a book does. So, reading is my favorite pastime at home but it has to be quiet and I have to be in the mood. It works best for me to read before I start my day (5:30am-6:15am) or as a way to unwind in the evening (around 8:30 pm). I also always keep a book in the car. So, if I'm waiting on Greyson at school or swim (which is multiple times a week for both of those), I'm reading.
I know lots of people really love audiobooks because they can listen to them in the car or while they are are doing house chores, etc. I haven't gotten in to very many (like, I've finished 2 total) so I don't have great experiences to share with those. But, if you struggle with finding the time to read and really want to, you might try an audiobook!
Highly Recommended Books
Before I give you my recommendations, I will say that these 32 books were rounded up based on what I read last year. I read about 70 books last year and these are the ones that I'd truly recommend (what I rated 4 stars and above).
FAVORITE NON-FICTION BOOKS OF THE YEAR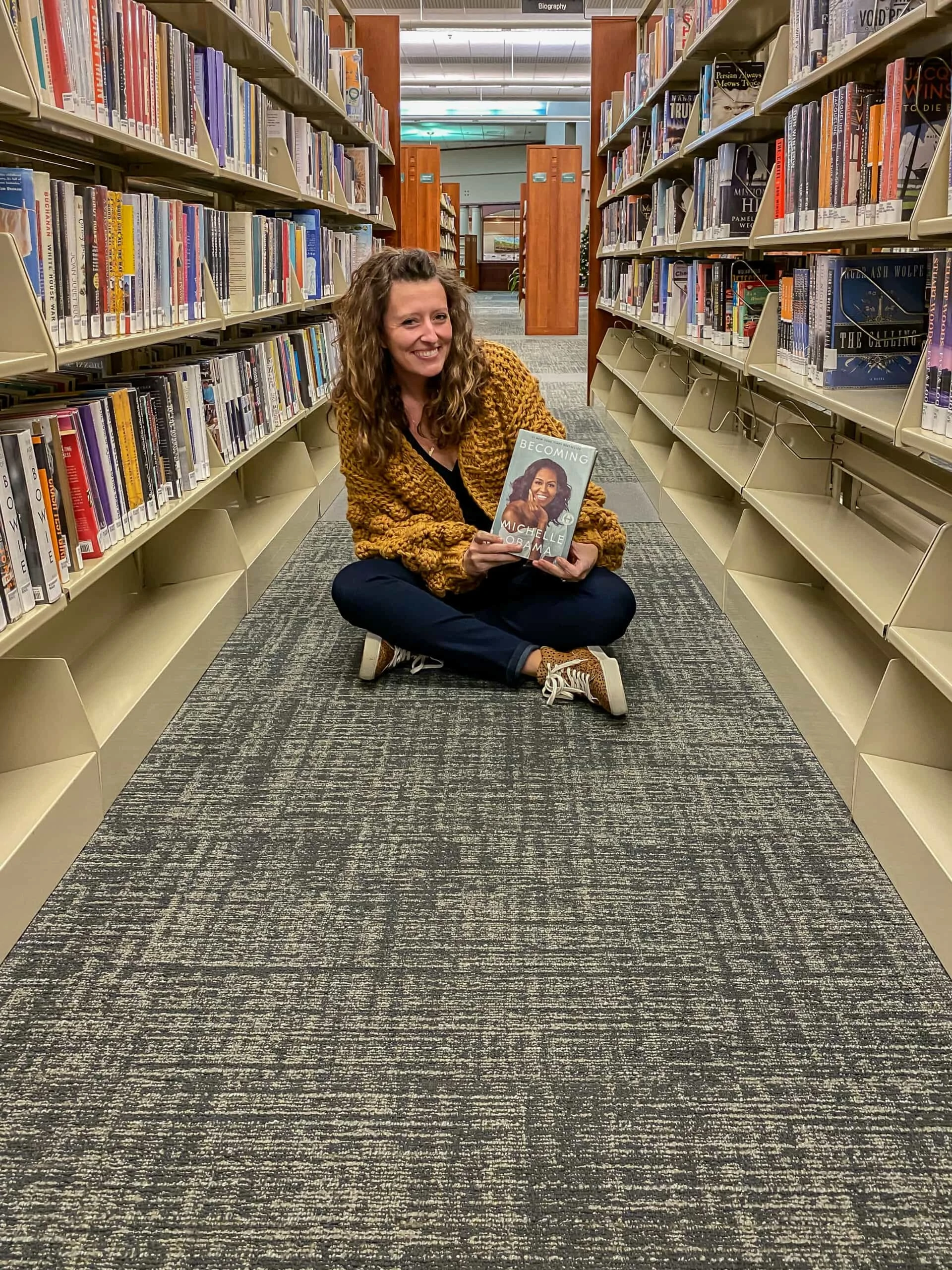 No matter what your political background is, I'd recommend Becoming! It was so good.
FAVORITE FICTION BOOKS OF THE YEAR
I also added these to my Amazon Book List so if you want a one-stop shop, check out the book list.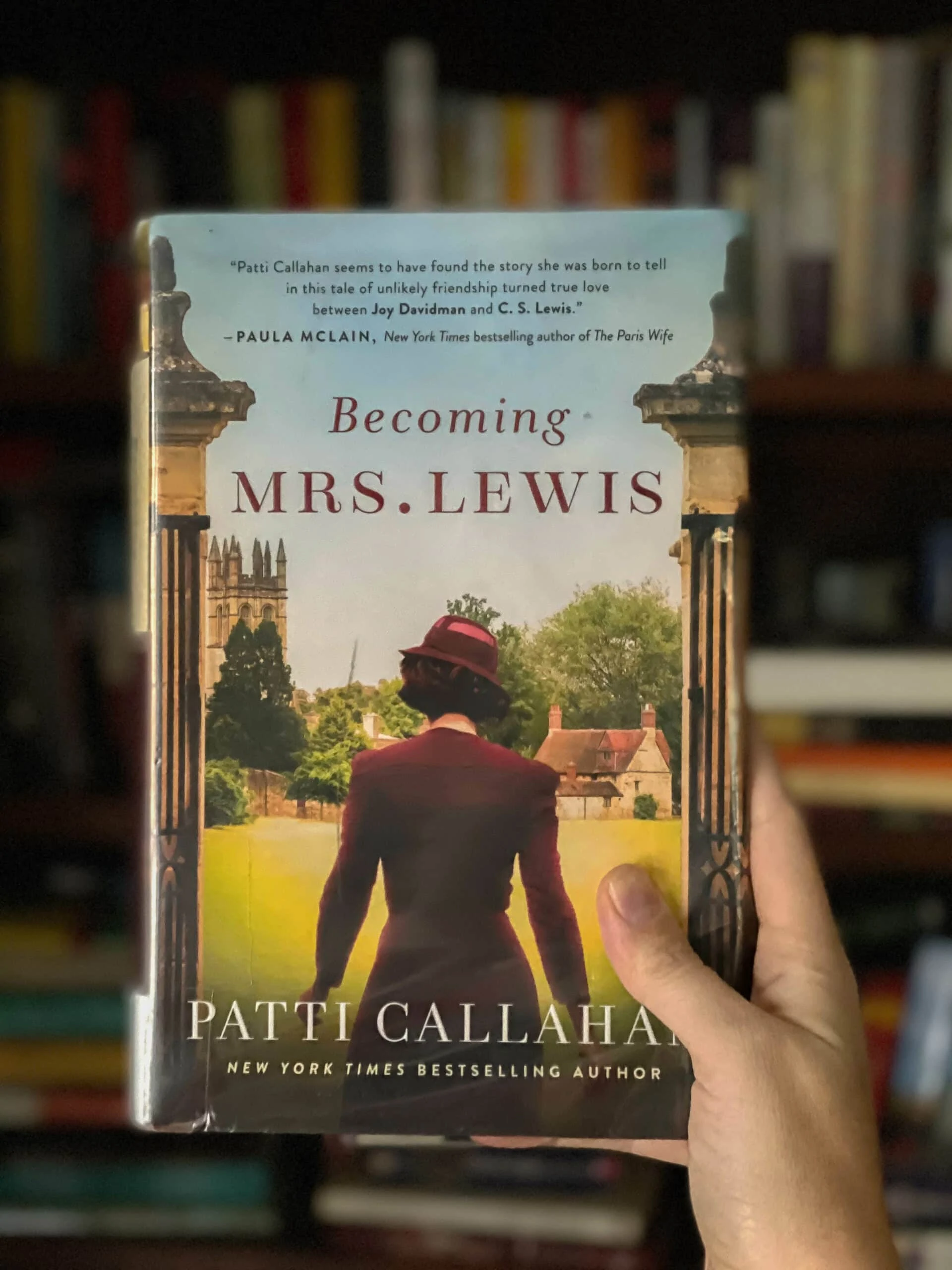 One of my favorite books of last year!
I loved writing this post and, actually, it's my second annual book post! I rounded up my 30 best books of 2018, so definitely check that post out if you have a similar reading style to mine. ANNNDDD, something I'm super excited about is that I've started an Instagram book club with a few of my friends! We were looking for a way to have fun together on Instagram and as we are all avid readers, we thought a book club would be just the thing to add to the Instagram space. Follow us at @4readingwomen. We have been reading (and having you all read with us) a book each month. At the end of the month, we share our thoughts. It's been fun! In the bio of the account, you will see the book that is currently being read as well as the book for the following month. Feel free to jump in anytime you'd like.
Ok, what should be on my books to read in 2021 list? Any favorites?