Get an insider's peek at what a designer does at home on this episode about Christmas Traditions and Decor with Chelsea from Stylemutt Home.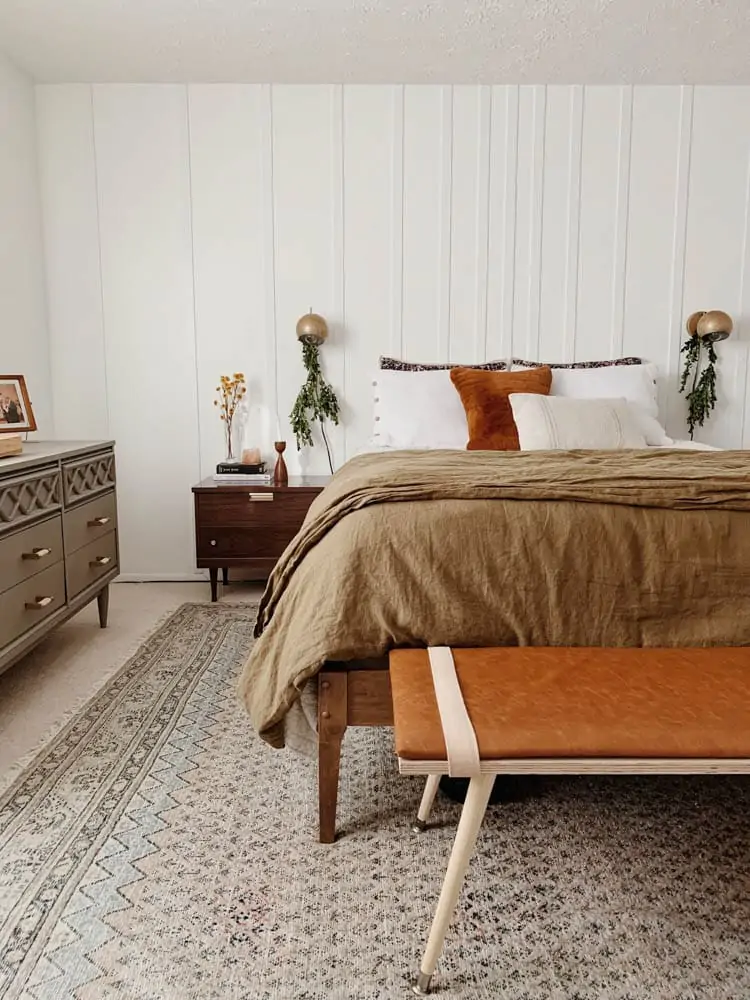 I was so excited to have Chelsea back on the show this week. She was on a few weeks ago chatting about hiring an interior designer (how to find one, what the process looks like and more). Today, she's chatting all about her family's Christmas traditions. We laughed and laughed and I know you are are going to love this!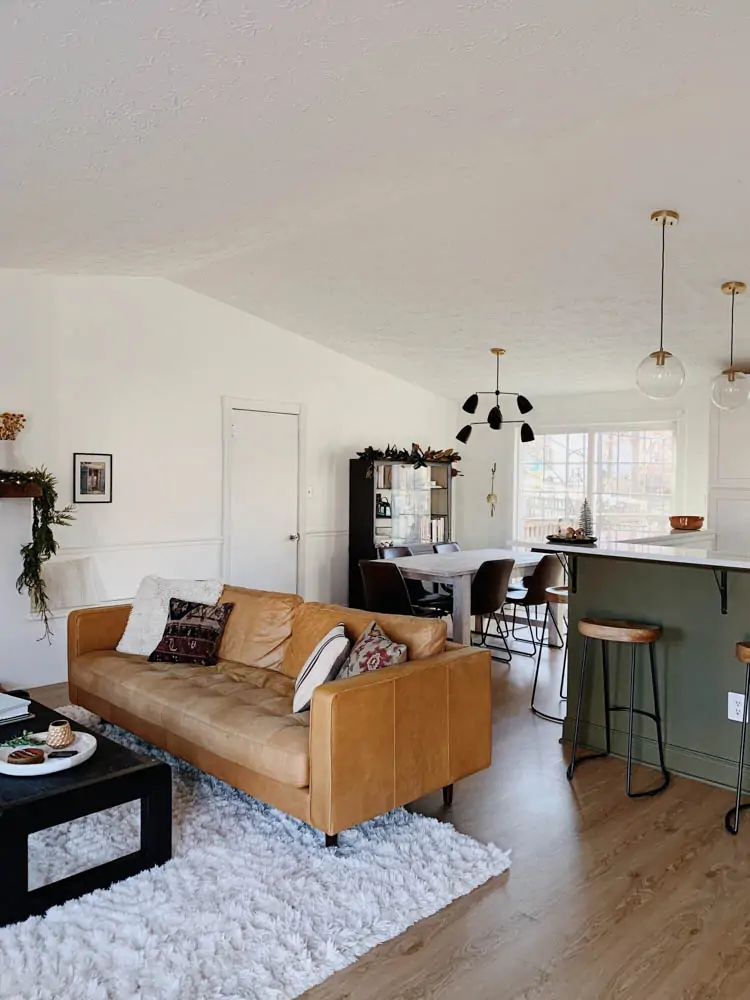 Christmas Traditions in Her Childhood
Sausage, Egg and Cheese breakfast casserole and cinnamon rolls that her mother always made.
Waiting on the top of the stairs for breakfast to be ready before she could come down. Her dad would videotape this every year and they'd see the Christmas tree at that time.
Christmas presents were always opened first. Stockings were opened last.
Christmas Traditions Now
She cooks the same breakfast!
Her and her husband do keep the kids at the top of the stairs, but it's not the same, she says, because they have a split-level with only a few steps. So basically, the kids can see everything that's going on from the top step.
BUT... the stockings tradition has changed. Her husband grew up doing stockings before so now they are (as Chelsea puts it) traditionless. Whoever wants to open stockings before does so and whoever wants to wait until after presents, does that! She said she ALWAYS waits and then jokingly laughs when she gets to open the last set of gifts because she has her stocking left.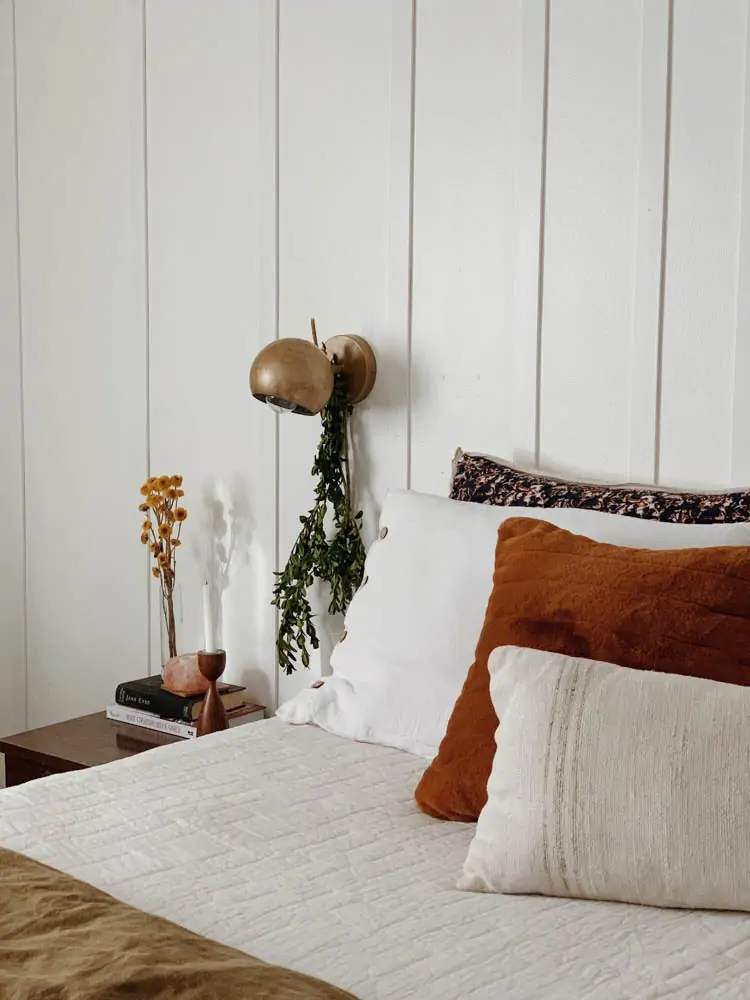 Minimalist Holiday Decor
When I asked Chelsea about her holiday decor, she said she's minimal. But then she went on to say....
Is it laziness? Or, do I really just love the home I've created? It makes me sad to take all those things out to put the new Christmas decor in. At the same time, I want the Christmas season to feel special. It's a narrow ground to find but finding the right balance of it still feeling special and telling it's Christmas is key.

Chelsea from StyleMutt Home
She went on to share that she doesn't have a ton of Christmas decor (mostly family heirlooms and white lights) but she still evokes the Christmas spirit in her home and that's what matters!
Make sure to tune in if you haven't! It was a short and sweet episode but one that I truly loved! And, connect with Chelsea on her website, StyleMutt Home.
p.s. I didn't get the recipe that she uses for Christmas morning but our go-to breakfast casserole (it's amazing) is in the Minimalist Kitchen cookbook. It's a good cookbook, if you've been looking for a new one!