Design, Make and Live: Front Porches. Learn how to update your front porch by renovating or just adding decor in this episode of the Your Home Story podcast.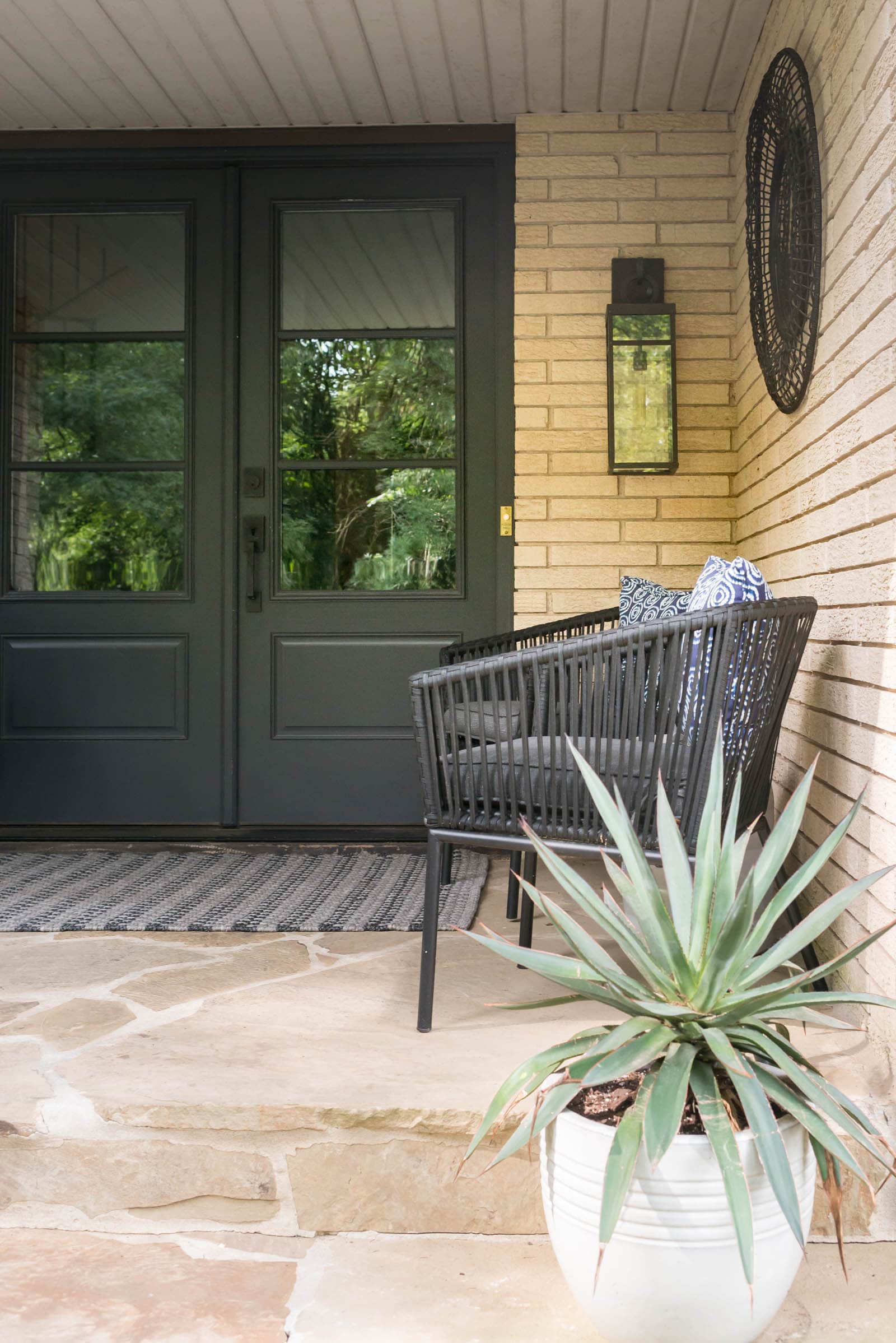 Listen below or find us on your favorite podcast app: iTunes, Stitcher, GooglePlay and Overcast.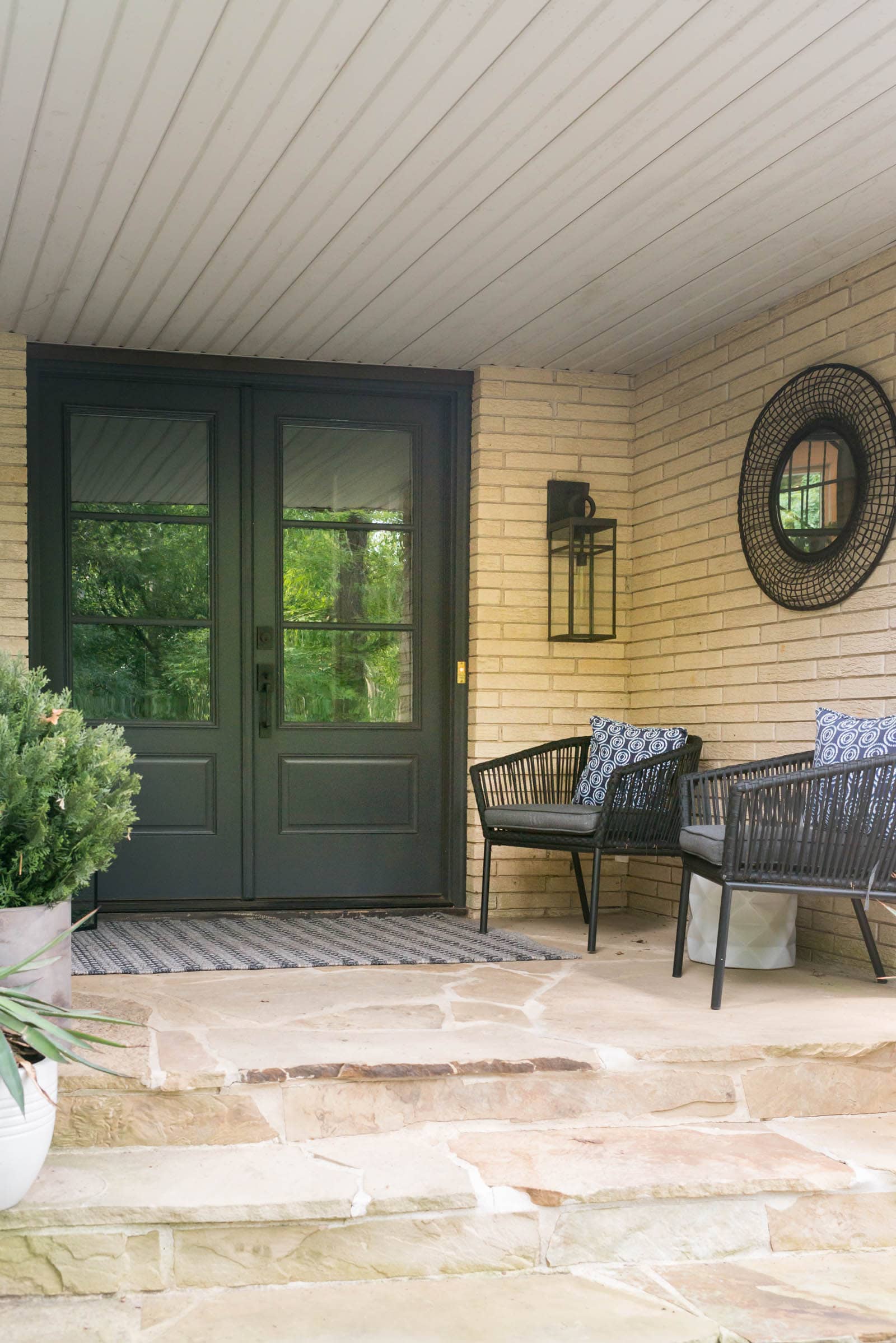 We open the show by me sharing how I've been purging this year. It's a bit embarrassing but I want to share what is working over here. Suzannah talks about the kitchen utensils that she's updating. She's being a bit pickier with what is going in her drawers and it's inspiring me to purge a bit more in my kitchen.
Suzannah shares her front porch setup and some wishes for the future (specifically with curb appeal).
We talk "function" of the front porch first. We believe that you should address: doors, weatherstripping, lighting, doorbell and doormat to upgrade to how your front porch functions.
Specifically we referenced:
You can find us on our blogs or connect with each of us on Instagram:
And you can join our Facebook group here to connect with other listeners and ask questions!