Happy Monday peeps! Did you have a lovely weekend? To be honest, we did. We didn't accomplish anything, or I didn't accomplish anything, but it was lovely. I had it in my mind that we would get the annoying little things done in our kitchen, but we didn't. We had happy hour, played corn hole (one time in the backyard and again in the basement) and just relaxed. It was great. But, seriously, soon we ARE getting on finishing the kitchen. If you are wondering what the hold-up is, we've been saving for a new dishwasher and sink/faucet. We have the money to buy one of them but not all of them, so we have to save some more. Hopefully soon, I will have a kitchen renovation reveal for you. It's so pretty as is, but I really want to have it completely finished before I reveal. it. =) Today though, I wanted to to share a new project... a DIY Wood Wall Art piece. This piece was just about the death of me. This project just pissed me off for multiple days but I finally conquered it. I promise; if you try it, you will be fine... but without a tutorial... it was was a tad annoying (i.e. FRUSTRATING!).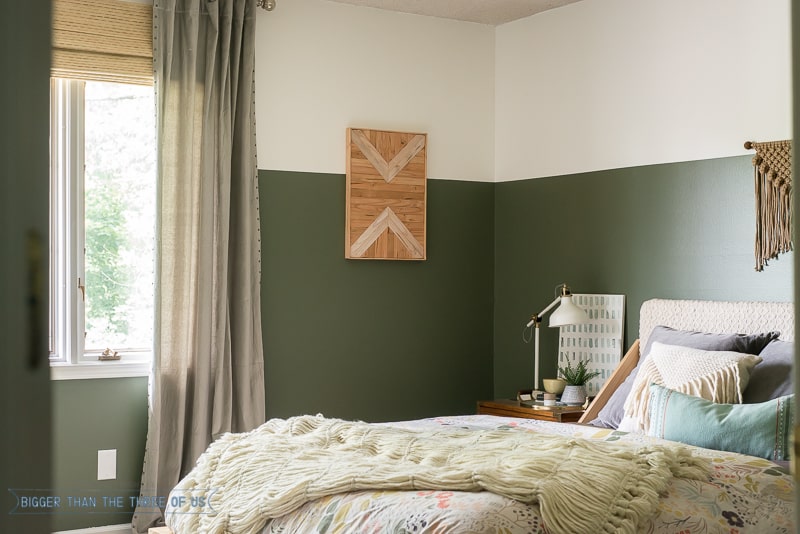 What do you think? Cute, right?
Now that I've done the hard work on the tutorial, you should totally try this. I think it turned out really cute and it's not that hard!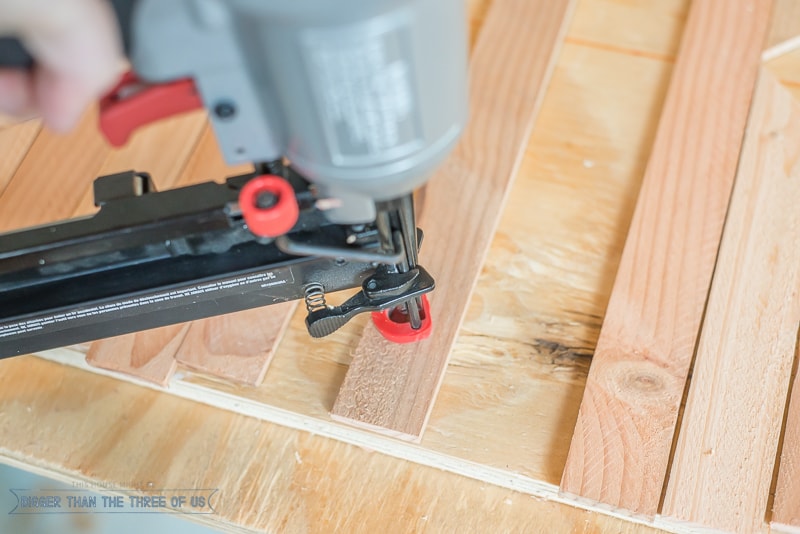 For me, there were a few steps to figuring it out... but I did that and am showing you EXACTLY how to do it.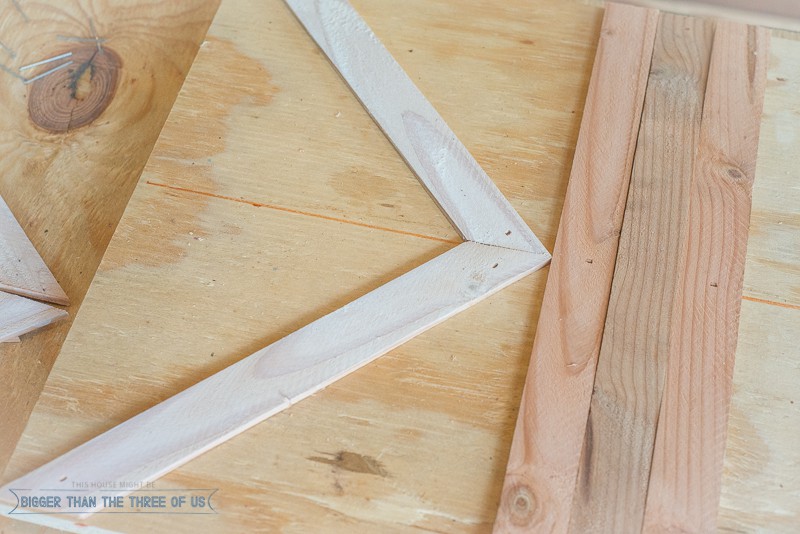 You can get the full how-to over at eHow!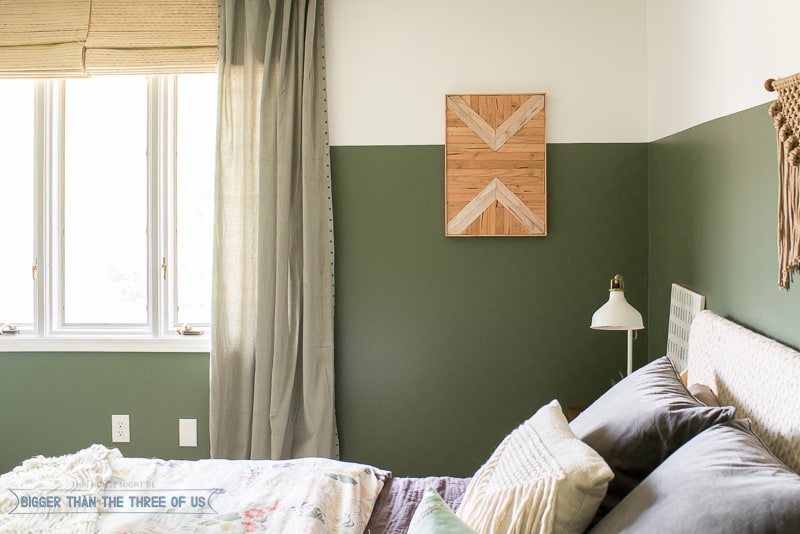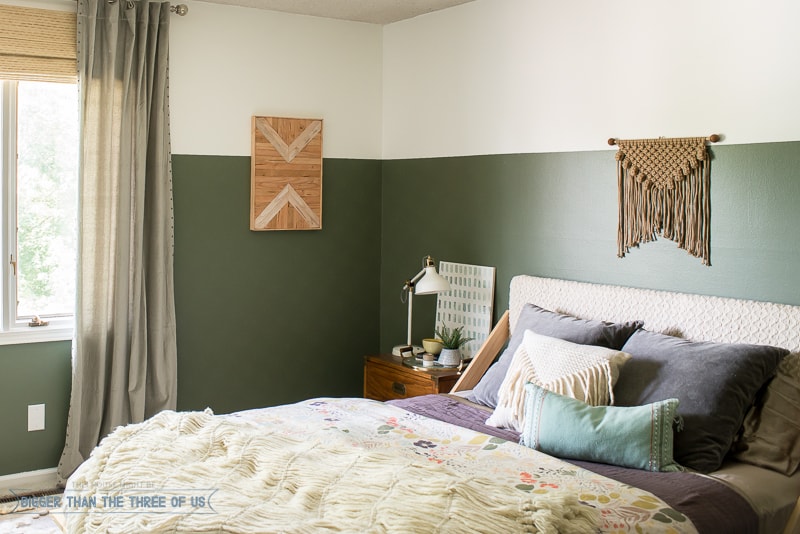 I kinda like it in the guest bedroom, but it's totally going to the cabin.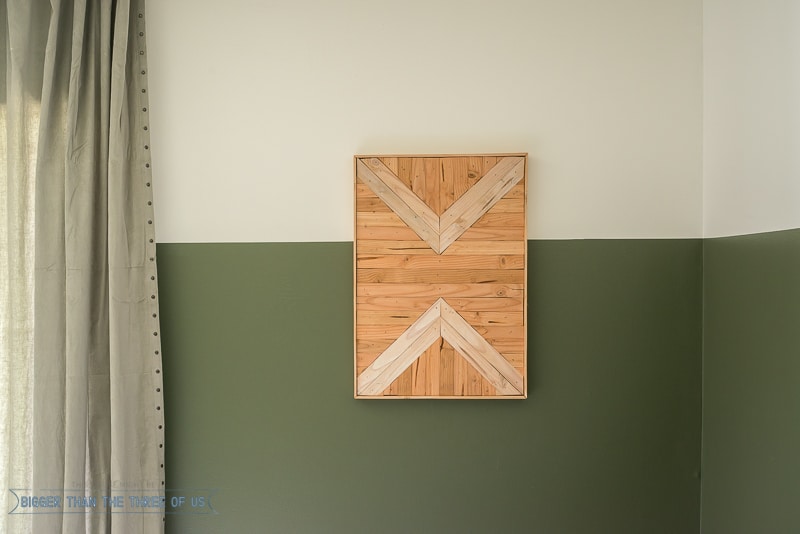 Again, hop over to eHow to get the details.