A flagstone patio and rock landscaping can drastically change the look of a yard. Today, there's a big breakdown of the rock creek and flagstone patio install that Ashley just put in at her house.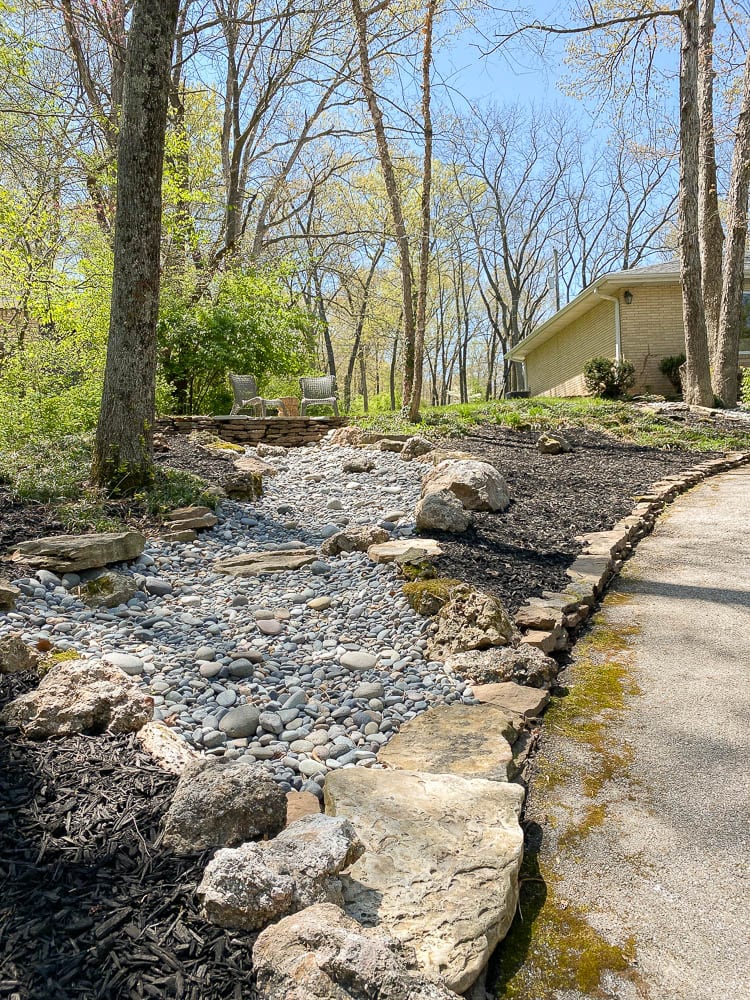 Listen below or find me on your favorite podcast app: iTunes, Stitcher, Spotify, GooglePlay, Amazon Music and Overcast
We chatted about:
You can find us on our blogs or connect with each of us on Instagram: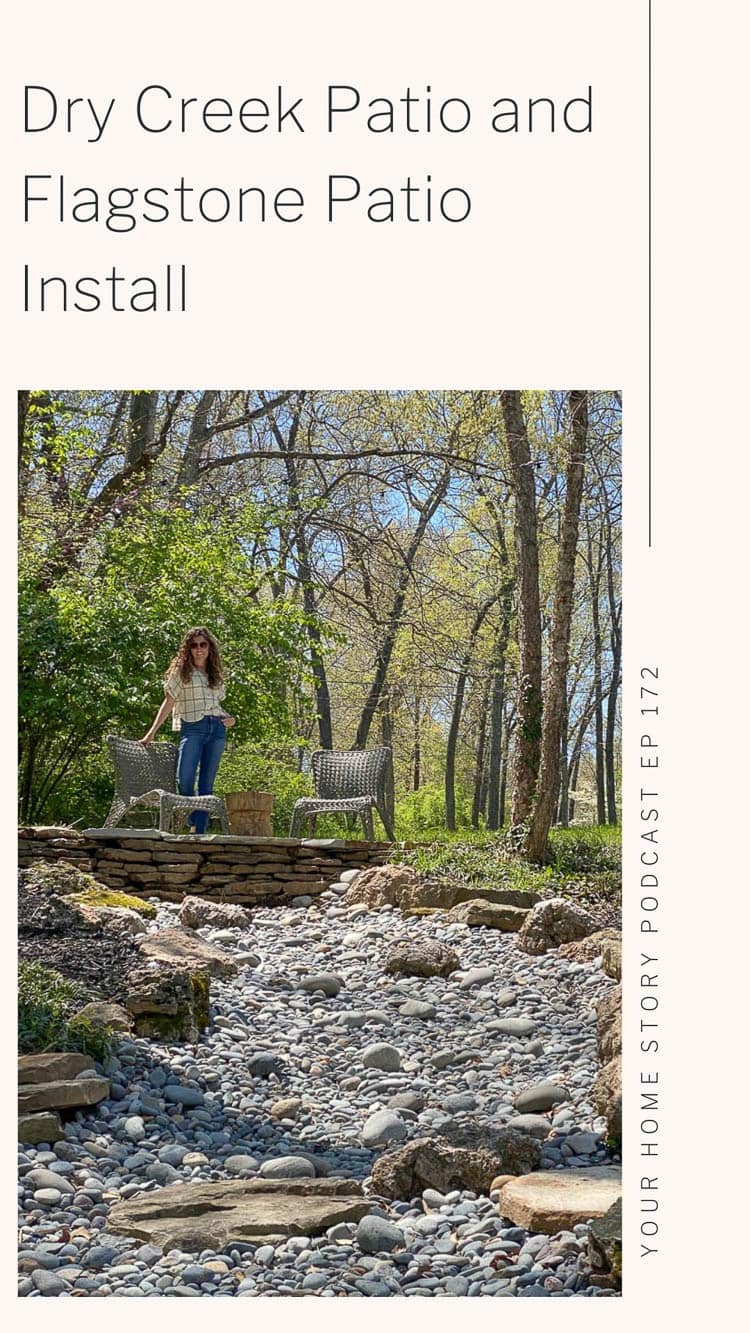 And you can join our Facebook group here to connect with other listeners and ask questions!