It's so hard to stay up on Interior and Exterior Maintenance. Today though, it's time for a check-in. Whether you are new to being a homeowner or are a pro at the home ownership thing, I'm sure there are maintenance tasks that you are not doing. Use these checklists and our advice to really stay up on your maintenance.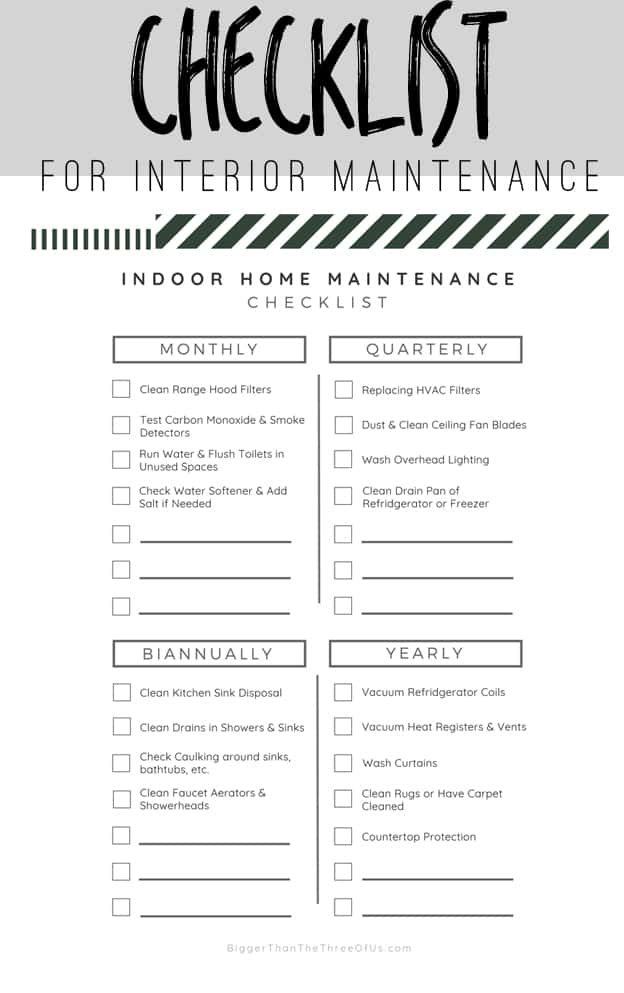 Listen below or find us on your favorite podcast app: iTunes, Stitcher, GooglePlay and Overcast.

It's time for a check-in on how we (and you) are doing with interior and exterior maintenance. We chat about peeling paint on Ashley's windowsills and deck updates that Suzannah wants to make for the exterior side of things. Then, we take it indoors and celebrate a few wins… Suzannah actually vacuumed her refrigerator coils and Ashley washed her curtains. It's the little things that we are celebrating today!
Resources mentioned: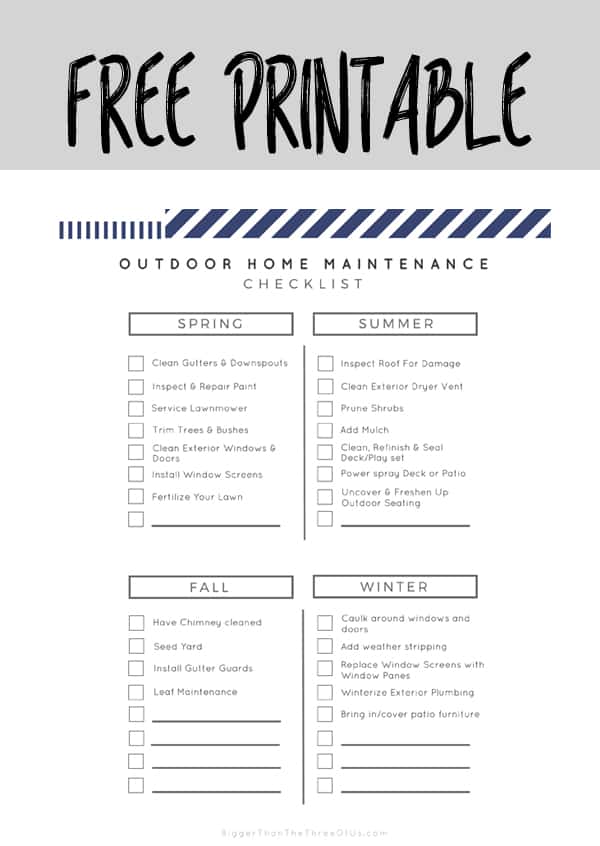 You can find us on our blogs or connect with each of us on Instagram:
We'd love to hear your questions and thoughts! Join our Facebook group here and email us at [email protected].

ps. Want even more maintenance ideas? How about how to clean your siding without a pressure washer or how to get a stain out of marble floors?