We have been slowly working on the upstairs bathroom. SLOWLY is the key word. I've painted half of the cabinet drawers and Luke has re-wired one of the two lights. I'm guessing we will finally wrap the whole thing up by July. Yes, you heard me correctly. Does anyone else take half a year to get a project done? If so, please tell me so I can feel better! =) Today though, I have an really fast and inexpensive tutorial for you  – DIY Cabinet Liner.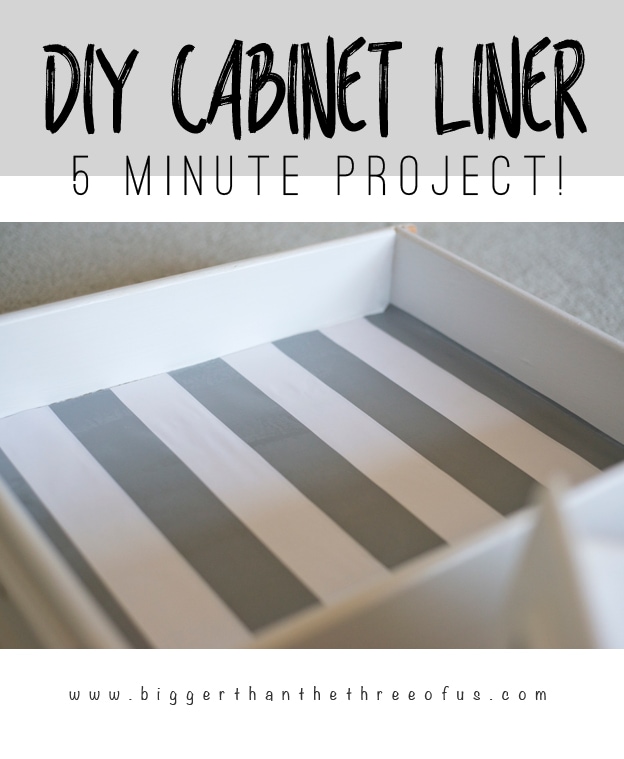 All of the bathroom drawers and cabinets had this lovely lining in them.
BEFORE: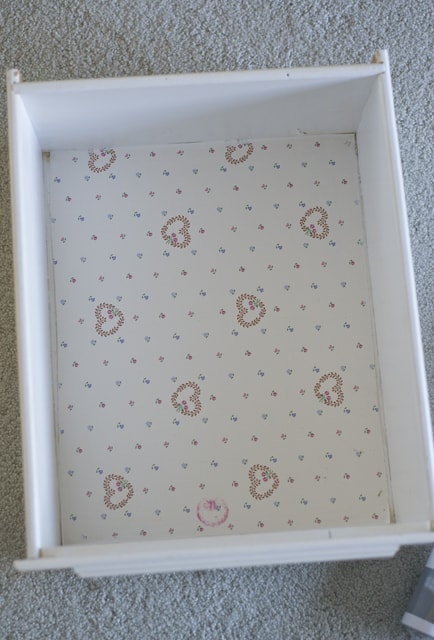 Jealous, aren't you? Well, that lovely lining was not coming off. Well, it wasn't coming off without some major work. So, I decided to just paint the inside of the drawers and put more lining down. I found some adorable grey and white striped wrapping paper at TJMaxx and decided to give it a try.
*Affiliate links below. Thanks for supporting this blog.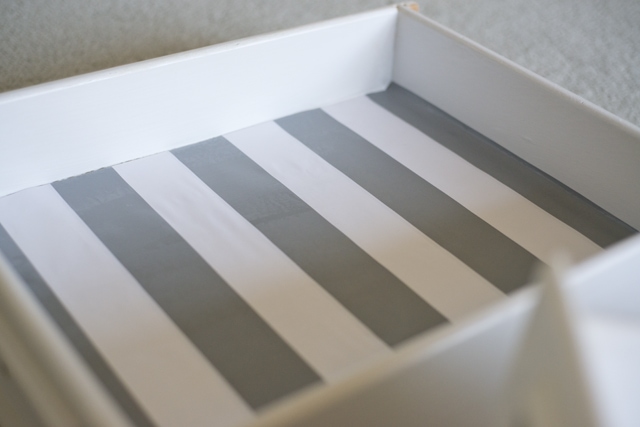 I used ModPodge to apply it to the drawer and then I used the same thing again to coat the top. Let them dry overnight and you are good to go!
Pin for later: DIY Cabinet Liner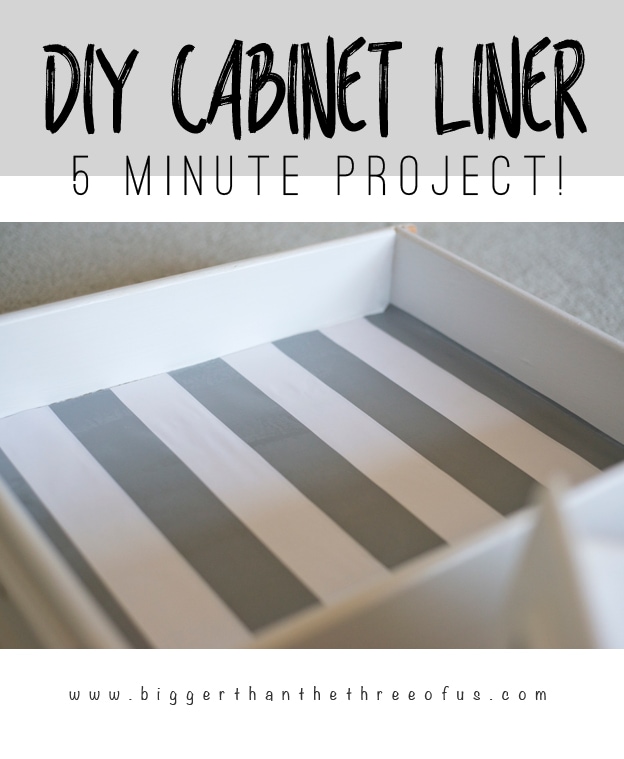 If you don't want to use wrapping paper, these more traditional options might be right for you.
If you liked this project, then you might like: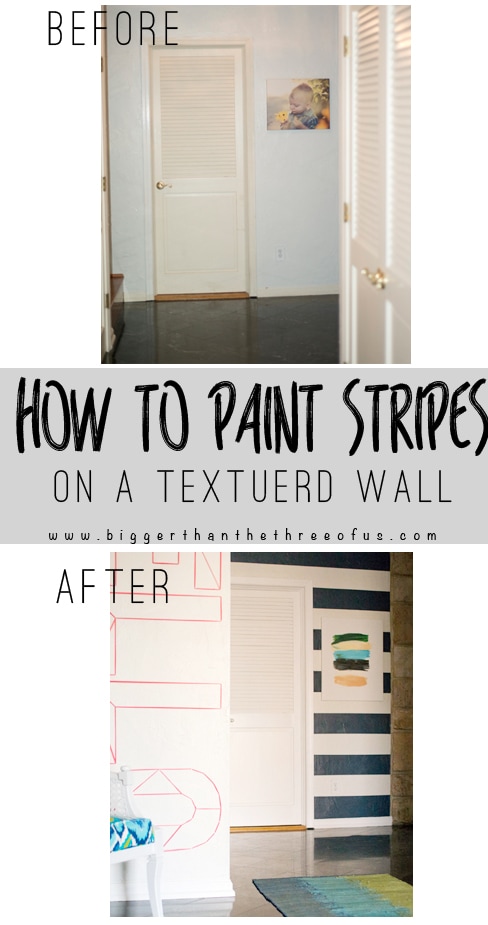 How to Paint Stripes on a Textured Wall 
or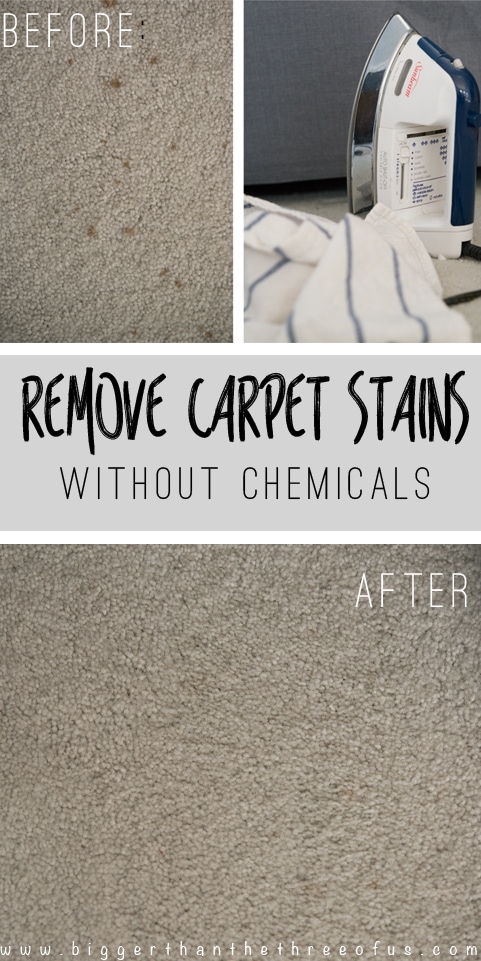 How to Remove Carpet Stains without Chemicals