Did you guys have a good weekend? We were super busy (BBQ & Fireworks with friends and a trip to an amusement park), but it was fun. We had a storm come through town on Friday night (Luke and I both slept through it) and it knocked power out all over town. We were lucky that we retained power but we had a huge tree branch hanging on our electric line.
Luke called the electric company and they said that they would try to come out and look at it. Apparently, they aren't required to take it of the line for us if it is the line that's directly connected to our house (that would be the owner's responsibility - US). Two days passed and they still hand't come, so Luke decided to take it off himself. Luckily, he didn't have any big problems and thirty minutes later it was gone.
Once he had taken care of the branch, we cleaned the patio. I've been working on the patio for the last week or so. I was excited to get it all cleaned up.
Let me back up and show you pictures of the patio before this weekend.
When we first moved in (Spring 2012):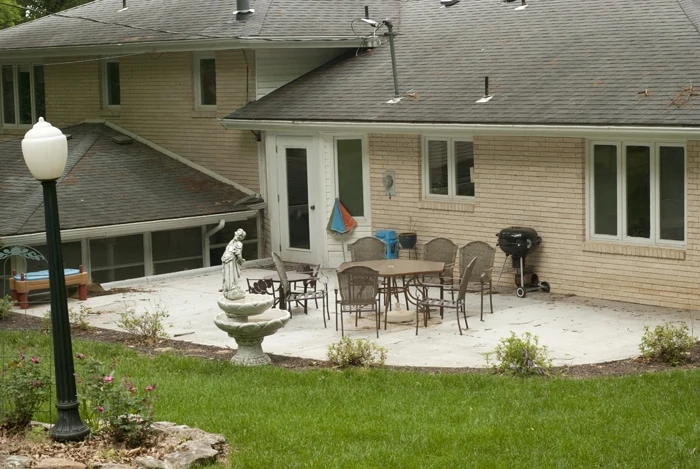 Summer of 2012: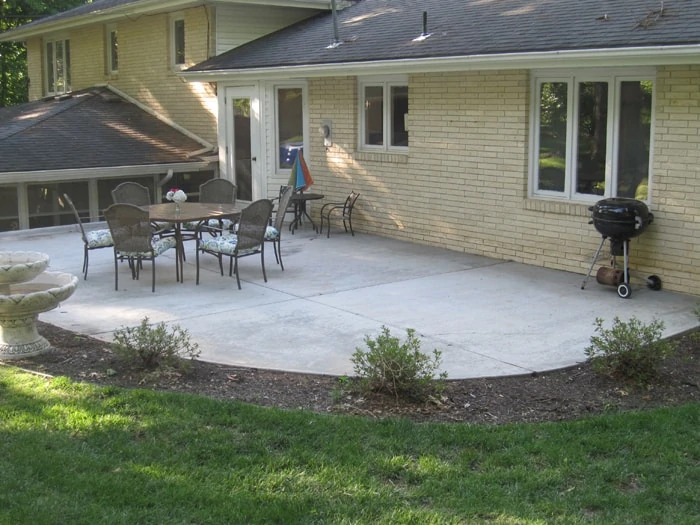 Now: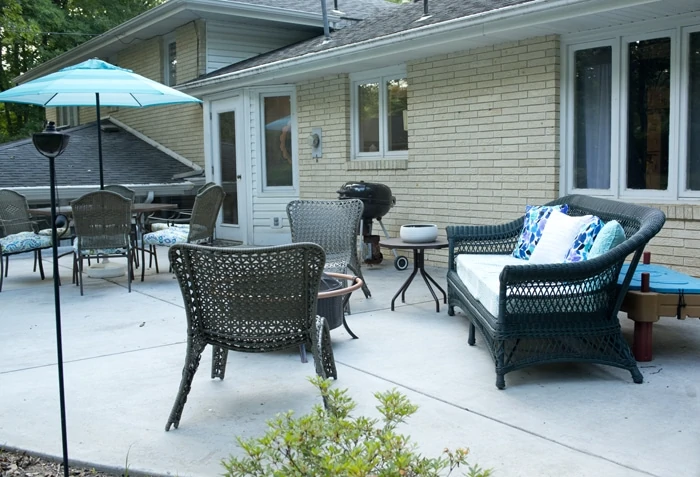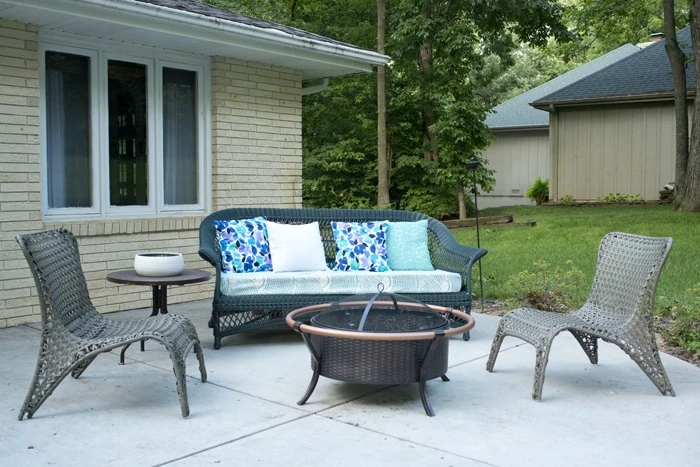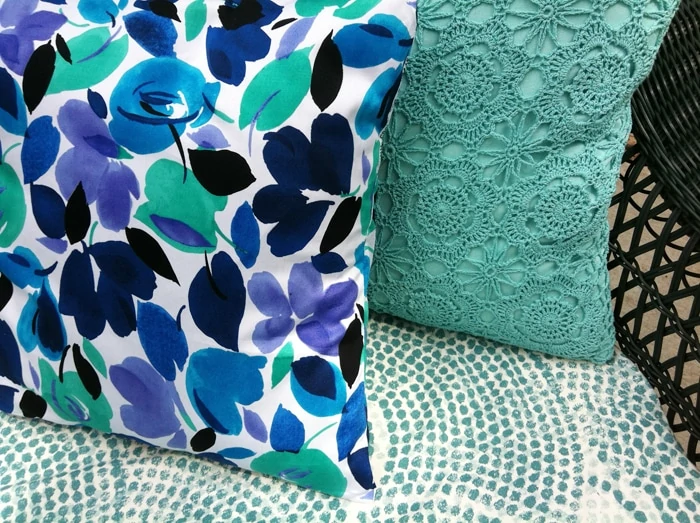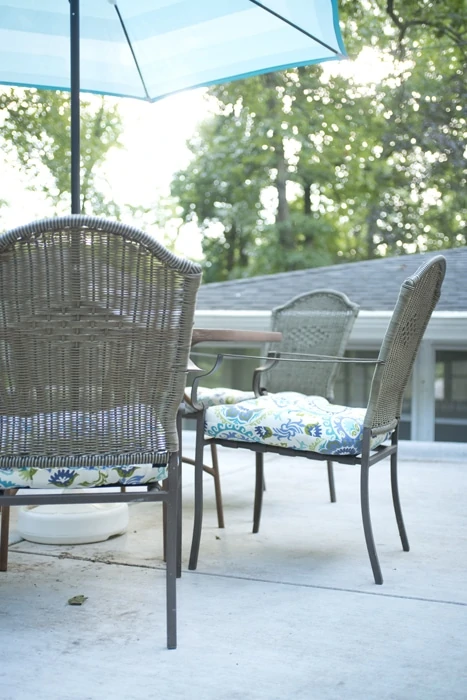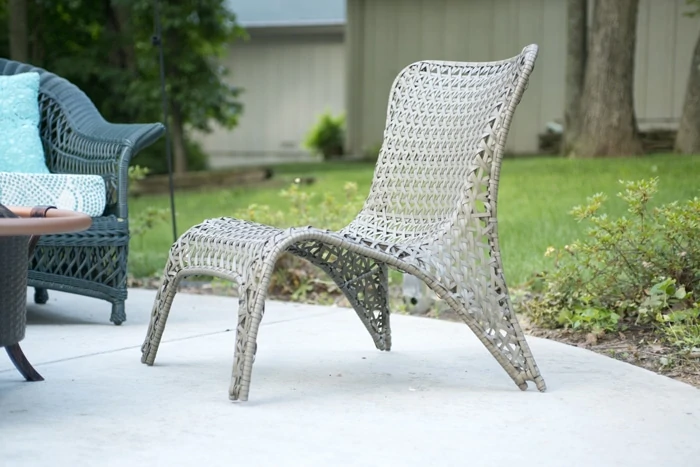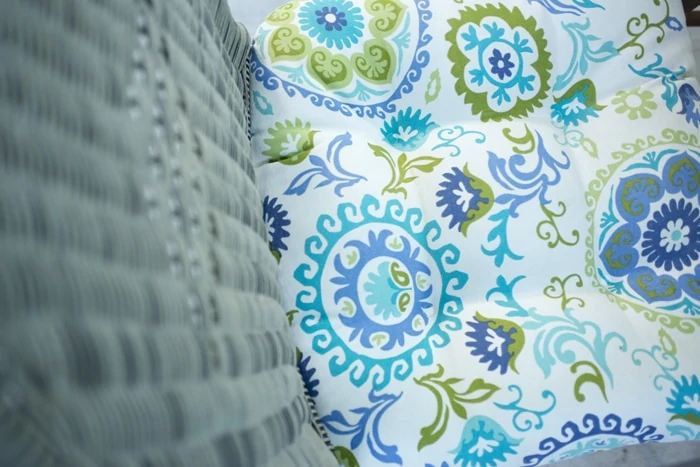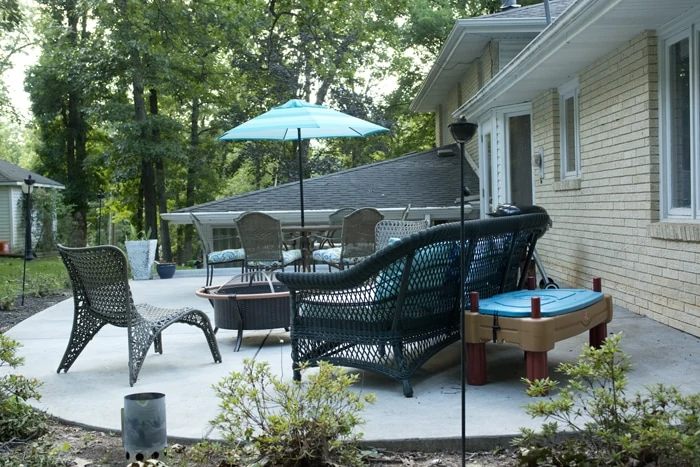 I like the "hidden" sand/water table. It's easy to pull out when Greyson wants to play with it, yet it "hides" really well when it's not in use.
Ignore the chimney charcoal tower, Luke was in the process of grilling burgers.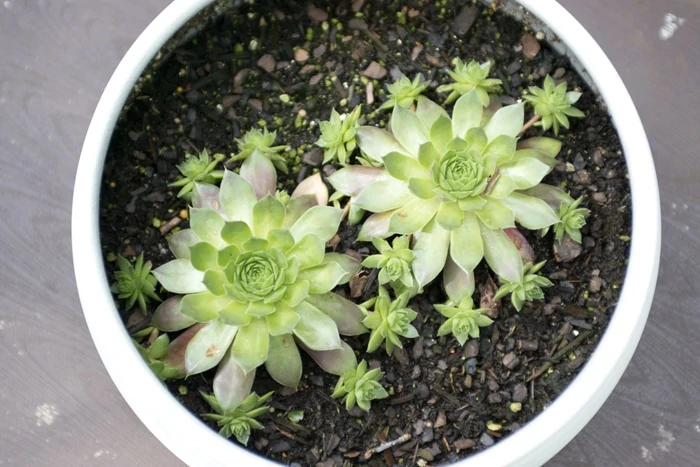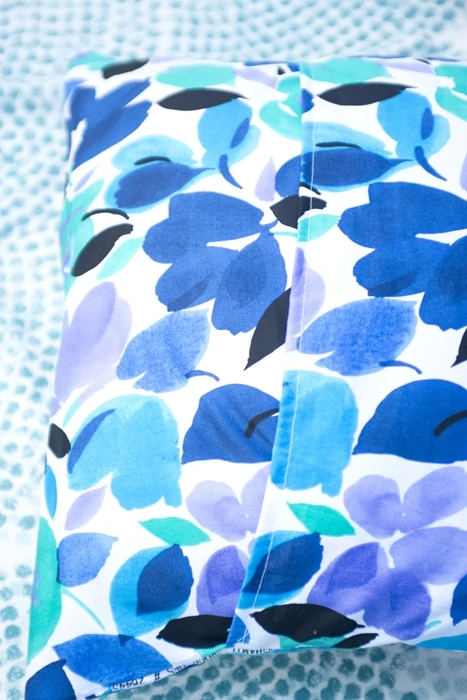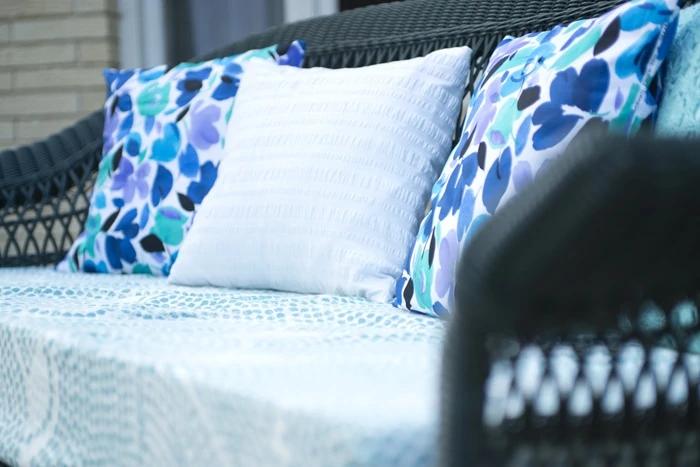 Just to keep it real: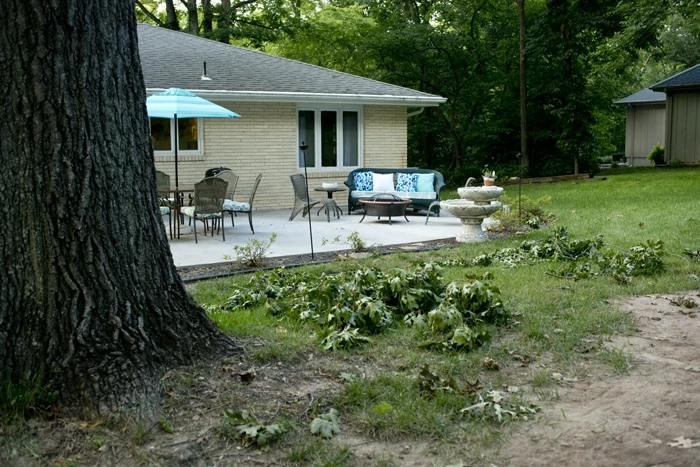 We managed to get the tree and the patio cleaned up but not the rest of the yard. =)
A patio source list and future wish list will be coming on Wednesday. See you then!
Updated to add: Patio sources and more details found here.
Linking up to: