If you've followed me for very long then you know that I'm a huge fan of adding plants in my home. They add so much interest and variety to my spaces and, really, they aren't that hard to take care of. Today's podcast, Plant Care 101, is such a fun podcast for me because I get to talk all about my favorite houseplants.
If you are new to the podcast, you can play catch-up on all the episodes on the Your Home Story Podcast page. Some of my favorite episodes are: Decorating with a Spouse, Vintage Shopping and All About Rugs.
Let's get on to this week's episode! It's a good one. 😊
Plant Care 101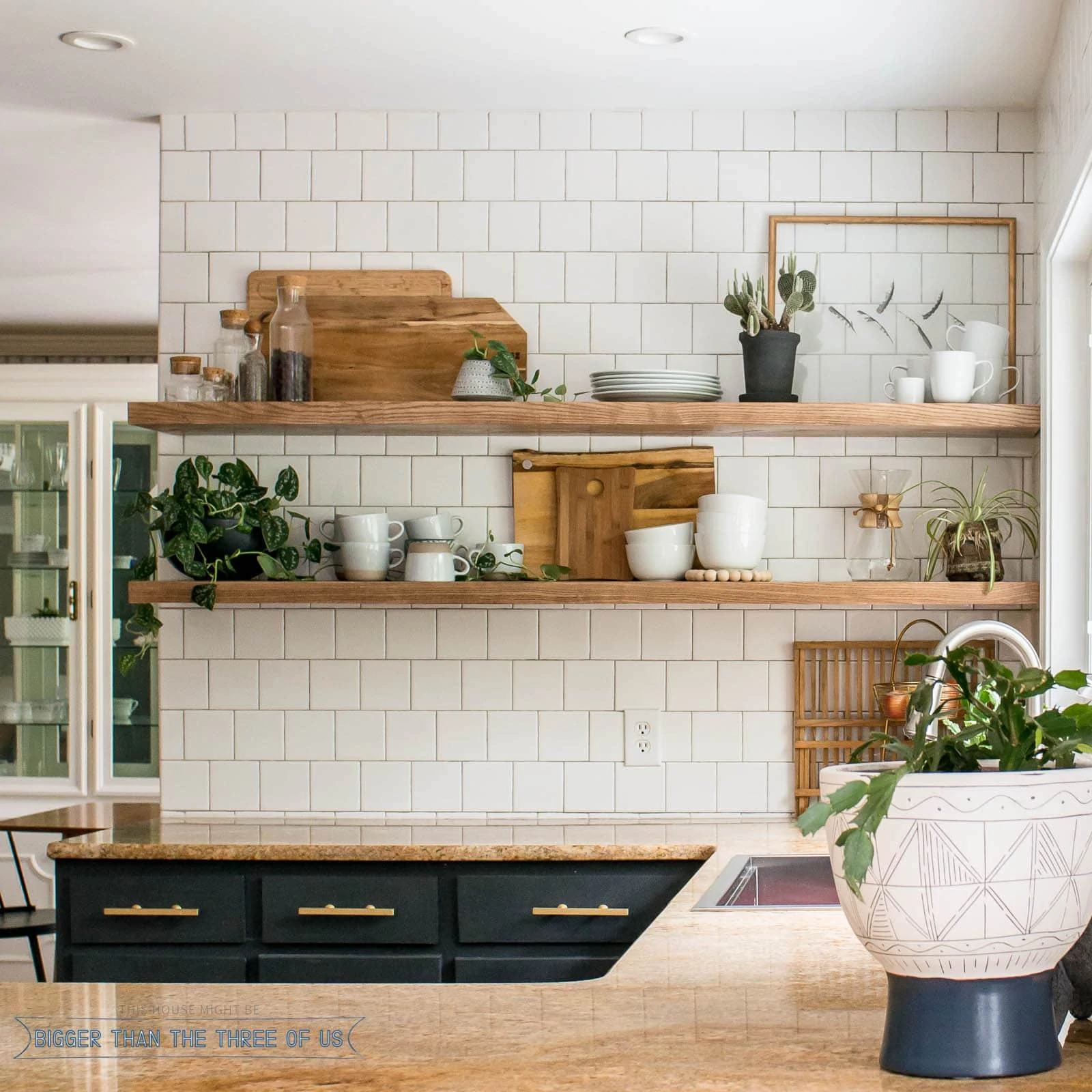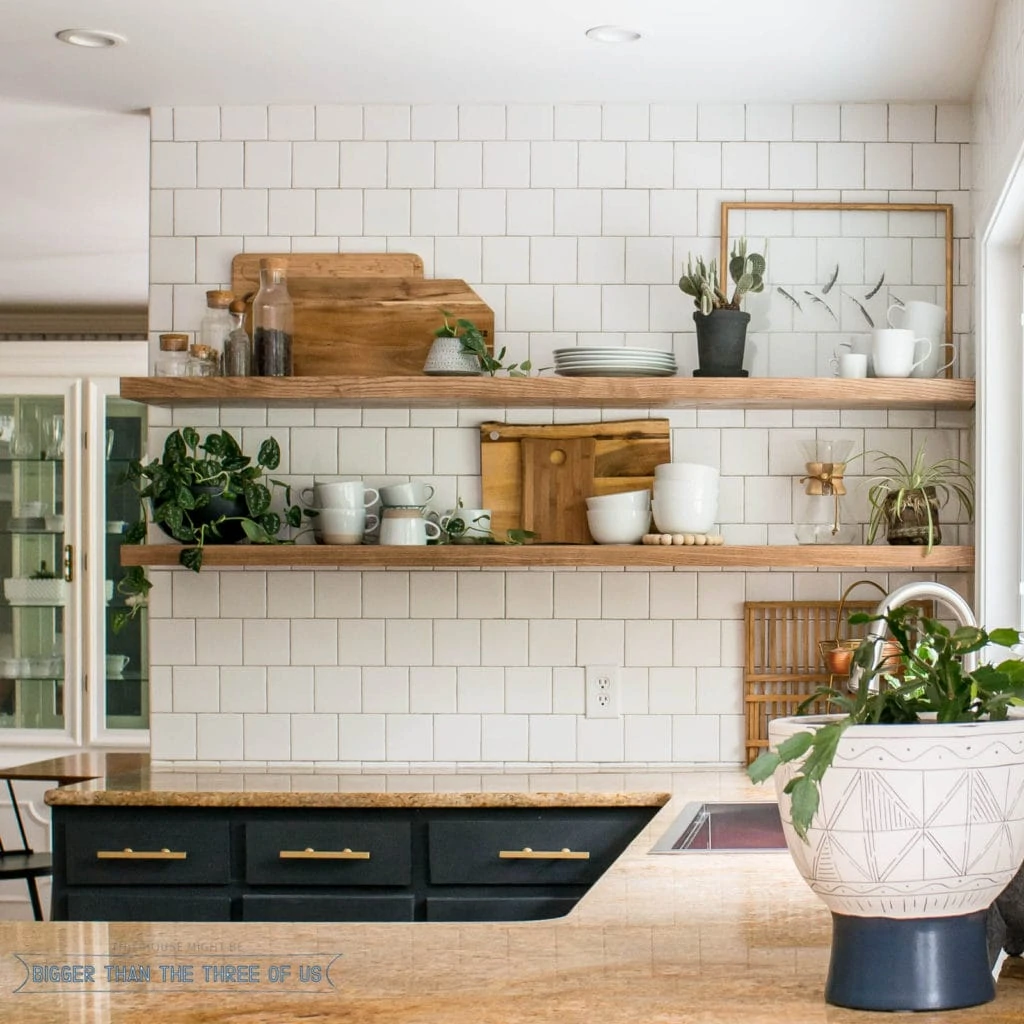 Listen, below, to Plant Care 101 or find us on your favorite podcast app: iTunes, Stitcher, GooglePlay and Overcast.
Whether you're on "team real plants" or open to faux ones, too, this episode will help you pick which plants should go where and how to decorate with and around them!
Our top 10 easy-to-care-for houseplants (+ shop some of them below):
Sansevieria : AKA Snake Plant / Mother-in-law's tongue

Philodendron : AKA Pothos

ZZ Plant: AKA

Zamioculas Zamifolia

Hoya

Rubber Plant

Agave or Aloe (See the agave on my front porch makeover.)
Fiddle Leaf Fig (See one of mine in my dining room.)

Pilea: AKA Peppermoides

Ficus

Jade
Shop Our Favorite Houseplants!


Resources that we mentioned on the show today:
We'd love for you to follow Your Home Story Podcast on Instagram!
Pin for later: Plant Care 101