Sometimes the smallest rooms can make the biggest impact--but small doesn't always mean easy for a DIY renovation! Tune in to hear all about my powder bath renovation including what it ended up costing!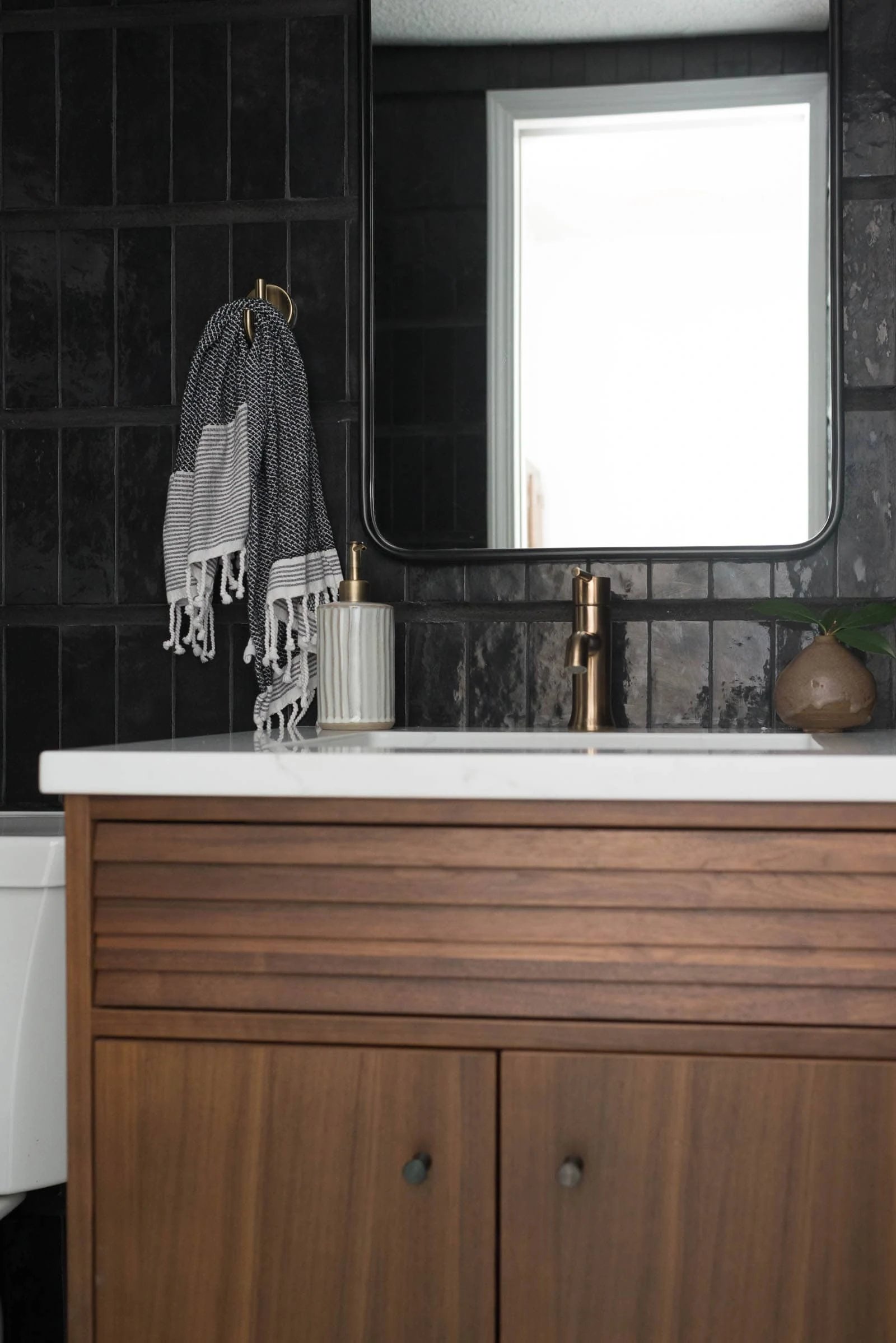 Listen below or find us on your favorite podcast app: iTunes, Stitcher, GooglePlay and Overcast
You can find links to what we talked about below.
You can find us on our blogs or connect with each of us on Instagram:
And you can join our Facebook group here to connect with other listeners and ask questions!