What does a kid really think about his/her room? Do they know what they want in a space JUST FOR THEM? Today's episode is unique in the fact that Ashley is interviewing her son, Greyson, all about his room. She's getting ready to embark on transforming his room but wanted to get a bit of direction from Greyson to hear what he would really enjoy having in his space.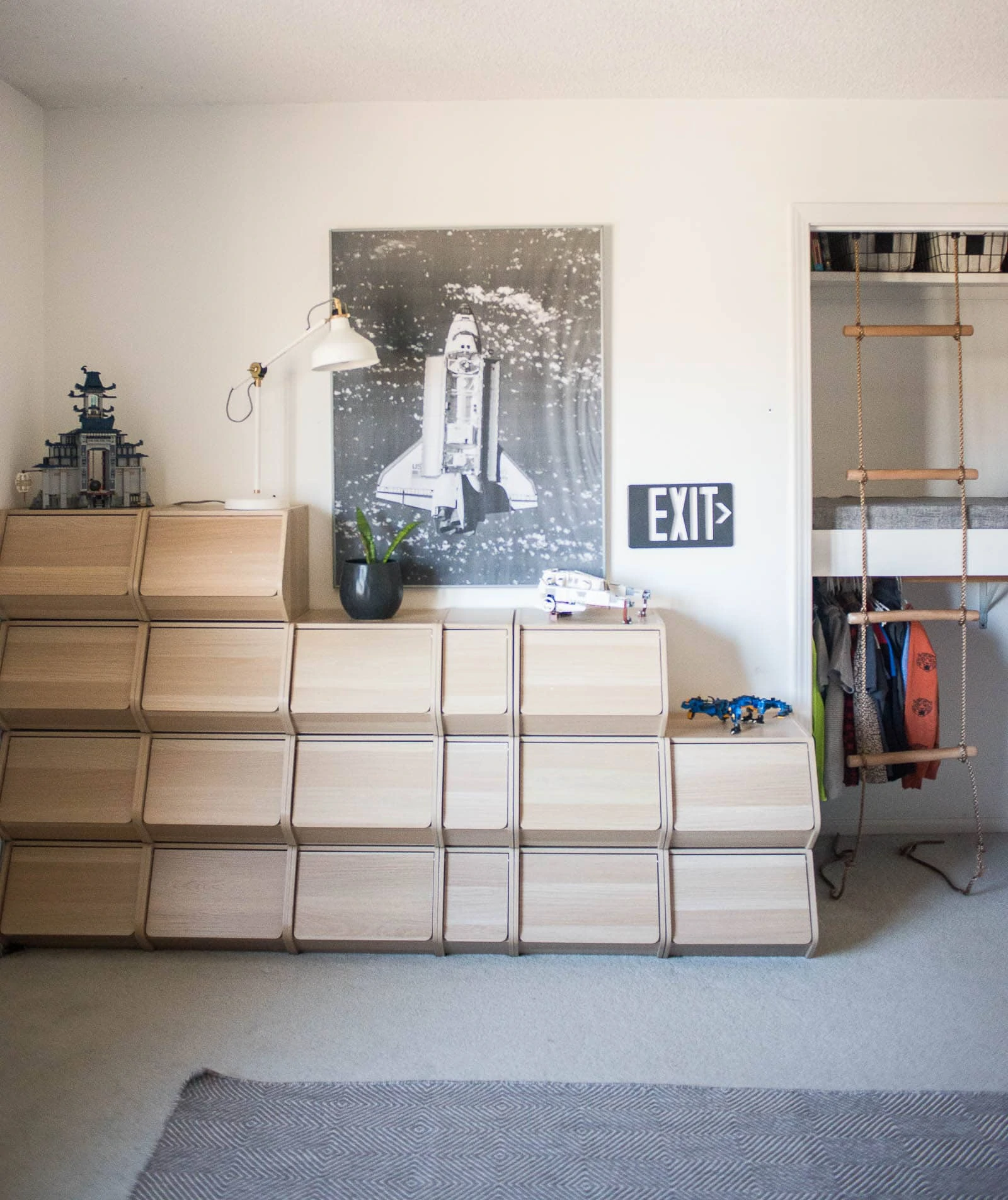 Listen below or find us on your favorite podcast app: iTunes, Stitcher, GooglePlay and Overcast.


Hear about where the space started (it was dark pink with wallpaper) to all the DIYs they've done so far in the space; plus, what functional upgrades they are going to do soon.
They specifically chatted about:
You can find us on our blogs or connect with each of us on Instagram:
And you can join our Facebook group here to connect with other listeners and ask questions!