Who doesn't want an Aesthetically Pleasing Home Charging Solution? Seriously, I don't know about you but with our phones, tablets, computers, headphones, speakers, etc., the charging cords can get out of control. If you've been a long-time reader then you know that cord clutter drives me bonkers! Back in 2014 (3+ years ago!), I did my first post on how to HIDE THOSE CORDS. It was such a popular post, that I followed up with more ways to control cords and how to manage your cords with your media console, nightstand, etc.
So, wanting some sort of cord management system has been part of my home decor process over the years and through my posts, I know that it has been something on all of your minds as well. So, let's chat about a new product that I think you guys are going to love.
Aesthetically Pleasing Home Charging Solution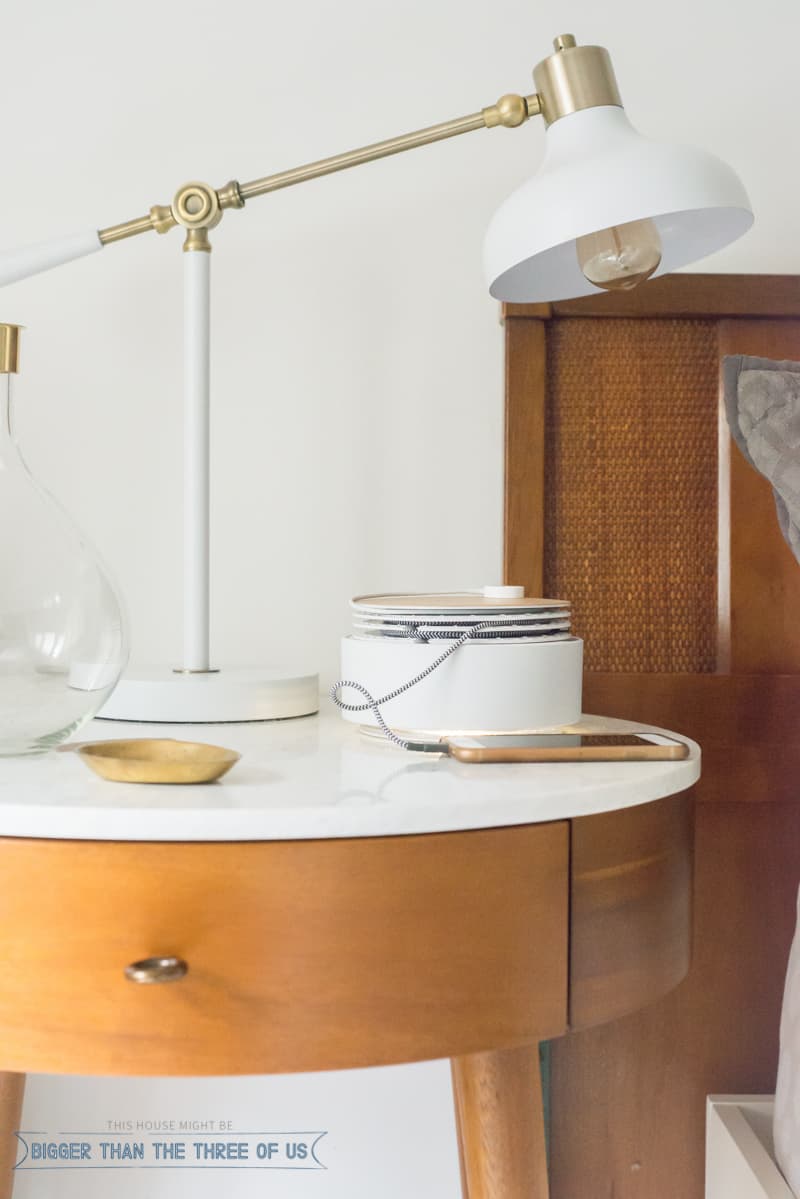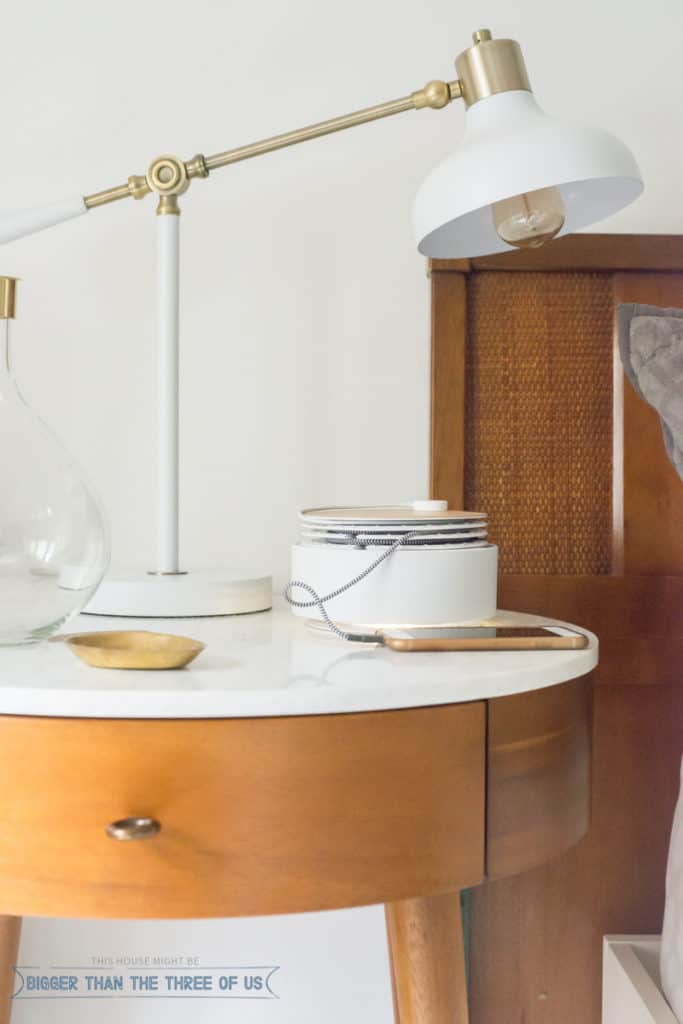 *This post is sponsored by Native Union but, as always, the writing and my thoughts are my own. Click to read my privacy and disclosure.
When Native Union reached out to me to see if I wanted to try out their new product, the Eclipse Charger, which is a product that fits in line with my decor style and solves an issue that I have (and know you do too), I jumped at the chance.
What the Eclipse is, in a nutshell, is a 3-port USB charger that manages your cables while looking like a raised tray on your surface. The cables are all fast-charging cables that hide within the piece while not in use. Also, any extra cable is hidden within the charger and not visible.
I picked the white Eclipse to go with our nightstands, but they have the most beautiful muted blue and taupe colors as well!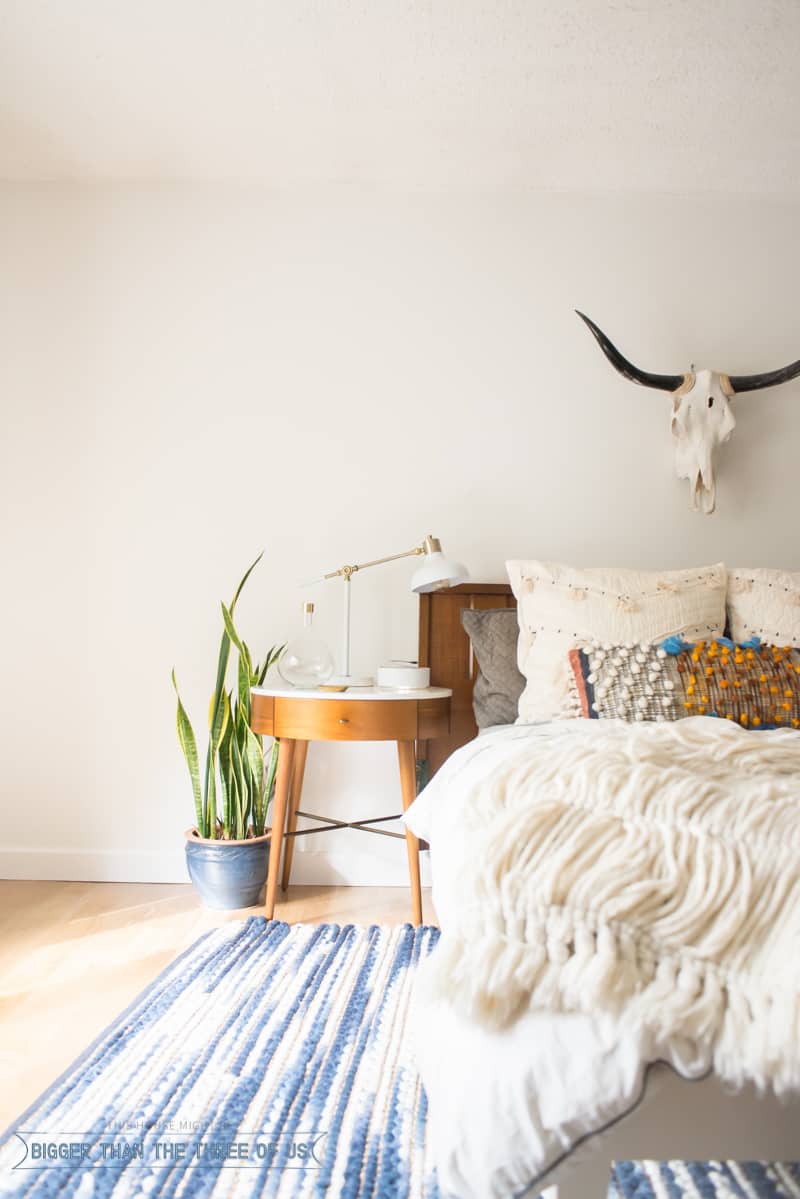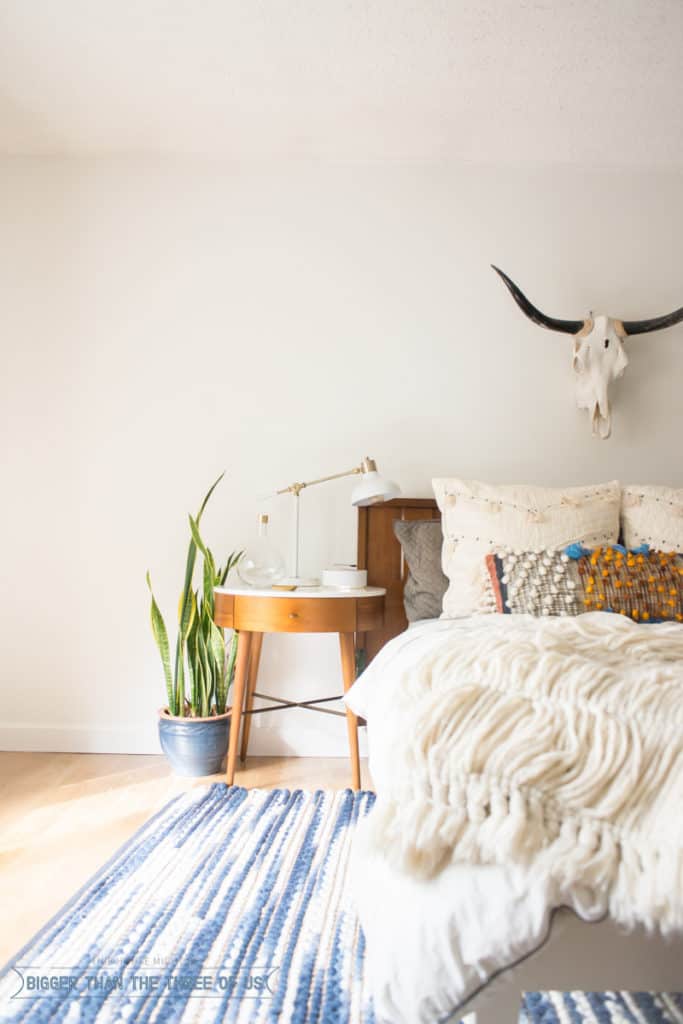 As you can see really well in the next picture, it has a nightlight built-in as well. One touch on top activates the light and two touches makes the top raise up to reveal all the cords.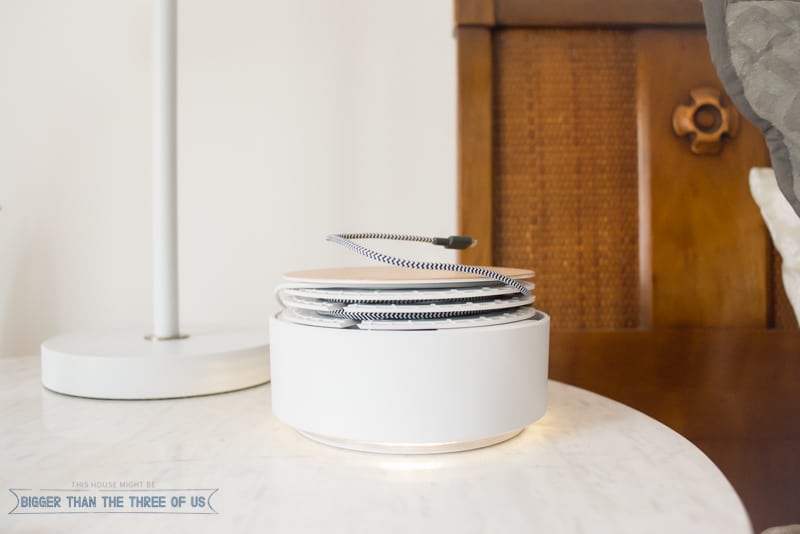 We are currently trying it out on Luke's nightstand but I think it will migrate to the kitchen counter and, if you know me, that's a huge compliment to Native Union because hardly anything is allowed to sit on the counter in the kitchen.
I really think it'll be amazing in there with iPhone chargers and a charger for my computer.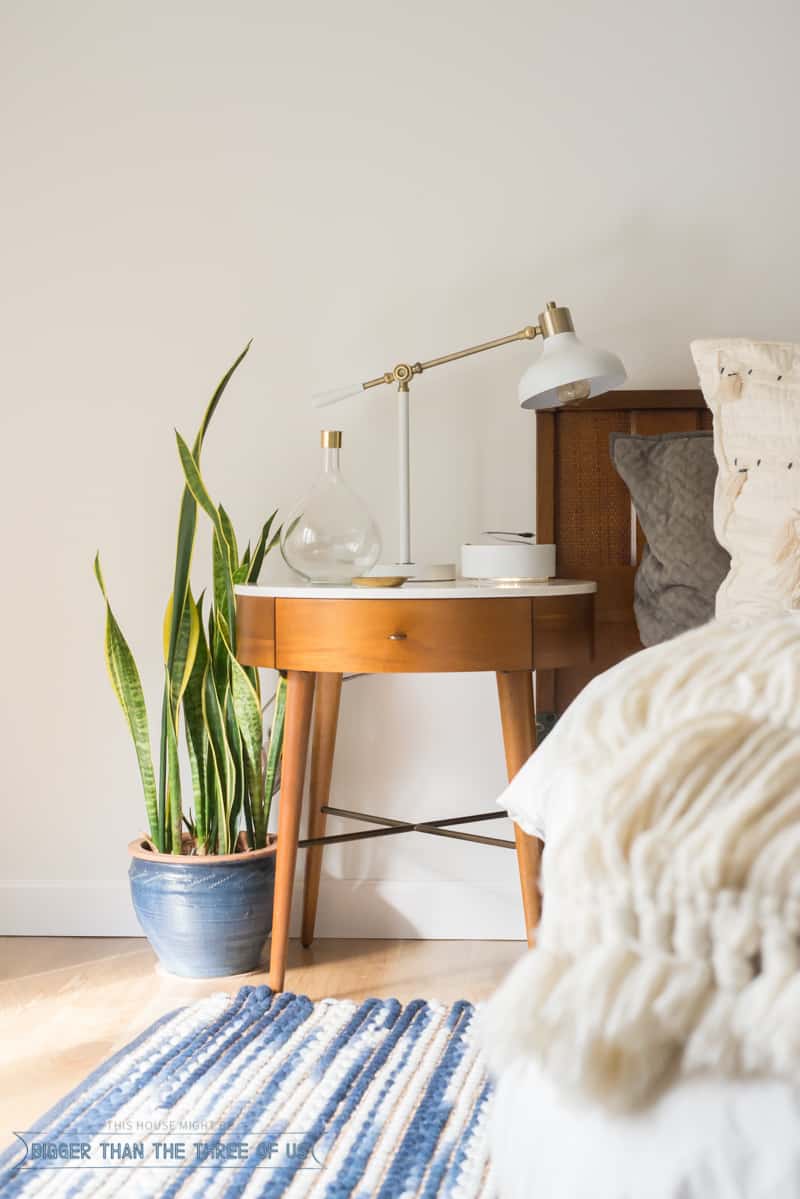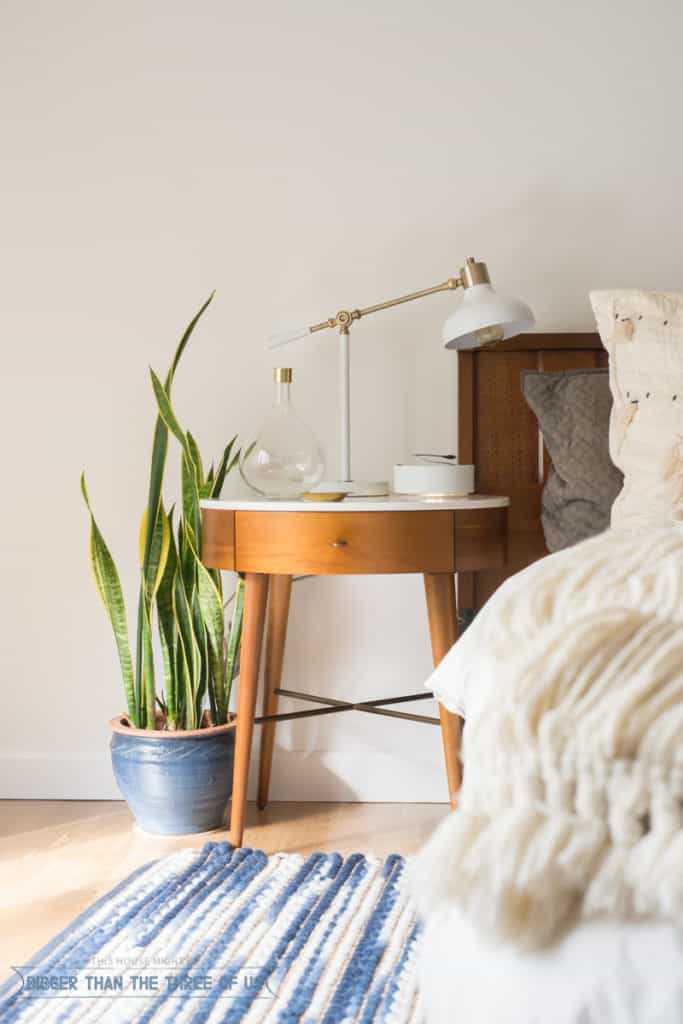 But then again, it fits so well in the bedroom and the light is a huge bonus at night too. So, decisions, decisions!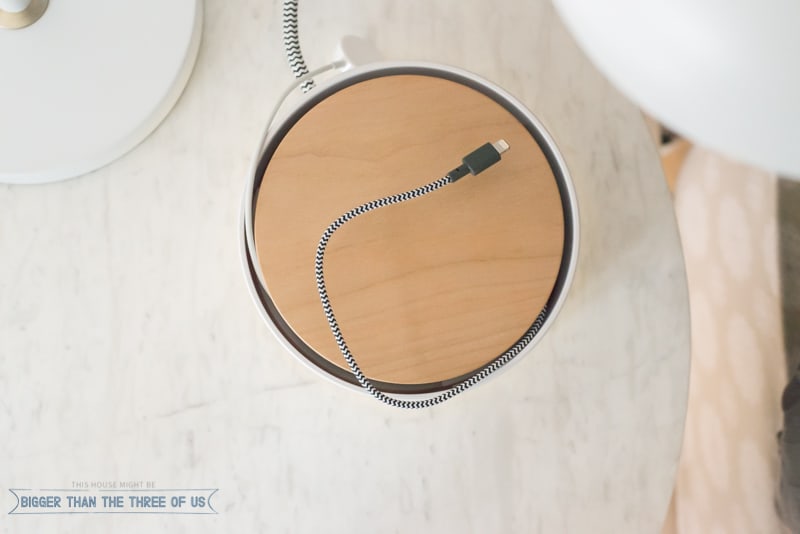 Seriously though, pop over and check out the Eclipse by Native Union and the gorgeous iPhone cases, watch stands, etc., I think you'll be a fan after browsing their site.