I thought that when we were ready to install hardwood flooring in our house it would be easy. Hmm, not so much. I think we are ready, I hope we are ready, but now I'm scared. There are so many options! Two years ago when we moved in to this house, I KNEW that I wanted dark hardwood floors. Now, I'm realizing that I would never keep them clean and that would drive me nuts. Also, I like the look of more natural, weathered wood. So, I ordered some samples and, so far, they haven't helped me.
Do you know how hard it is to choose a wood color/texture based off of a 8 inch square? Impossible!
I have a few places to check out in town before I commit to a company or style, but I thought I would keep you guys in the loop.
Here are my inspiration floors: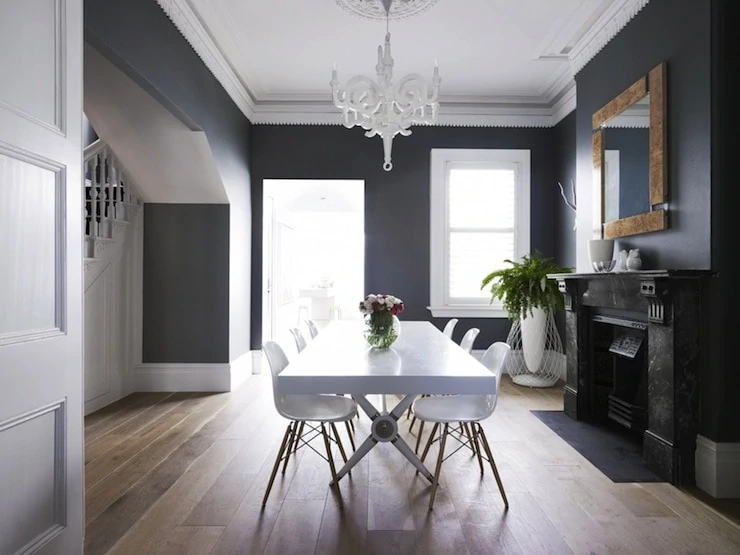 via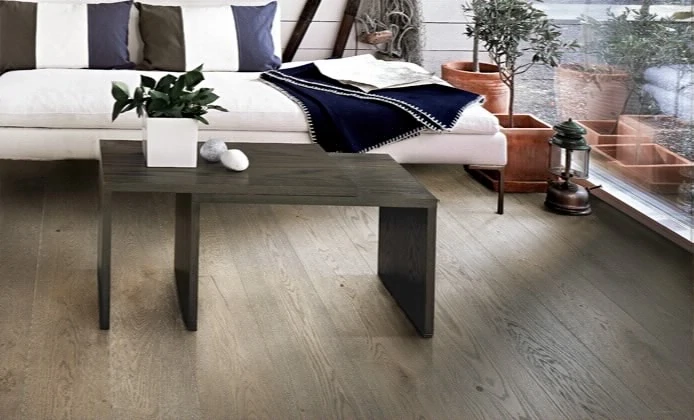 via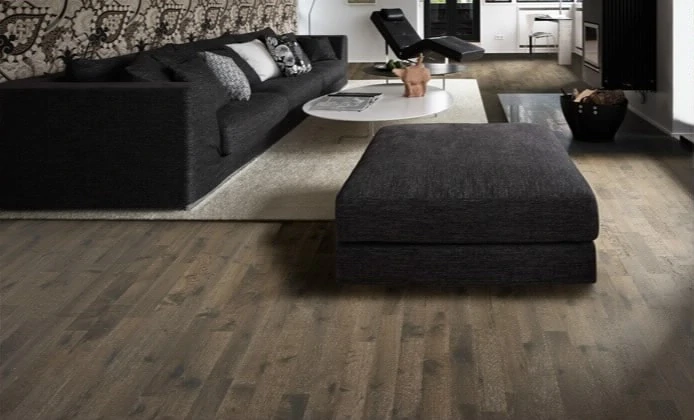 via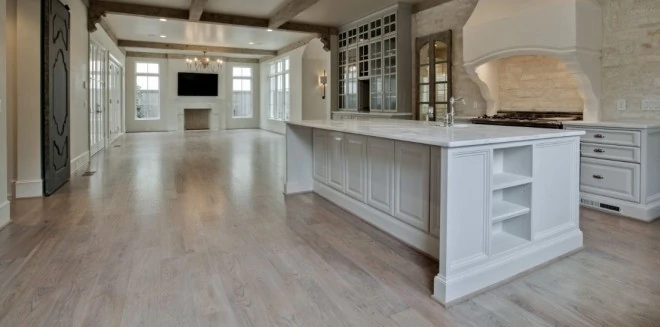 via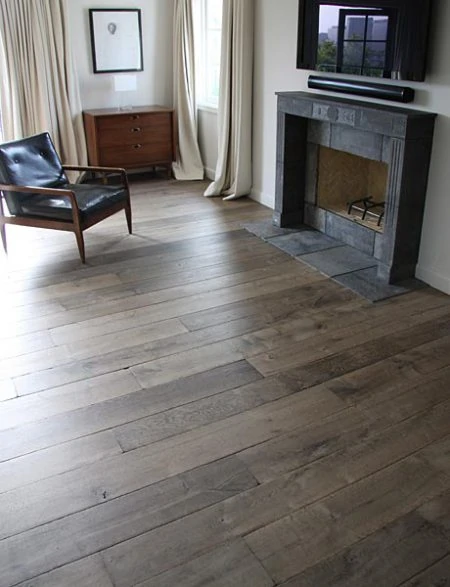 via
I'm pretty sure most of these floors have the following criteria: large plank, matte, and unfinished. So, we are gathering sources, pricing, and more information on this type of floor.
We are planning (and hoping) to install it on the front circle stairs, loft area, upstairs, upstairs hallway, master bedroom and possibly the main living room. Price, of course, will further determine what gets replaced. The lowest on the list is the living room because it has the best carpet out of the ones listed.
Any of you have any great recommendations for suppliers or color? Any other advice?