Tell me I'm not the only one who hasn't heard about Dot & Bo. One picture led to another and to another on Pinterest and then I arrived at their site. It was love at first site. Some of their stuff reminds me of CB2 and even a few remind me of Ikea. However, I think the quality is there on their products and, for the most part, the price point is affordable. Seriously, I spent way too much time browsing their stuff... like I browsed all their products. =) And even though I had a different post to share today, I'm sharing what I'm loving on their site. Oh and, in case you are wondering, this isn't sponsored... it was just love at first site (get it? website...lol). Hmm, that probably was only funny in my head.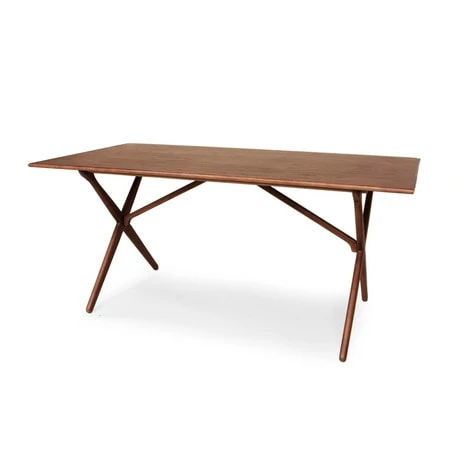 That table would look amazing in my kitchen (or the kitchen I plan to have in a year).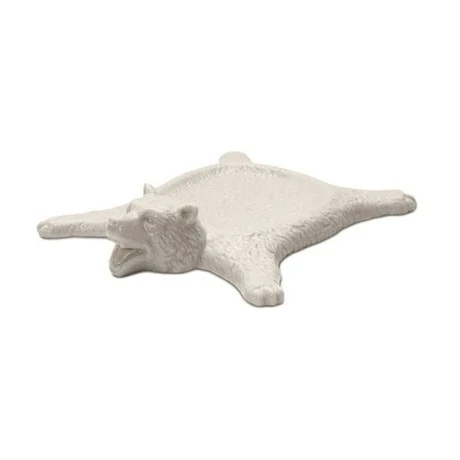 This ceramic bear is just so quirky and cute. I would probably set it on my nightstand and put my ring on it every night.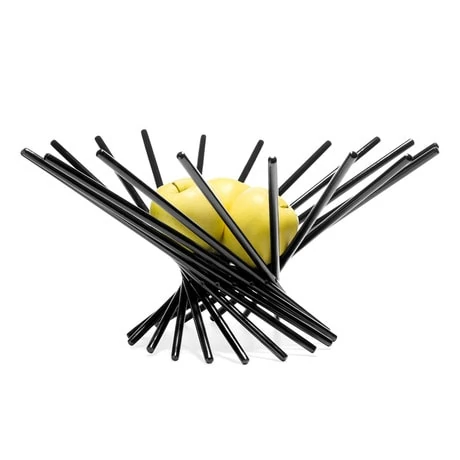 This is a cool bowl but it would be a cooler light. I'm thinking this would look like an amazing pendant light (flip it over and spray paint it white or gold).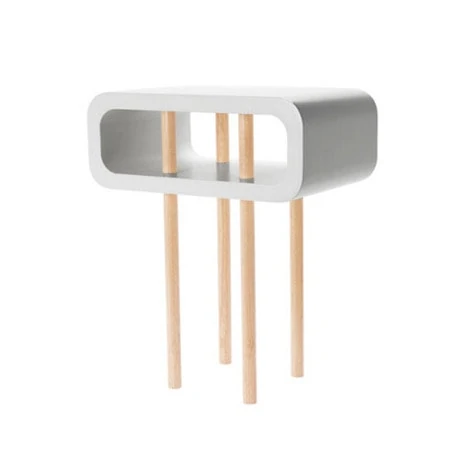 I think this table is really cool and would be amazing as a plant stand. For me, it's a bit out of my price range for a plant stand...but cool.
These are amazing. I would put them on the end of a kitchen table sandwiching a set of metal chairs. Love love love these.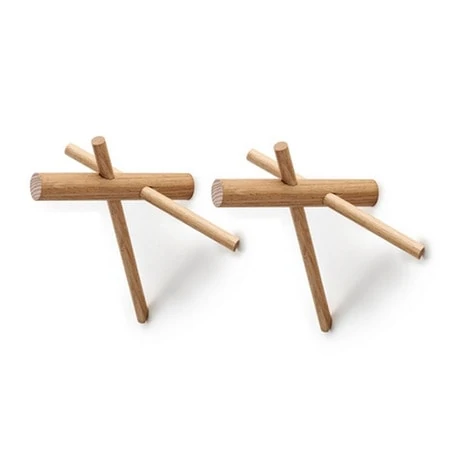 These are super affordable and really cool. You could hang three things on each hook. Love the look of these.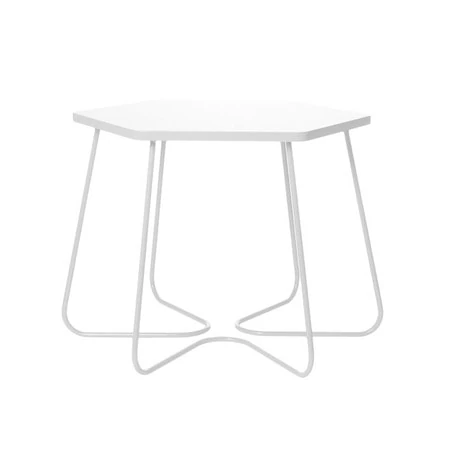 I think this would rock in our entryway. I love the base.
I could go on and on about the cool things on their site. I'll definitely be back browsing for more. =)
On to other stuff...
If you aren't on Instagram, then you didn't see my excited post...Our DIY Sunburst Mirror was featured on Apartment Therapy. For those of you who don't know, this is a HUGE honor. We are pretty stoked about it.
... and we started a Facebook Page for Bigger Than The Three Of Us. I have had countless bloggers and readers bring this up as a much needed thing so I finally did it. So, if you want, head over there and "like" us.
I'll be back on Friday with a Bathroom Progress update...We actually have PROGRESS.