Wow, I've made it to week 4 of the Guest Bedroom Refresh for the One Room Challenge hosted by
Calling It Home! If you're new here or not sure what the One Room Challenge is, it is a challenge that brings together lots of bloggers to try to overhaul one room in 6 weeks! Crazy, right?
In case you've missed the first three weeks and want to see more:
Thursday, April 2nd (week 1) - Introduce your space, and tell us your plan.
Find week 1 here.
Thursday, April 9th (week 2) - Show us your progress. What have you accomplished?
Find week 2 here.
Thursday, April 16th (week 3) - Have you encountered any setbacks? Any happy accidents?
Find week 3 here.
Alright, so onto week 4!
We are knee-deep in building a bed for the bedroom. I have no idea if it will turn out or not and if it doesn't, prepare for a guest bedroom reveal without a bed. Eeeks! Another build going on is this decor item.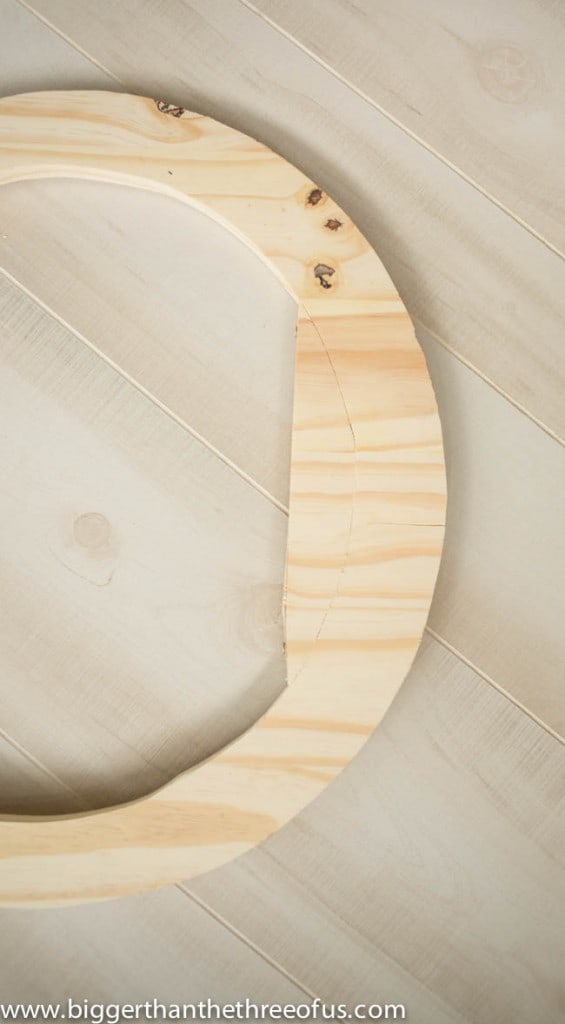 I'm hoping it will turn out as well! I'm tackling that one all by myself ... which makes me feel pretty proud.
As far as decor items go, I scored this pillow on a major clearance at Target.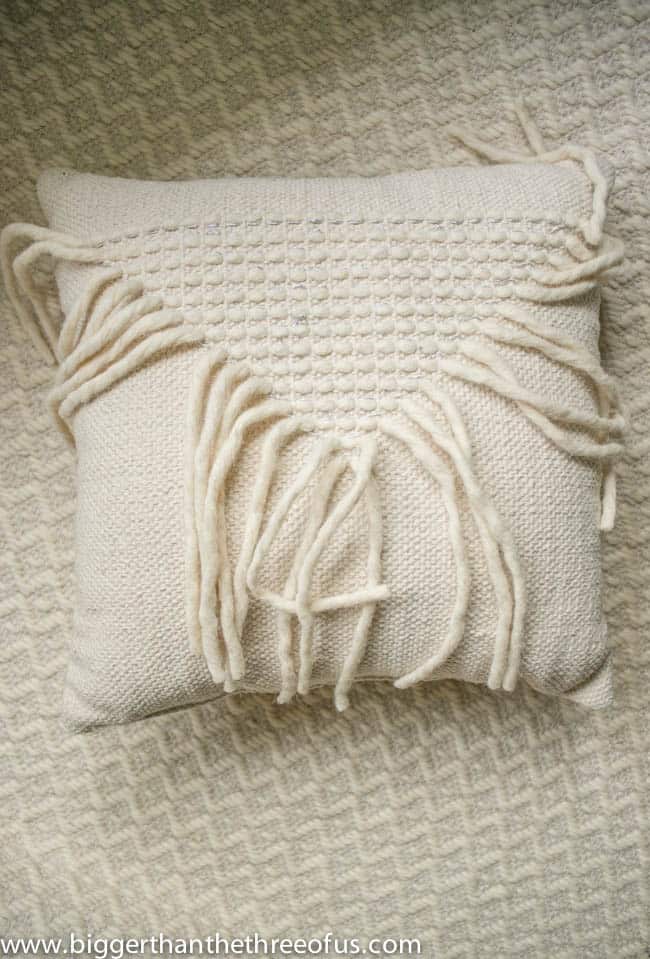 It's sitting on a rug (also from Target) also scored on a major clearance.
I have a few of these wooden frames that have never found a spot in our house. I'm hoping that the guest bedroom will be there forever spot because I totally love them.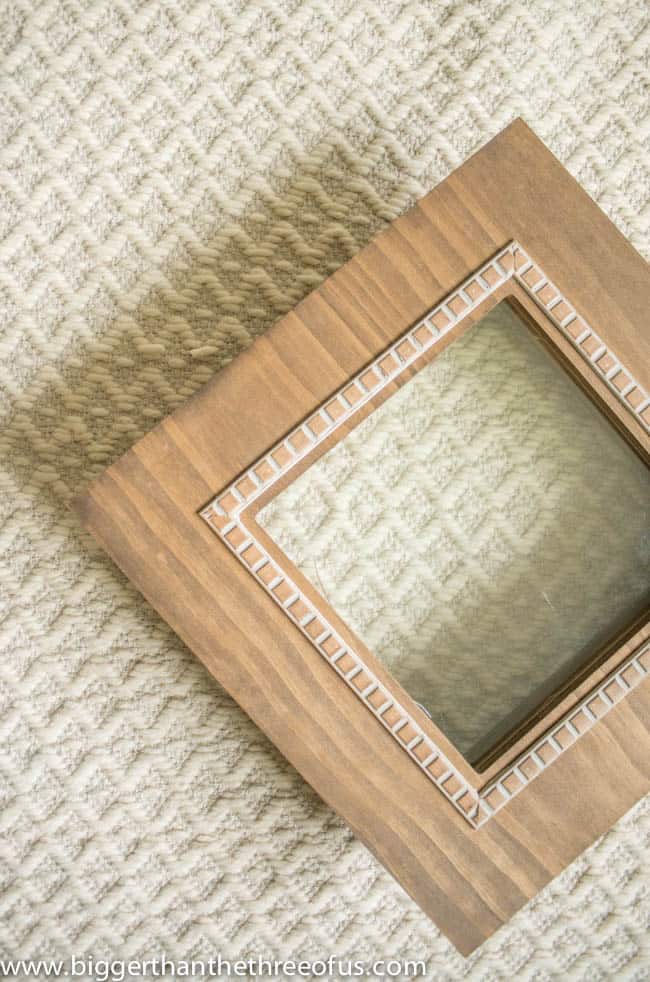 That's all I've got today. I can't believe I only have two more weeks until the reveal! Crazy beans. Have a great weekend!