We haven't had a happy hour chat in awhile. Summer has made my scheduling go right out the window. I don't know about you guys but during summer, I call it productive when I manage to keep the fridge stocked every week. =)
Which, if you know me in real life, you know I've already told you about my favorite thing ever... free grocery delivery. Seriously, I ABSOLUTELY love getting our groceries delivered. Have you guys heard of Hyvee? We have one in town and you order online and as long as you spend $100 (which who doesn't spend at least $100 when you get groceries?) they will deliver for free. You set the time and date. Pay online and schedule it and your done. They even bring all the groceries in. Seriously, it's the best thing ever. So, I really don't know why I'm having so much trouble keeping groceries in the house because all I have to do is log in on my computer and order some. 🙄 <- Me. Rolling my eyes at myself.
What else has been going on? Well, school started yesterday! Crazy, right? My little is in 2nd grade!!
How old does he look?!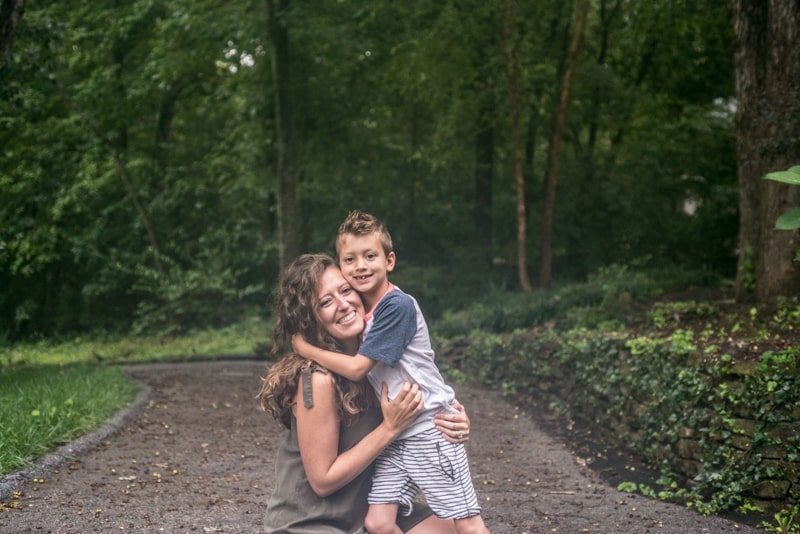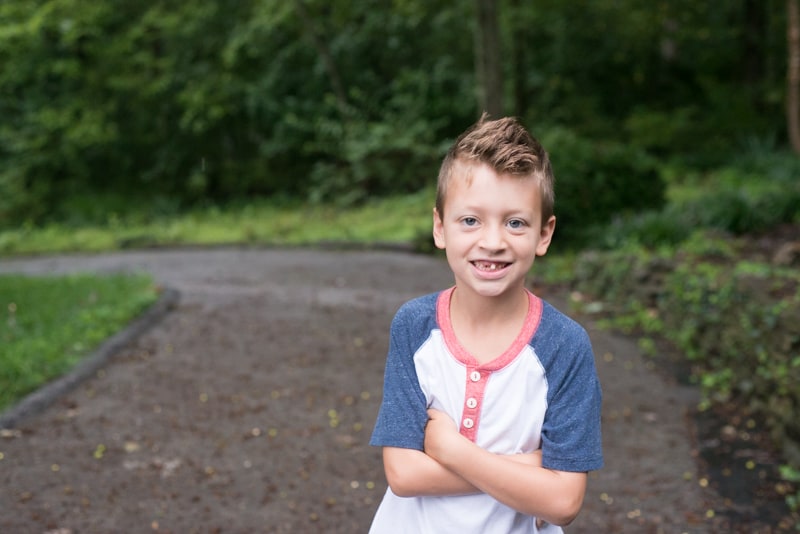 I posted last year about how to get good pictures of  your kids. It's perfect for back-to-school so pop over and learn how to photograph your kids in a way they won't hate.
On a personal note, I have a few events and things to do over the next two months. I realized that although I LOVE quality everyday pieces, my wardrobe basically consists of neutrals and great layering outfits. After doing a big purge two years ago, I'm ready to start adding some pieces in that are inexpensive yet fun. I've been asked to share the clothing in Instagram Stories, which I did, but I thought I'd create a page where you can see what I love on the blog. So, I now have a "Shop My Closet" page. If that's your thing, great! If not, that's ok too.
Lastly, I've found a few great articles/pins around the web lately and thought I'd share.
I really enjoyed Natasha's home tour over at Design Sponge. And, she's a Missourian!
This stackable washer/dryer makes me think I might be able to squeeze one in our master. Hmm...
Have you ever stayed in a Hostel? I'm intrigued after reading this post.
Dark tongue and groove...LOVE!
Have a lovely weekend (once it rolls around)!