If you listened to Episode 3 : How To Identify Your Home Style, you now have the tools to figure out your home style. On today's episode, we are sharing how to take what you know about your style and implement it in your home.
How to Implement Your Style in Your Home : Episode 4

Find us on your favorite podcast app: iTunes, Stitcher, GooglePlay and Overcast.
We talk about Pinterest first. You might be surprised to hear that Pinterest can be overwhelming for me. That being said, I still use it and Suzannah loves it. Listen in as we share exactly how to use Pinterest to curate your style.
I chat about how I like my "Current Home Design" board and how it's different than other boards for me.
You'll hear us chat about buyable pins, how to use pins that you've already pinned to populate your next project and more!
Follow both Suzannah and I on Pinterest to see more!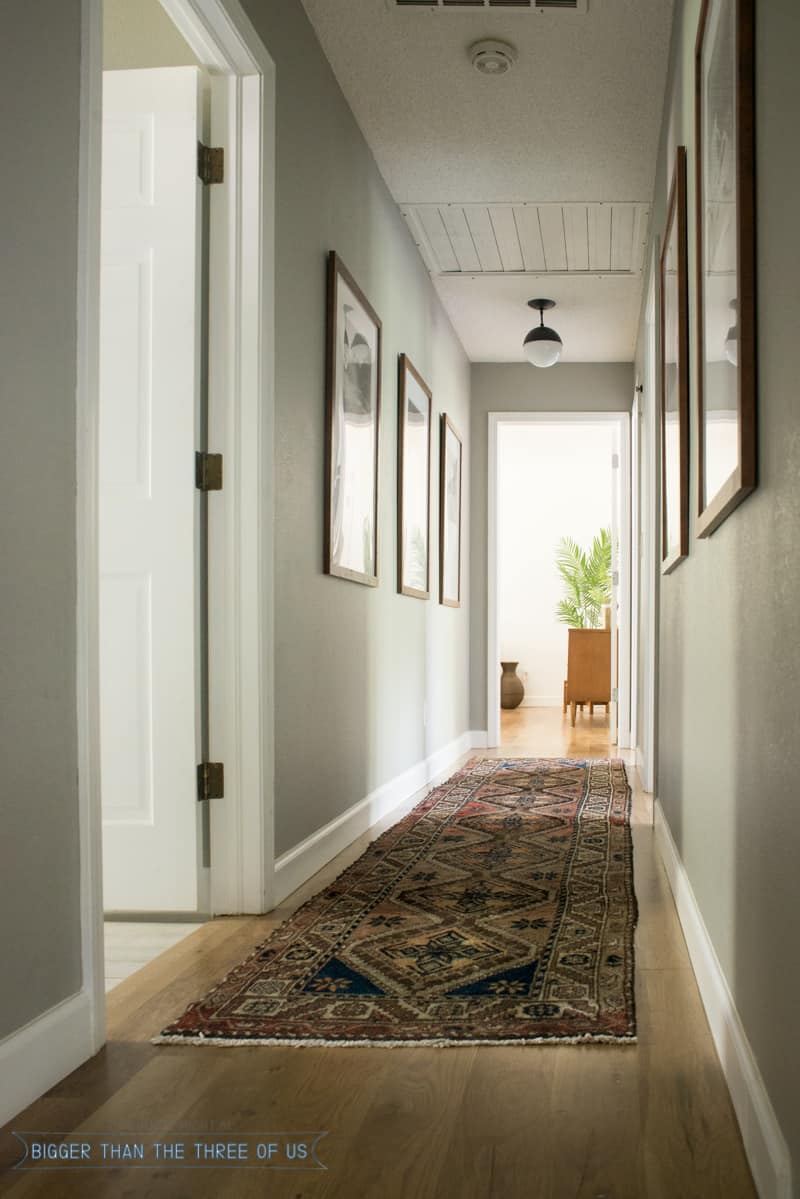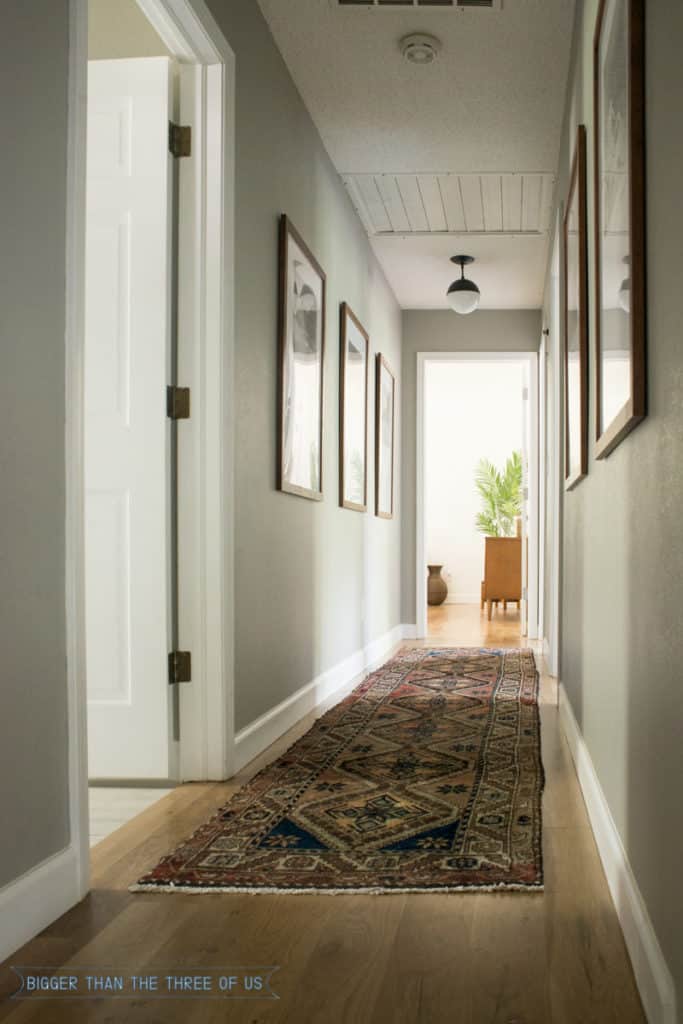 Instagram
We talk about how Instagram is more curated to your style because you pick who to follow based on style.
Suzannah shares a few different ways of saving IG images and she totally blew my mind on one of these! You'll definitely want to hear this so make sure to tune in.
Saving Design Ideas in Other Ways
We talk about other places to gather design ideas and then I share my GO-TO place to get amazing deals on design books.
*Affiliate links below. Thanks for supporting this blog. Click to read my disclosure policy.
Also, don't forget:
Write a review of the show to be entered in the $250 Framebridge giveaway! Ends 2/13. Continental US only.
We'd love to hear your questions and thoughts! Join our Facebook group here and email us at [email protected].

SaveSave
SaveSave