Did you catch the title? Oops. No seriously, this week has been crazy with snow, family hospitalizations, Luke working 15 hr days and Greyson deciding that he no longer needs a nap. To sum it up it's this crazy thing called life and we're living it. =)
I got about 65% of the loft tutorial post done and just couldn't finish it. I want it to be thorough and if I posted today it would just be ok. So, I promise, Monday it will be live and it will be good!
Oh and if you don't follow me on Facebook you totally should! I posted this yesterday. We are backtracking a bit with some kitchen stuff, so expect to see some changes soon.
In the meantime, here's a pretty picture of the kitchen from last month. I'm excited to share some new projects and project possibilities with you guys... soon. Promise!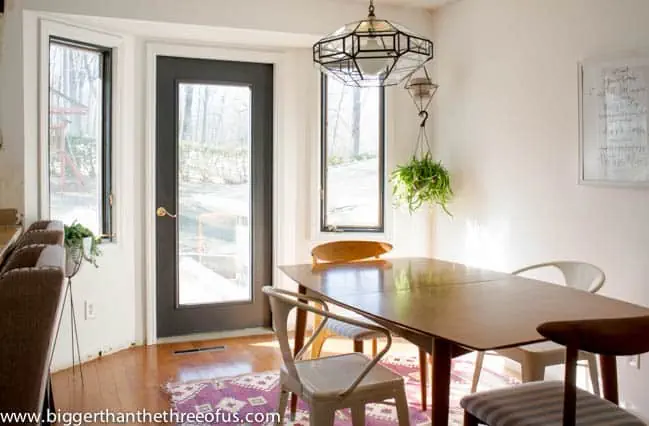 Have a great weekend!