We don't have a lot of goals for 2021 but a BIG one is the basement. Hear more about what we accomplished last year as well as what's on the list for this year (other than the basement) in the episode today.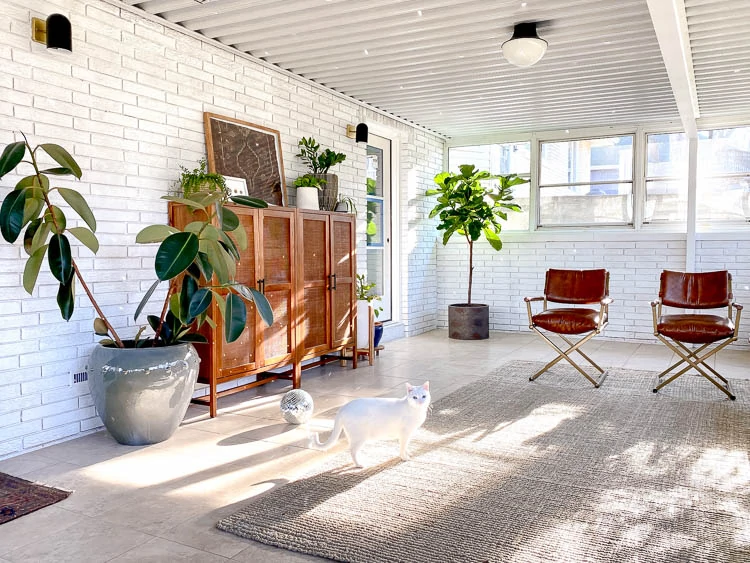 Project Wrap-up and Goals for 2021
Some projects were knocked off the list in 2020 at my house such as having a new roof installed, adding crown on the walls in the bedroom and starting on the basement. Some projects didn't get accomplished though yet we left 2020 with more information on those large scaled projects and are sharing the details with you today. 

As we look to 2021, Luke and I chat about what they hope to accomplish and what it will look like to DIY a bit less and enjoy their home a bit more.

Posts mentioned:
You can find us on our blogs or connect with each of us on Instagram:
And you can join our Facebook group here to connect with other listeners and ask questions!