I've been trying NOT to do any shopping. Trying is definitely the key work here. When I'm constantly tweaking our house or working on renovations, I'm always looking for inspiration. Inspiration can come in many different forms (blogs, Pinterest, Instagram, magazines, outside, home decor sites, etc.). Anyways, I really wasn't shopping BUT there are just so many amazing planters on the market right now that I had to link up for you guys! So, here's my Shopping Guide for Modern Planters.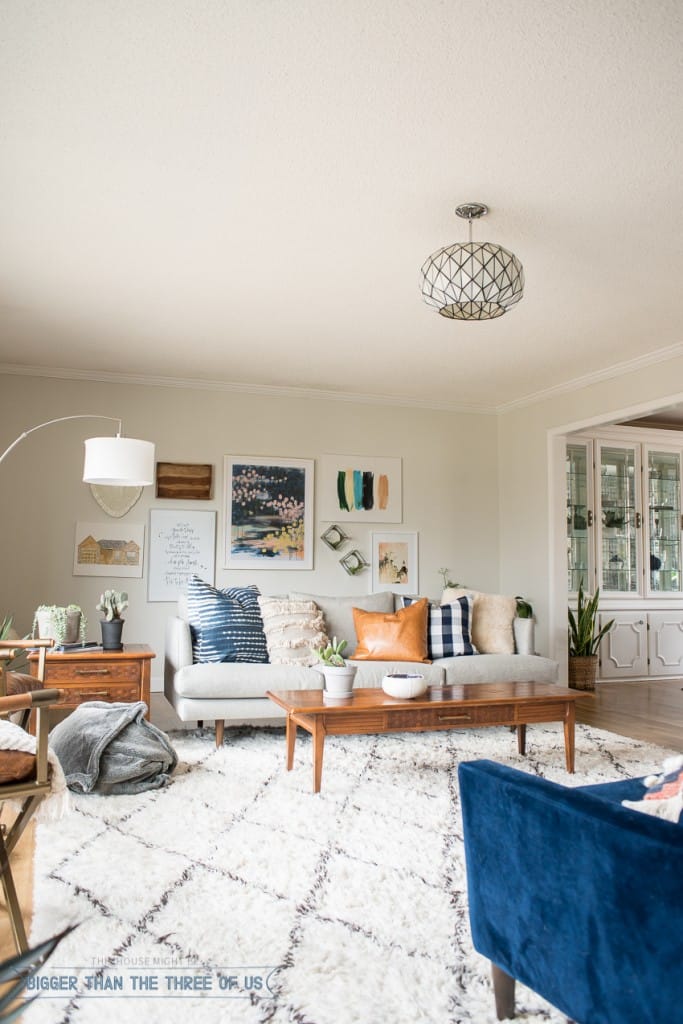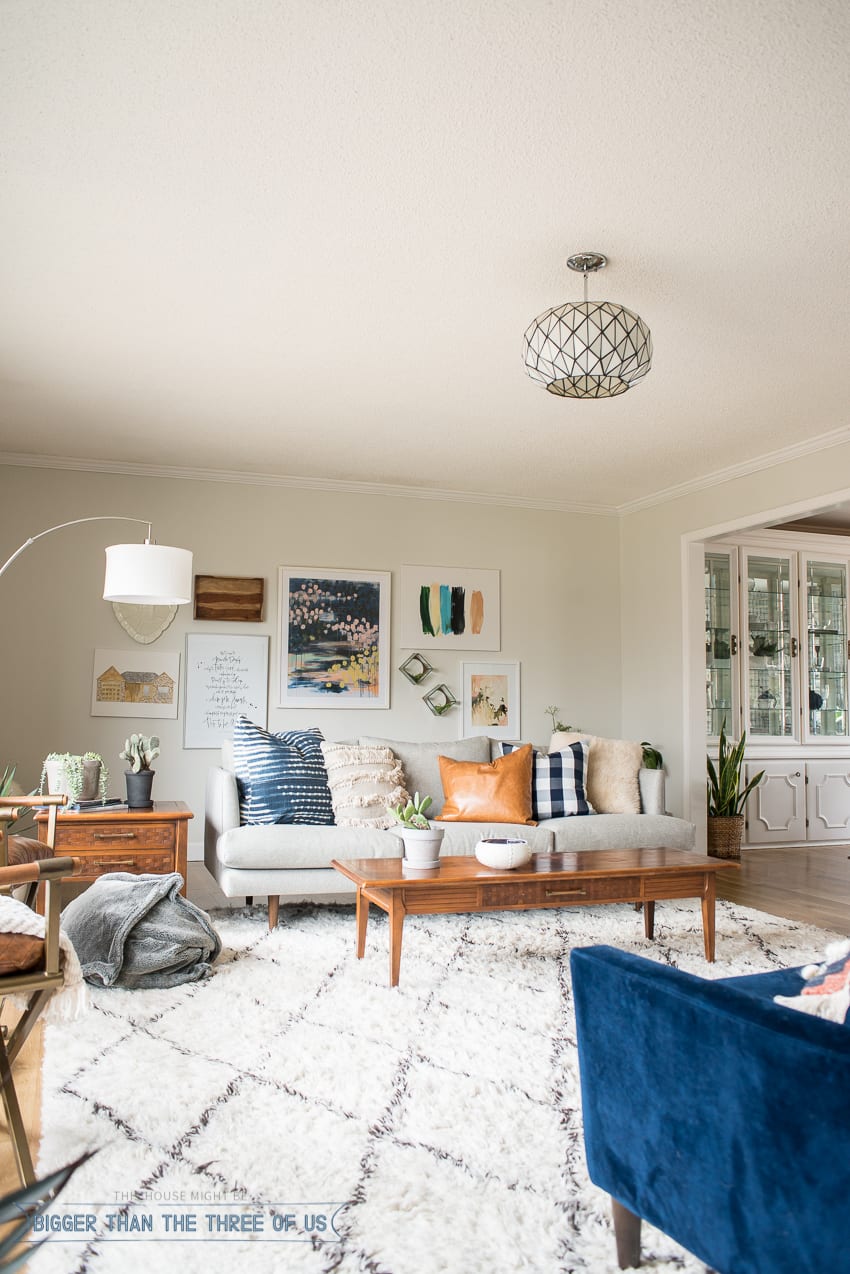 So, here's the deal. I'm always on the hunt for fun planters. I'm always looking for things that COULD be planters. Do you remember when I posted about my favorite Target items to use as planters?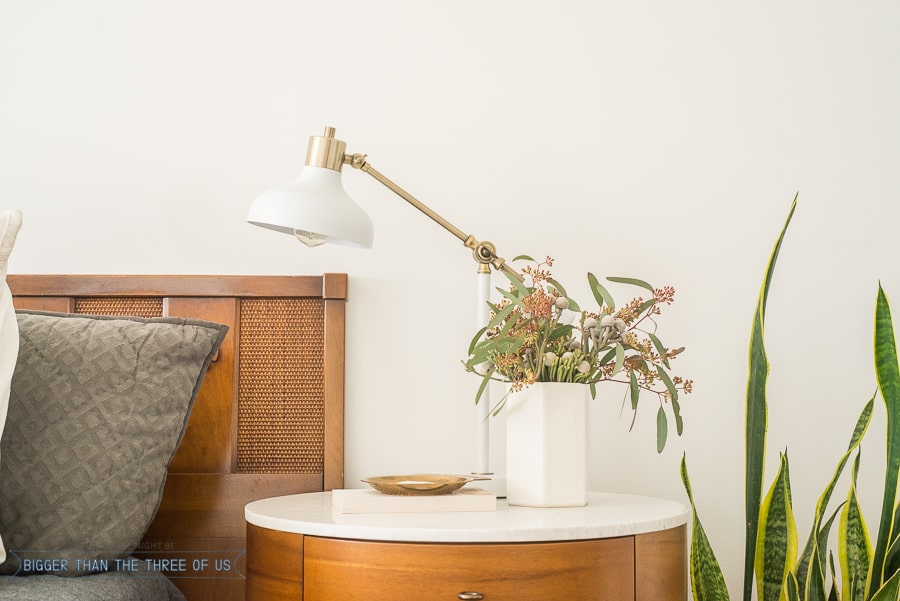 I'm just mentioning that because I get asked quite a bit about my planters. Where did I get this or where did I get that? Small planters are pretty easy to find most anywhere and, really, you can make most ceramic pieces a planter; even if that's not the intention for its original use.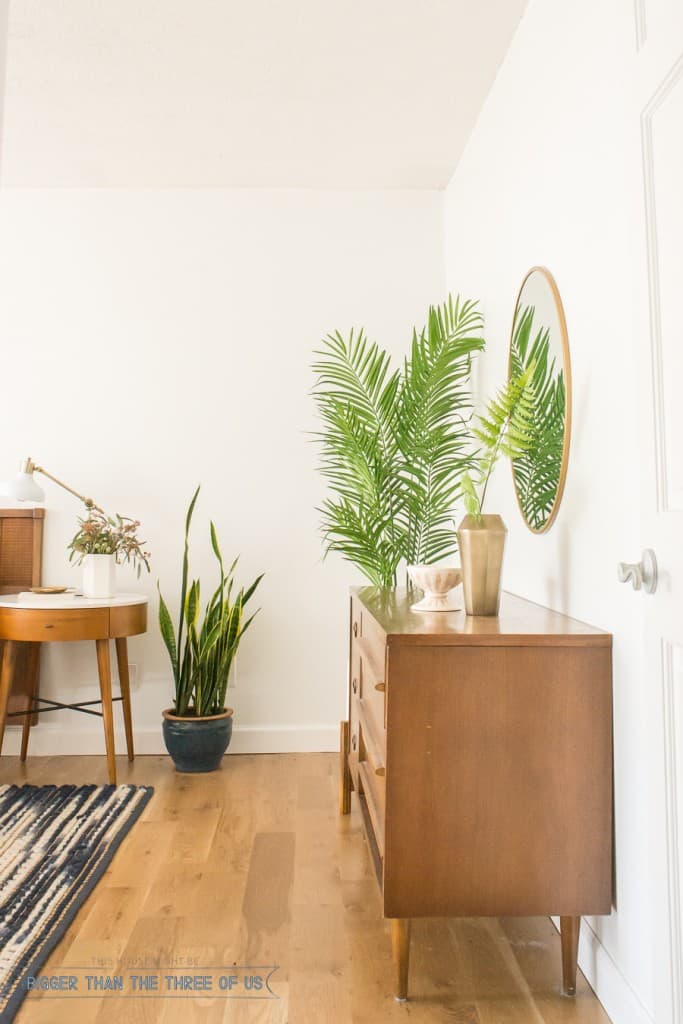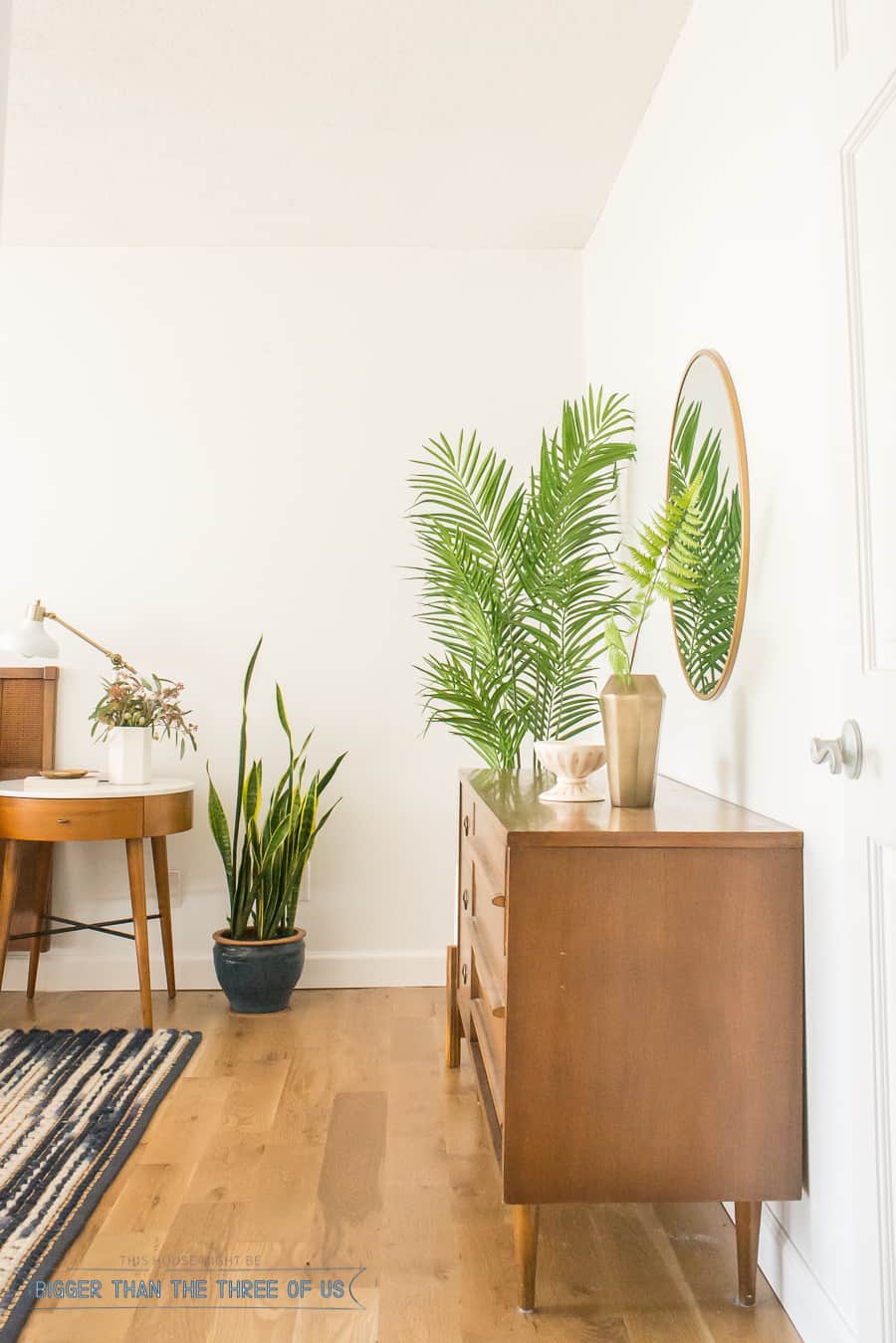 But sometimes, you just want to buy something and use it as it's intended, right?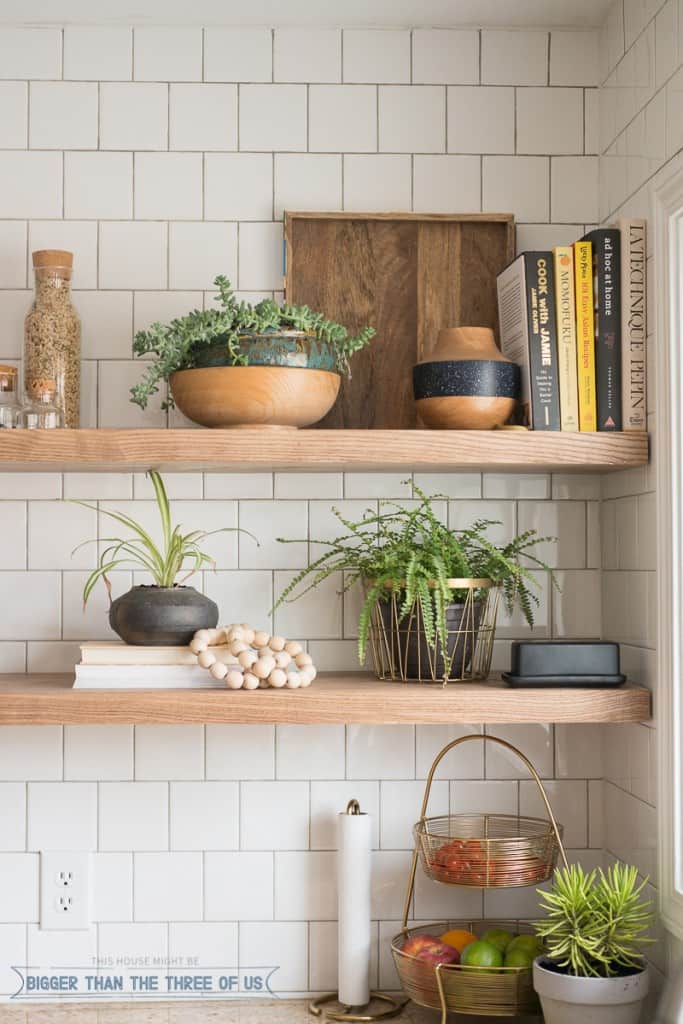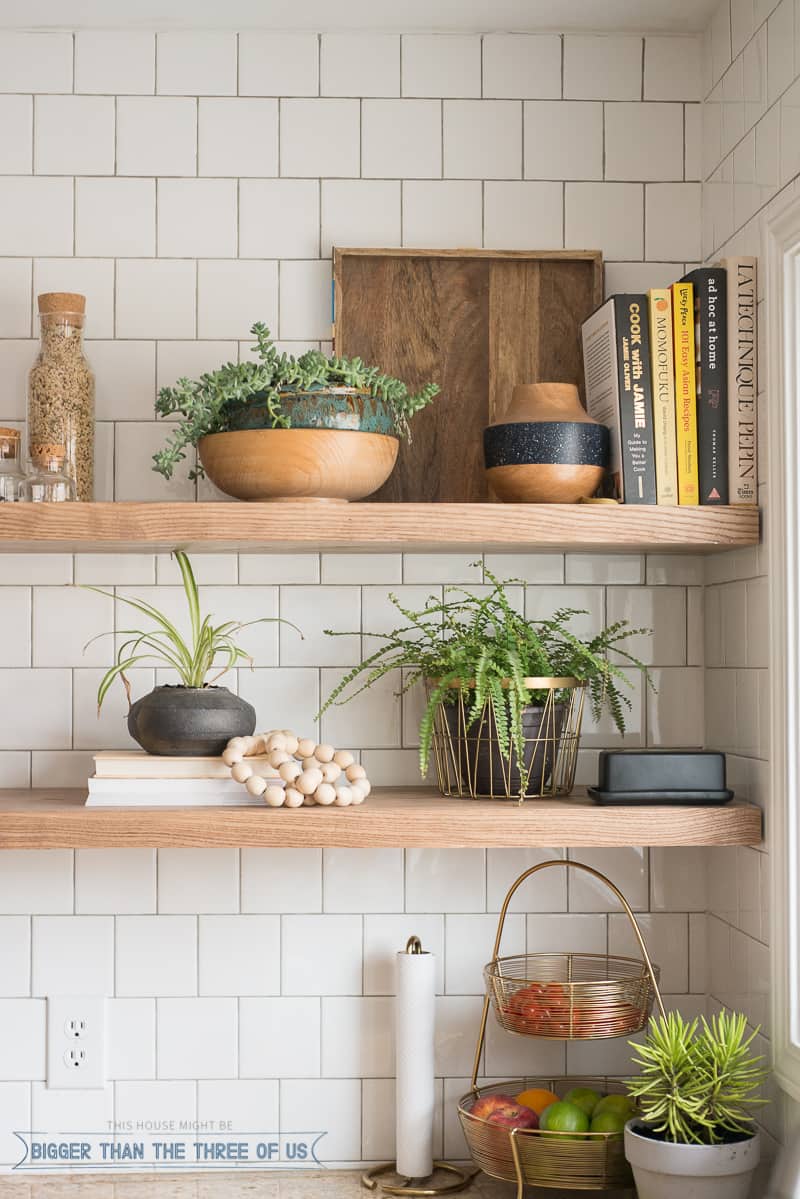 I know that's how I feel anyways.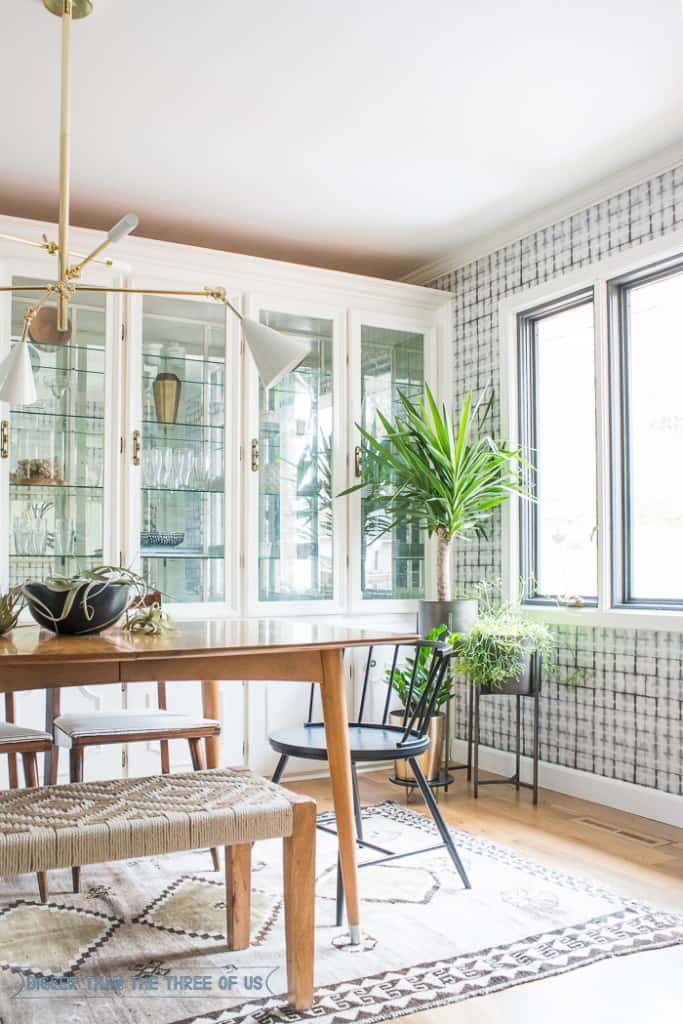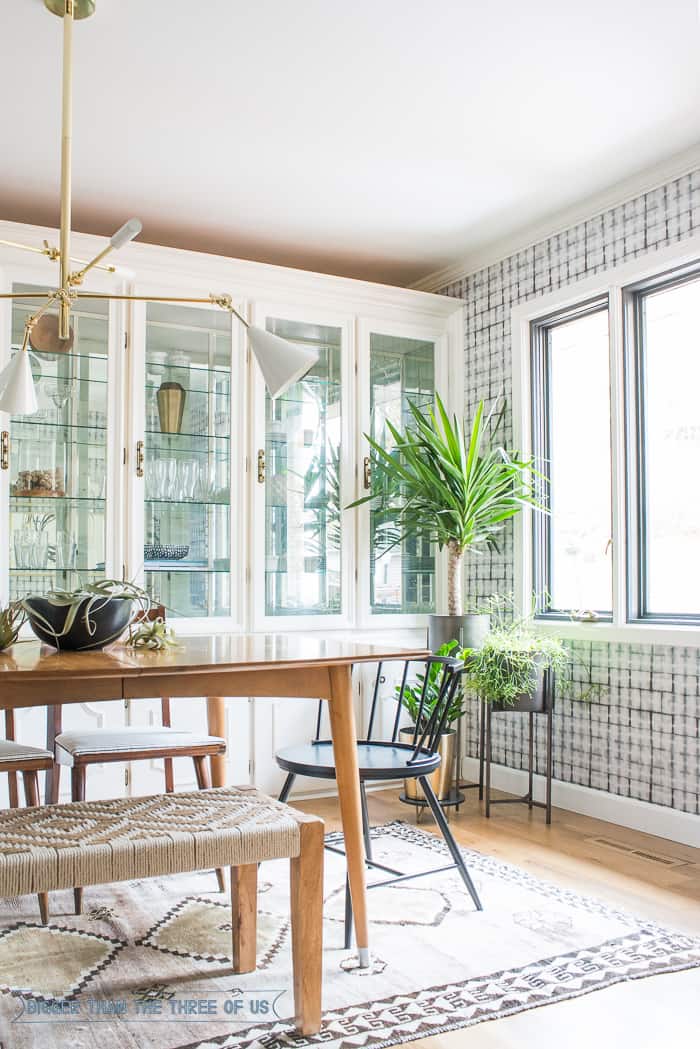 So, here are my favorite planters that I've seen this season
Shopping Guide for Modern Planters