The Evolution of the Foyer has taken years but it's finally at a place where I'm so proud of it! On the Your Home Story podcast episode today, I'm walking down memory lane in this space.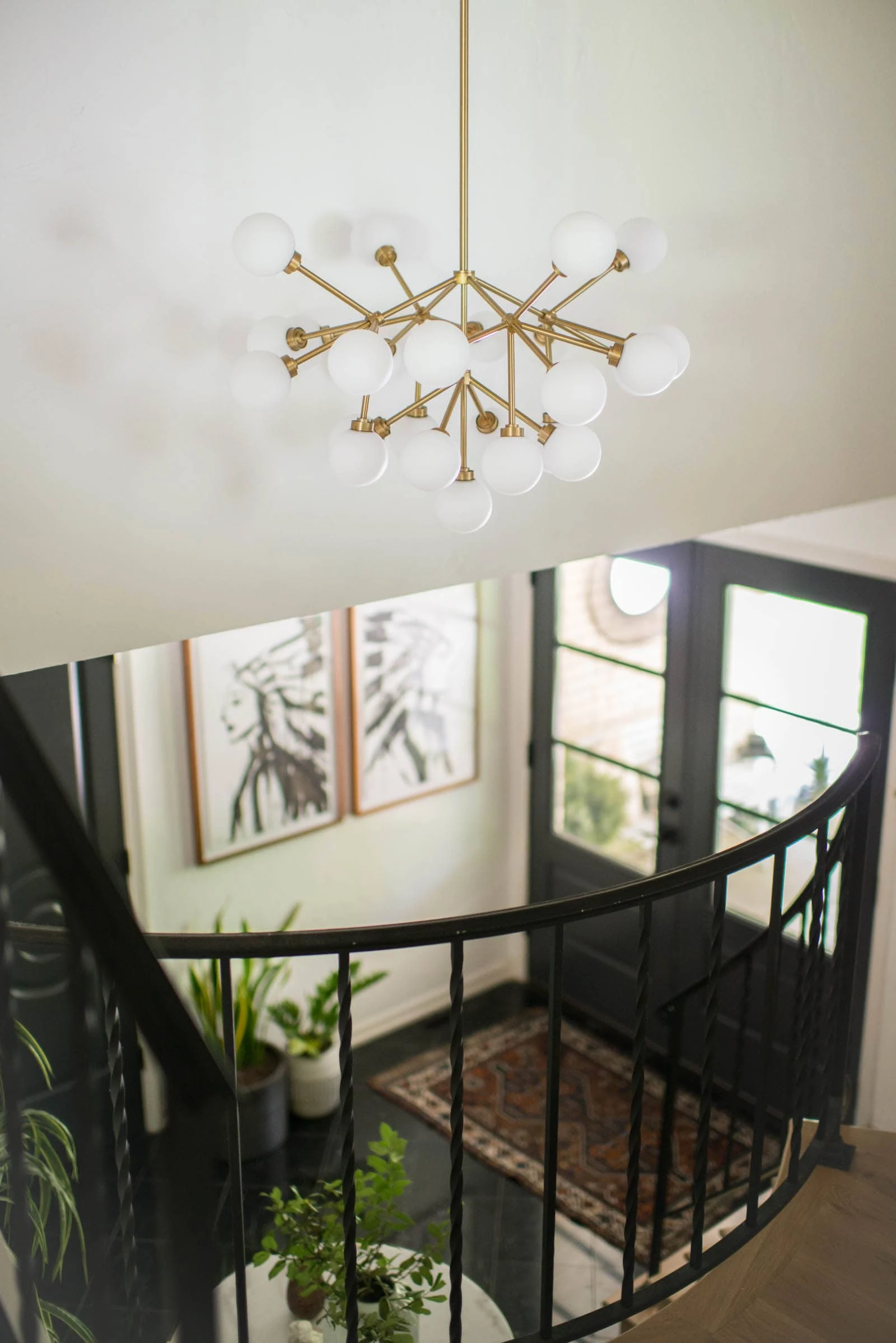 Listen below or find us on your favorite podcast app: iTunes, Stitcher, GooglePlay and Overcast.

We talk a lot about "Your Home Story" and what the story of your spaces are. Today, I hope you are inspired by listening to where I started with the space, how I made functional updates along the way that got me closer to where I am now and how I finally ended up with a space that suits me perfectly.
The Evolution of the Foyer
On Move-In Day: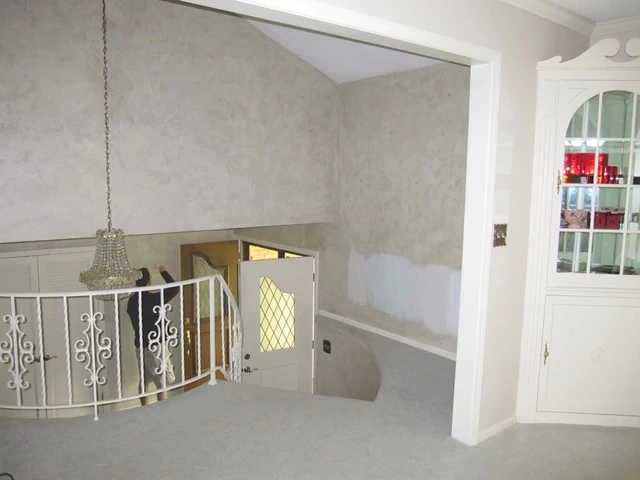 My first stab at the entryway was super bright.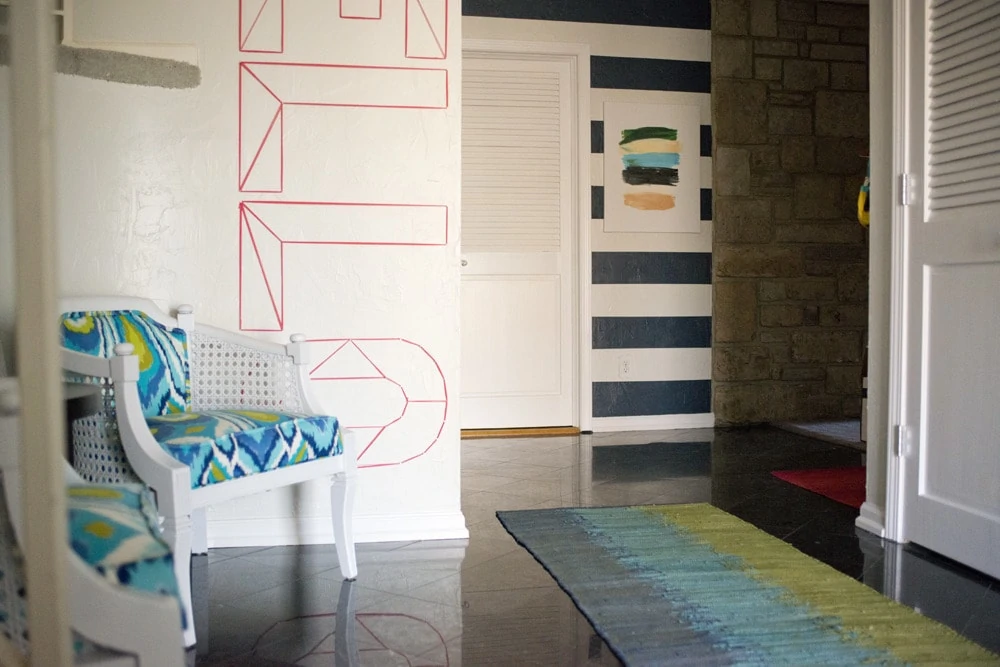 A more muted entryway take but still, it was missing the functional updates (doors, doorknobs, trim, etc.).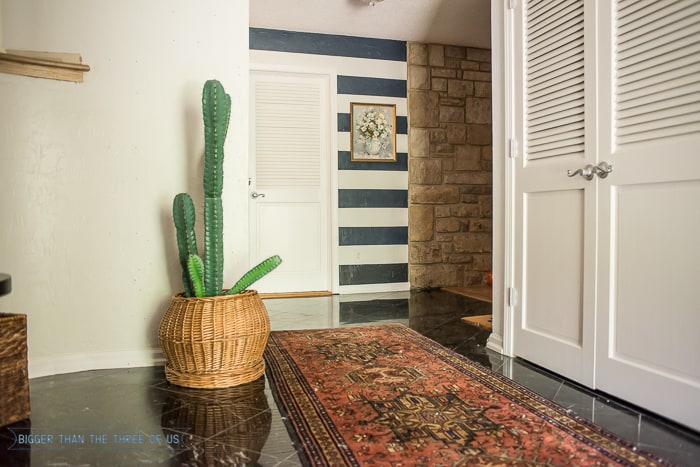 I'm getting closer here but I'm still not where I want to be.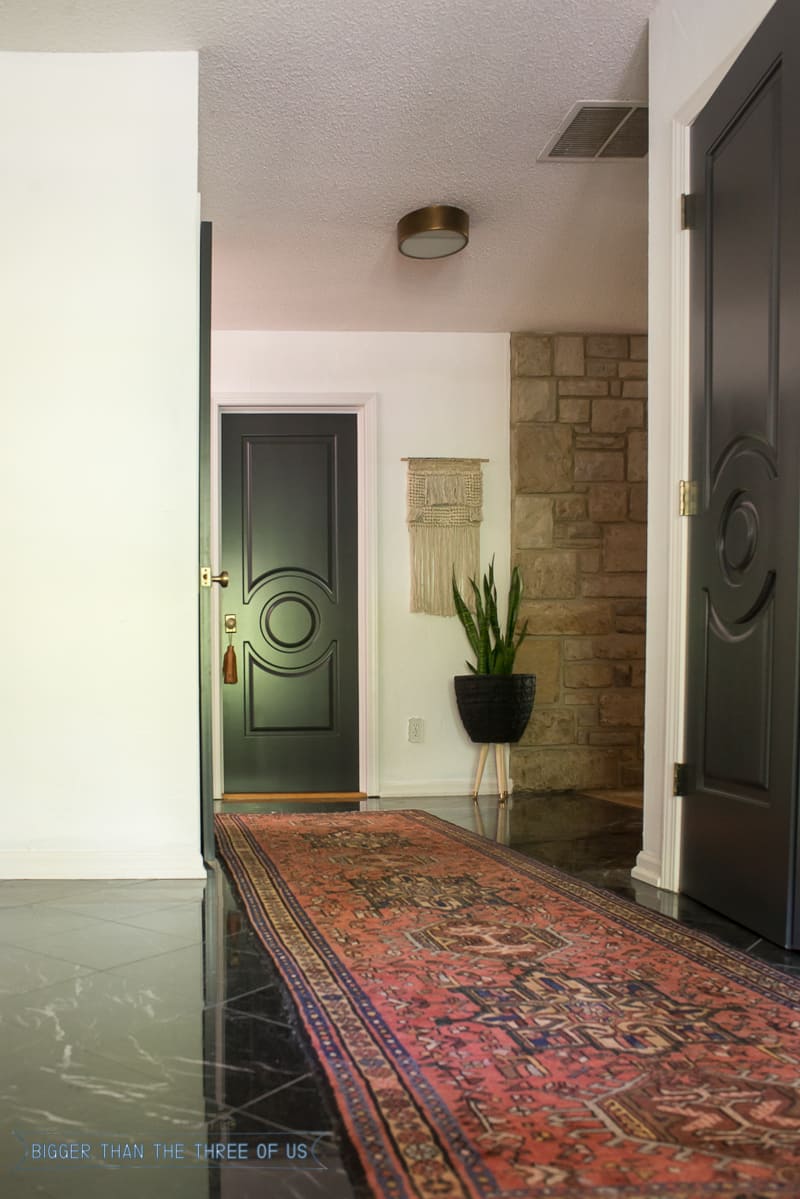 Today, I'm smitten... just smitten.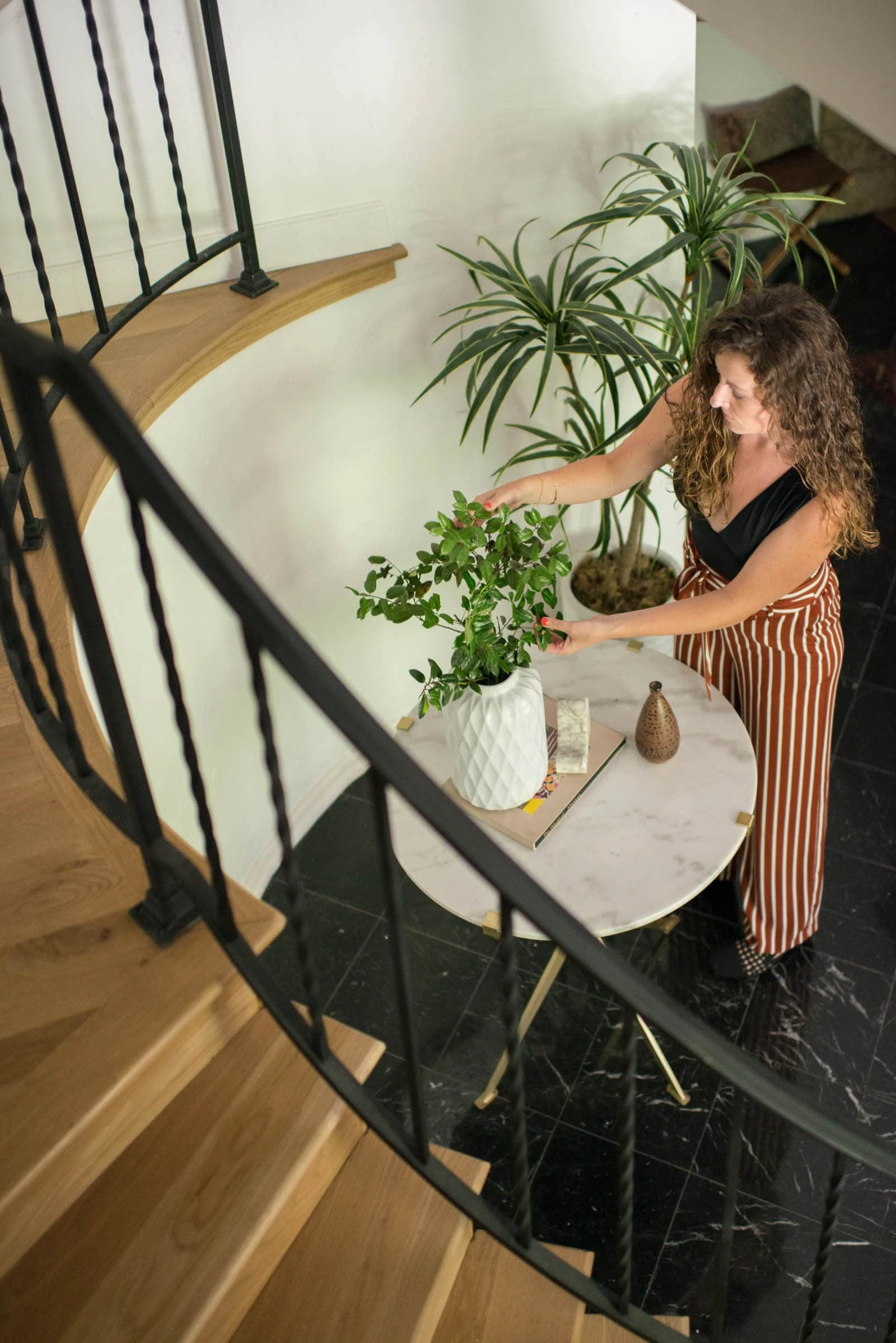 You can find us on our blogs or connect with each of us on Instagram:
And you can join our Facebook group here to connect with other listeners and ask questions!