Happy Happy Friday! This is our first full week of Greyson being in school and we are exhausted. Seriously, the change of getting in the groove with schedules and pick-up times, etc. is hard. I'm ready for a low-key weekend to catch up.  Anyways, today I'm back with another round of The Ugly Truths – Keep Plants Alive and this time I'm sharing the truth behind some of our gorgeous plants. So, if you are a plant lover or hoarder, you know that they can't all survive. It's a sad fact, I know. I've kept many alive but I've also lost some.
I revealed our Guest Bedroom a few months back (June?) and in the reveal I had some gorgeous plants.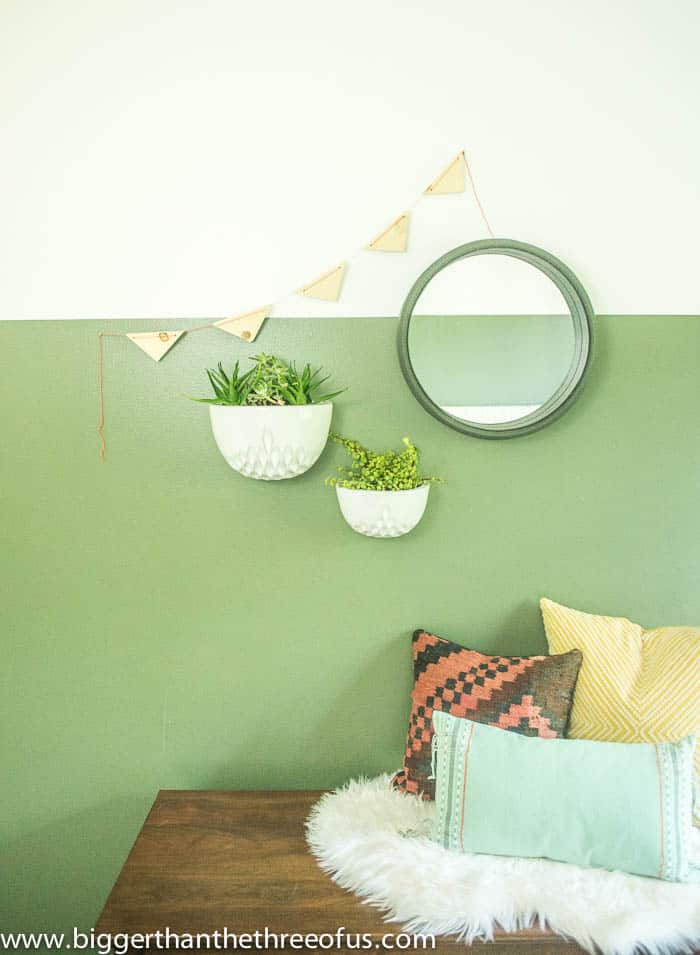 In a perfect world, they would all be thriving, but come on, let's talk reality.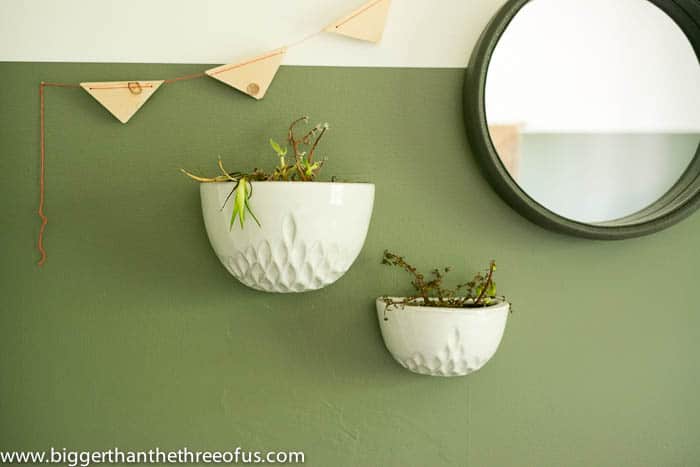 I had two different plants in the big planter and one in the small and they all bit the dust! The room gets quite a bit of light, so I was surprised to see that they were just dying! I changed out the big planter in July and it died as well. Instead of taking out the dead plants right then, they just sat. Ha. Worse housekeeper of the year, right?!
I finally got off my rear end and did something about it.
How gorgeous are those? I know I can keep them alive. Want to know my secret? They are fake!! I'm actually really impressed by the look of them.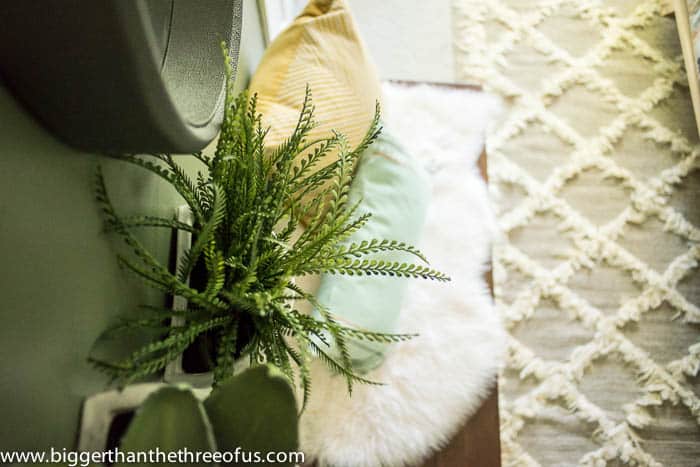 I'm tempted to add more around the house.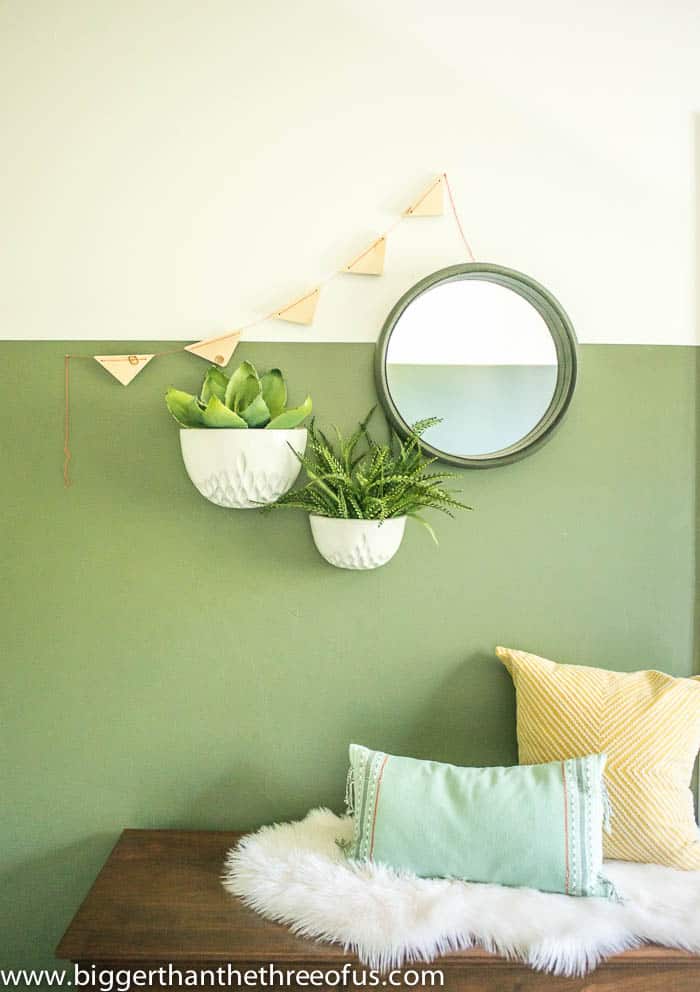 What do you think, would you add faux plants?
Oh, and if you thought this was my only area where "The Ugly Truths" come in to play, you are mistaken.
Somehow, I managed to kill this snake plant.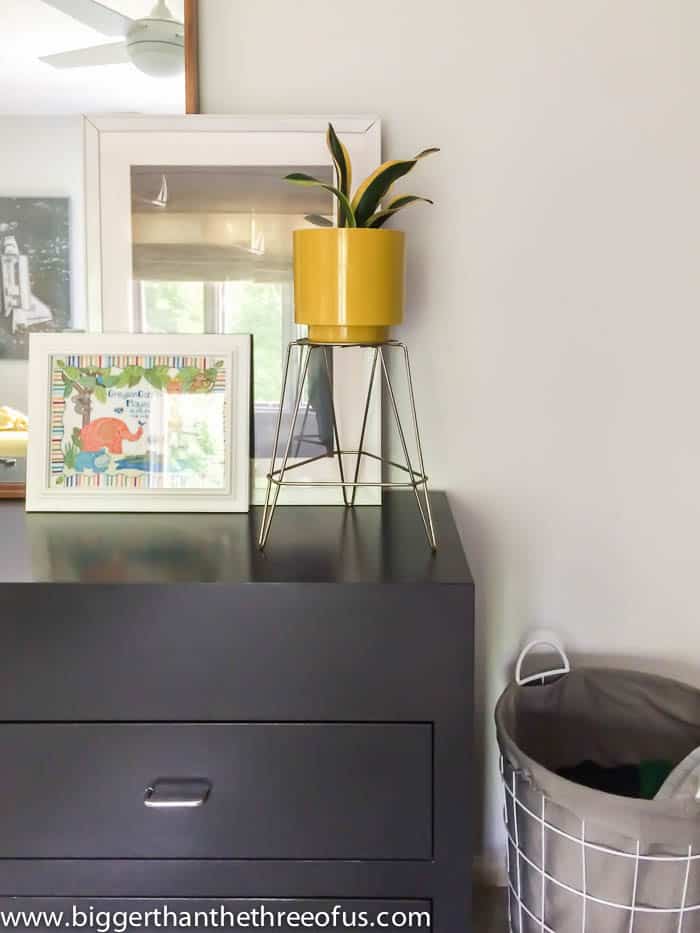 Snake plants are known for their ability to survive anything. Well, apparently my house doesn't count.
Do you have any ugly truths? How do you take care of your plants? Any new ones that I should try?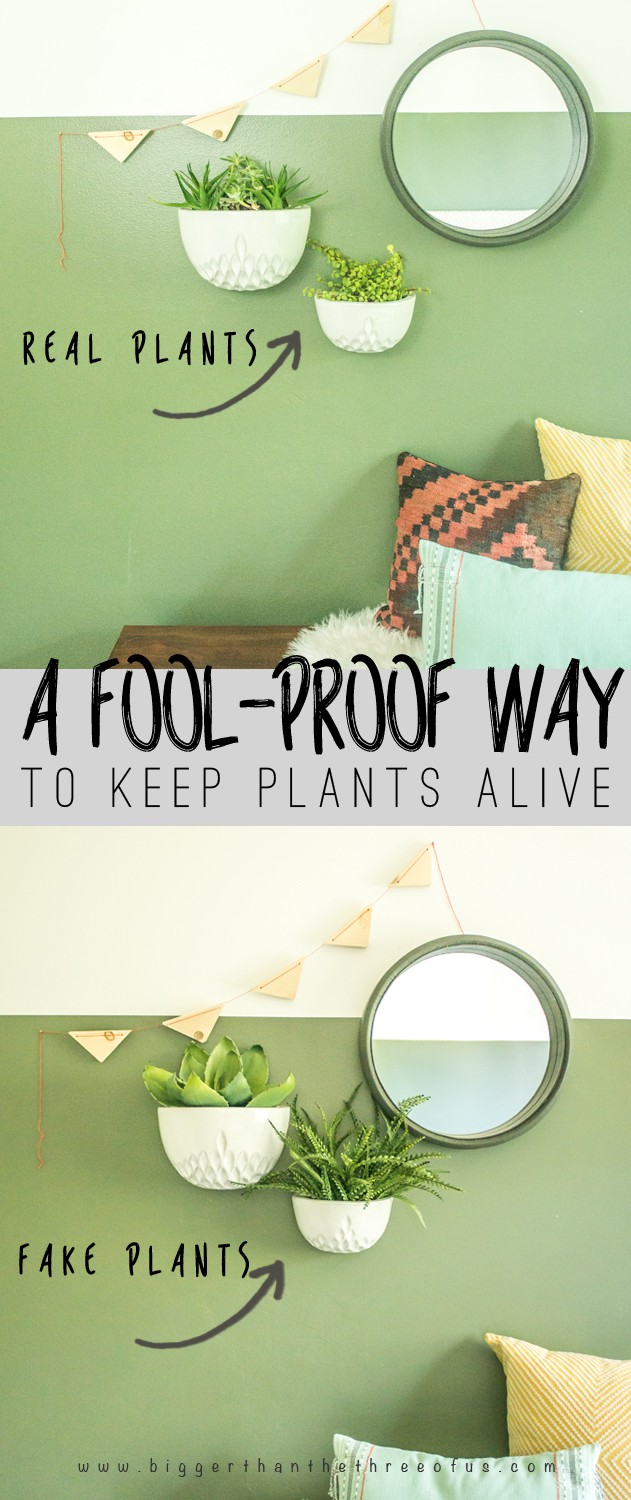 Make sure to check out my last "Ugly Truths" post if you loved this one!