Happy Wednesday Friends! I missed posting on Monday but I just couldn't make myself write over the weekend. Sometimes, the writing portion of blogging is hard for me. It definitely doesn't come naturally. When I'm not feeling a post, it's just better for me to take off a few days. Today, I want to share another installment of The Ugly Truths. This time the Ugly Truths is all about Our Baseboard Situation. 
If you have no idea what I'm talking about when I say "The Ugly Truths," it's basically me pointing out things in our house/life/projects that didn't work; things that are so real-life and relatable. I know you all come here for projects and room reveals and I'm so glad you do! But, today, let's just take a moment and celebrate the messy ugly truths that are in our lives.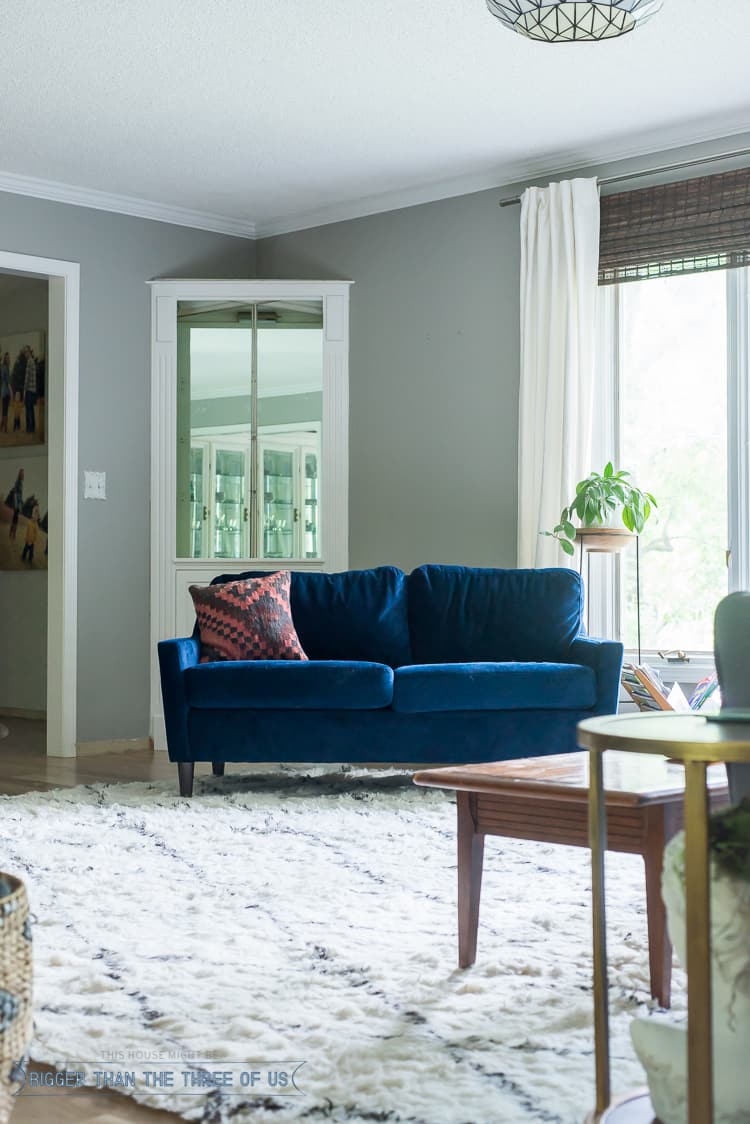 Do you spy anything unusual about the baseboards? How about that the room doesn't have baseboards? Ha!
How about here?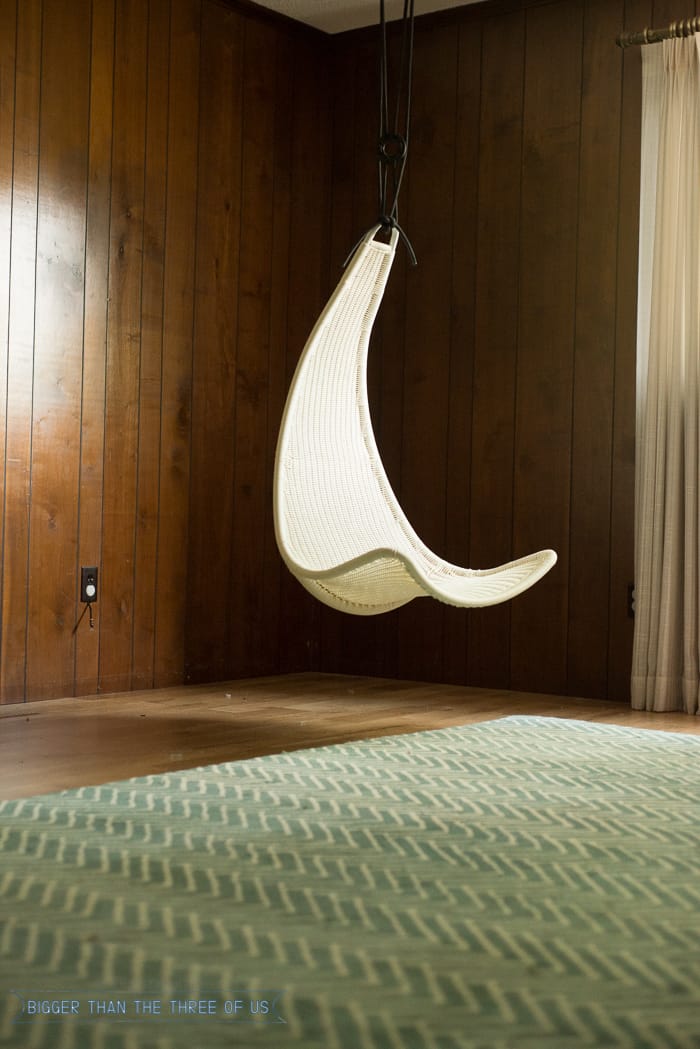 When we had our flooring installed in April, we didn't have the money or energy to install baseboards. We had a few of the baseboard pieces laying around though, so I've been moving those pieces to get shots of our rooms.
Remember when we did the One Room Challenge and revealed, or did a partial reveal, of our master bedroom?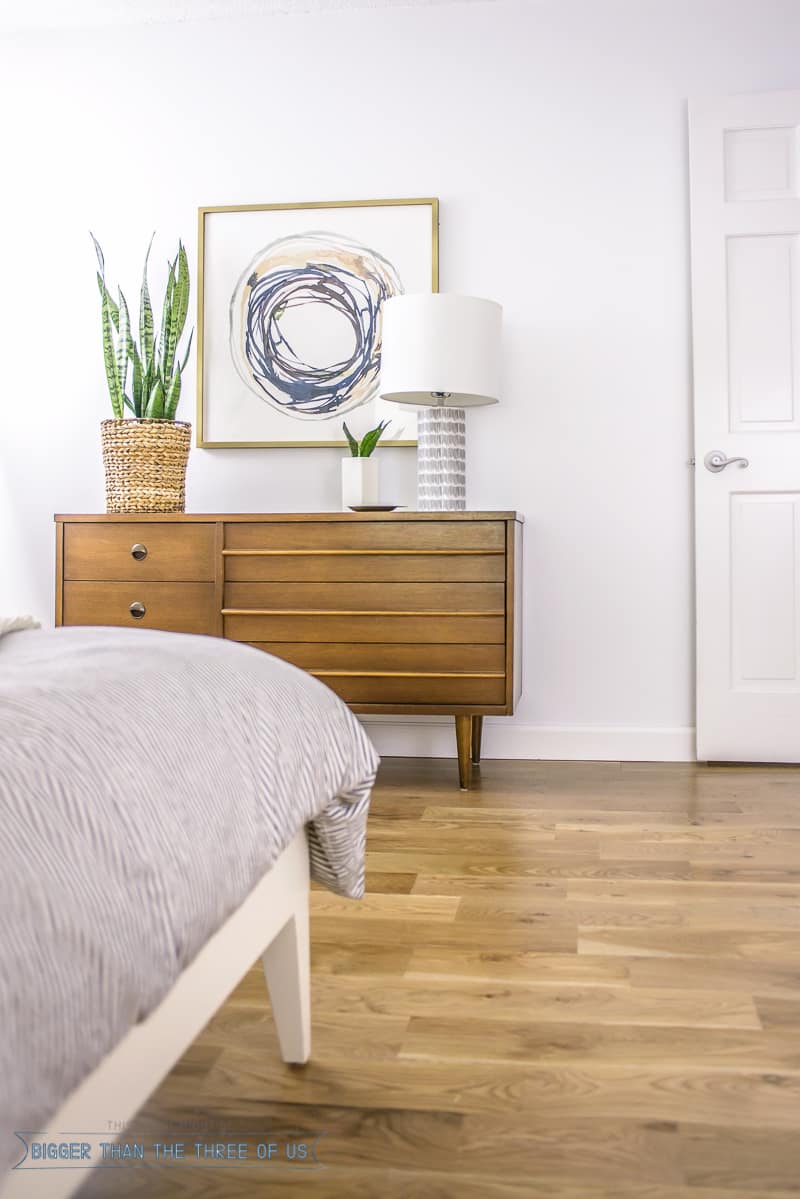 That baseboard is just sitting there. I had to move it like five times during the reveal so that I could shoot the room with baseboards.
How about our recent living room?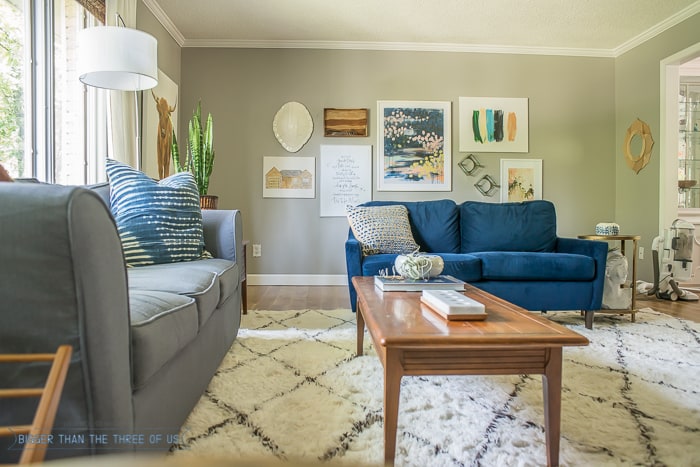 Yep, moved it again. Oh, and another funny thing – do you spy the thing that shouldn't be in the photo?
Hilarious!
So, that's the The Ugly Truths – The Baseboard Situation. Things aren't perfect over here and rooms take time/money. I move things in photographs to have less distractions and be more visually interesting… not to hide the real truth of what we live in. But, the real truth can be pretty funny.
If you want to read more Ugly Truth posts:
There's been a lack of DIY projects over here. We had a water issue in the kitchen and have been trying to wrap that space up in general.