Did you guys have a good weekend? Luke and I somehow managed to have a date night on both Friday and Saturday night. I can't remember the last time that happened. We did some thrifting (didn't find anything…) and tried out two new restaurants. But, us galavanting around both nights, means that not much DIY went on. We did some, but didn't finish anything.
It was decently warm here (in the upper 40s), so we did get started on some yard work. On one side of our house, we have a little bit of a water draining problem. This weekend, we prepped that area with topsoil and edging for  some shade/water loving plants. Any recommendations on bigger bushes that love shade and water (and can grow close to the house)? We plan on heading to a local nursery soon to talk to them about that, but if you have any recommendations… please send them our way.
I haven't done a round-up of things that I love on Etsy, so I thought today would be a great day for that.
If I had a little girl, I would totally be buying this sign: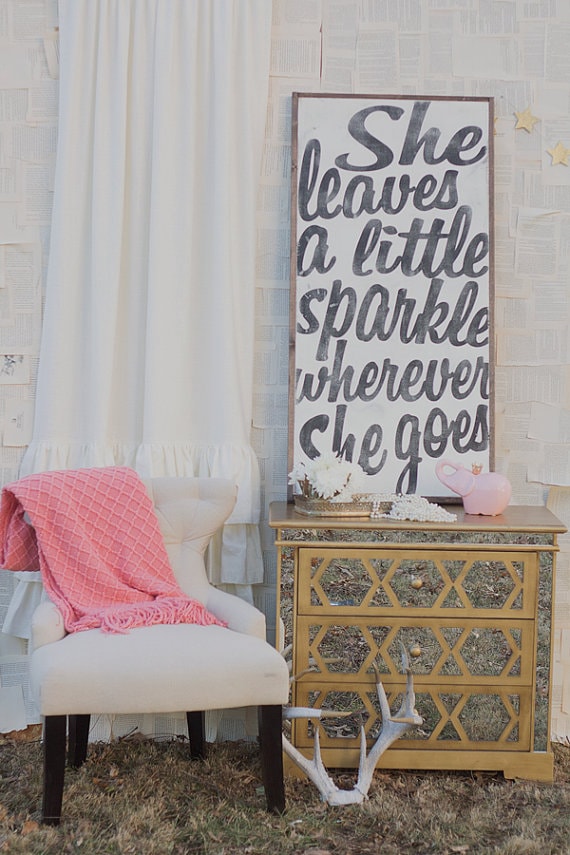 via Etsy
This pillow is amazing! I would love to have this one plus a few more out of the shop.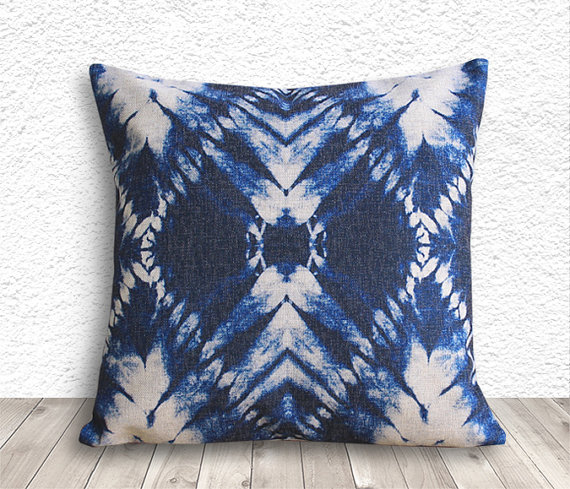 via Etsy
These pillows are fun as well! I love anything with blue/white stripes so that one is my favorite, but they are all striking.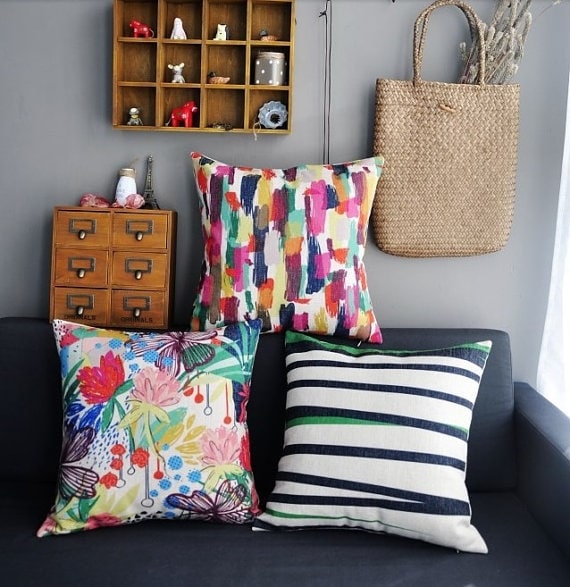 via Etsy
We are on the hunt for a cute way to grow our herbs in the kitchen and these fit the bill.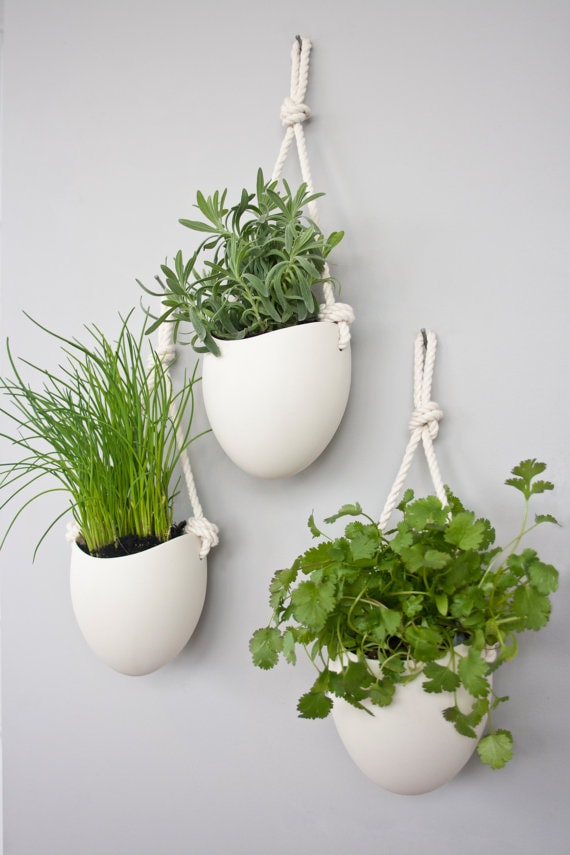 via Etsy
This quote with the lettering is just amazing. So in love with it.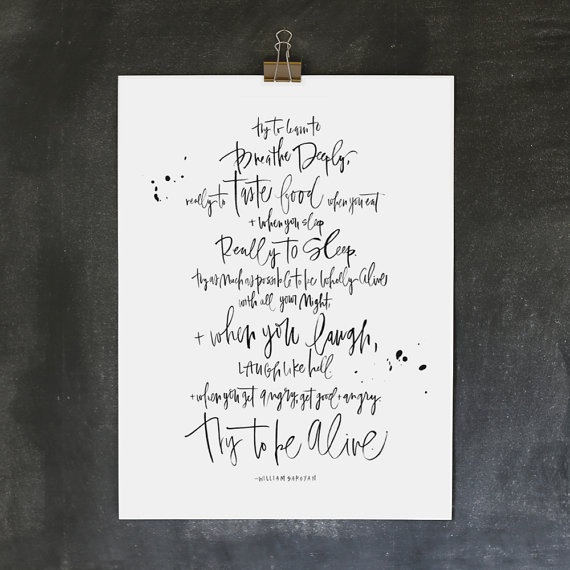 via Etsy
If you couldn't read the font; here's the quote:
"Try to learn to breathe deeply, really to taste food when you eat, and when you sleep really to sleep. Try as much as possible to be wholly alive with all your might, and when you laugh, laugh like hell. And when you get angry, get good and angry. Try to be alive."
-William Saroyan
How beautiful is that?
These banners are so unique and beautifully made (I have the smaller one in our bedroom and just love it).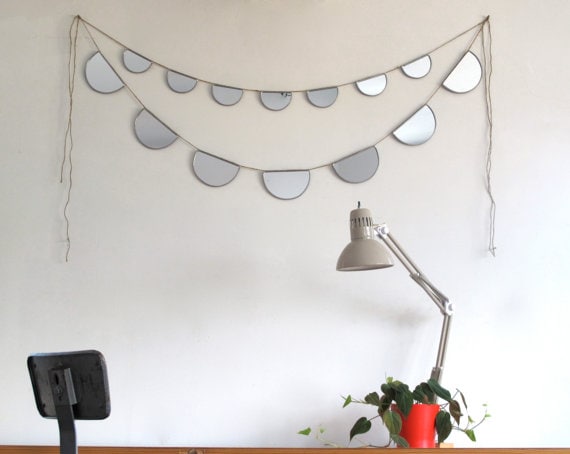 via Etsy
My birthday is coming up and I'm desperately trying to think of a place where I could put that quote art.
What have you been loving lately?