I didn't mention it (because it feels weird to mention to the internet), but we've been gone since last Wednesday on a family vacation. Luke, Greyson and I flew to Philly for a few days and then drove to New Jersey to stay on the beach. We had fun, but are all glad to be back home.
Not much has been going on with house stuff, since we've only been back a few days. I've been trying to finish off some things that I started before I left, but one thing after another happens and nothing seems to get completed. Anyone else ever feel like that?
So, I thought I would share some terrible iphone pictures of what we have in progress.
Gallery wall in Greyson's room has been started…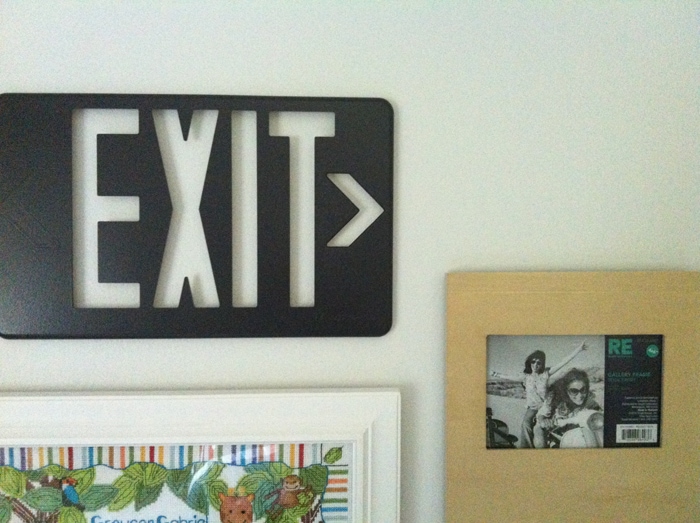 This dresser is almost done. I'm having slight problems with the topcoat, but I'm close. Also, this is the one where we used oil-based primer in the spray gun, so I can't wait to actually finish it and see if I see a difference with the finish.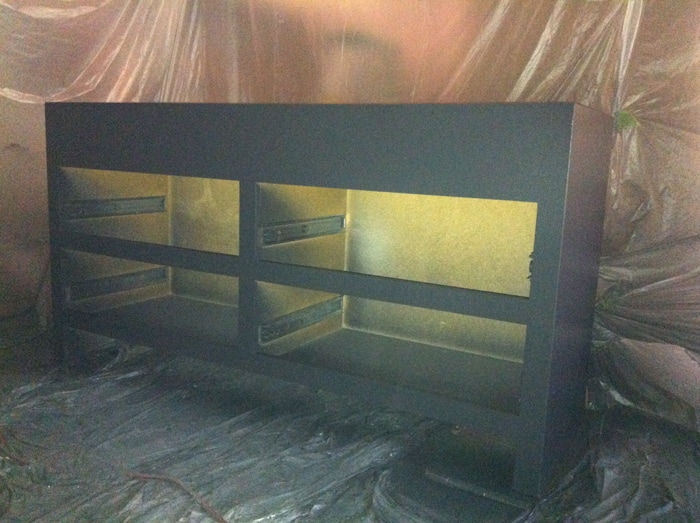 We are rug-less in the living room, because we moved this beauty to the big boy rom. I love it in there. Pictures with the new shades coming soon!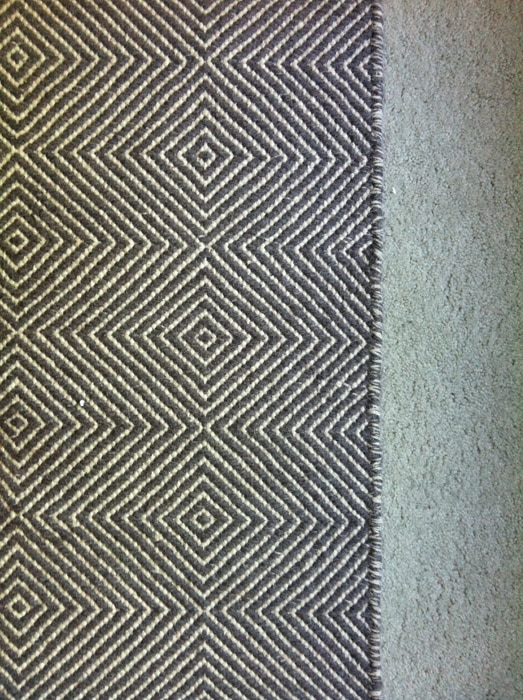 I found these lockers a month ago and the guy (who has an itty bitty thrift/warehouse) wanted $100. That was a no go for me, but my Mom popped in there the other day and offered him $25. He took it. So, I now have lockers. What am I going to do with them? I'm thinking they will go in the big boy room, but I need to get that dresser finished and up there before I make any decisions.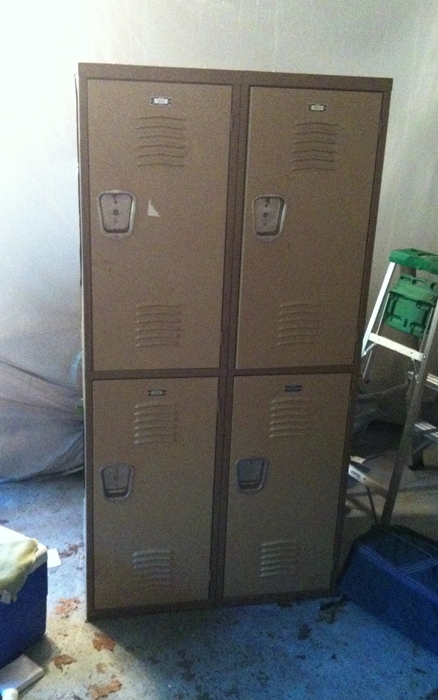 Other than those few things, we have been working outside. Pictures of installing more gutter guards, taking ivy off trees, etc., aren't very exciting. =)
Hope you all had a great weekend!