10 green paint colors, from green living room walls to green exterior colors. Get inspired to add some shades of green paint to your home.
We are talking about all different types of green paint today but I do want to say that if you feel like green paint colors are outside your comfort zone... look to your home and wardrobe first.
Do you have plants in your home? Do you wear sage green or blue green colors? Sometimes, we can be overwhelmed by the idea of having green bedroom walls or candy green paint but you don't start with those things. Let me show you!
Incorporating Dark Green in your Home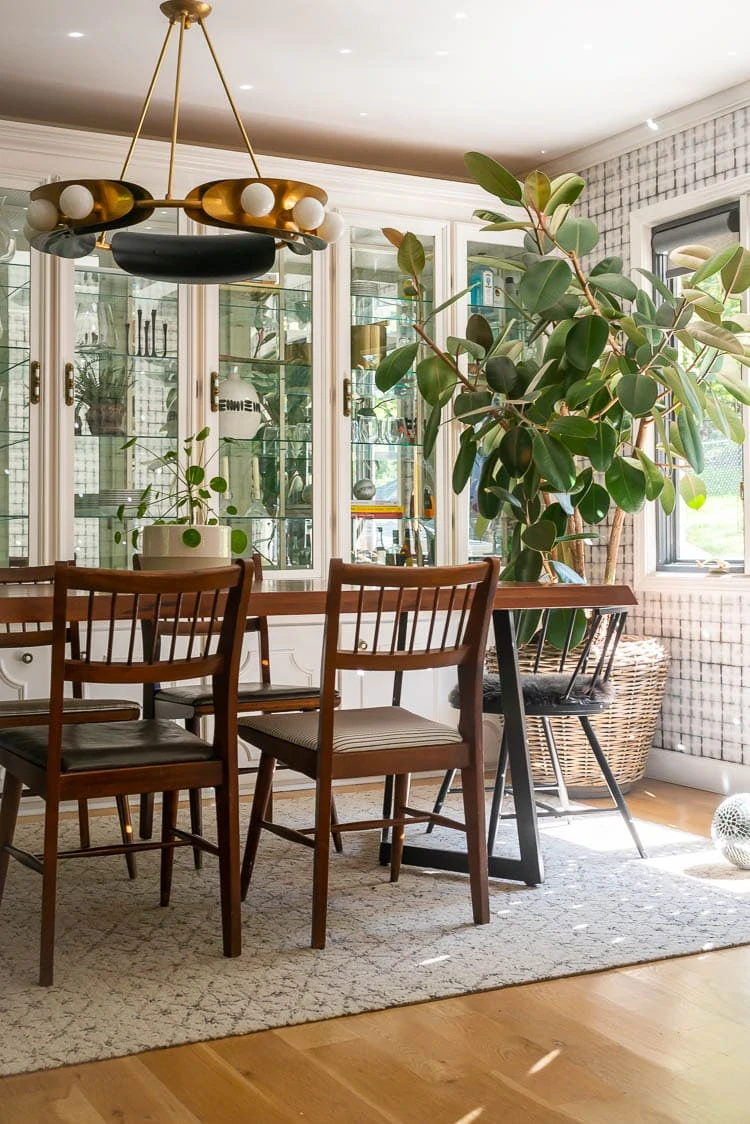 Like I mentioned, this isn't a green wall paint but having a massive live plant in your home does bring in different colors of green such as sage green, dark green, light green, etc., all depending on what type of plant you bring in.
I would say that live plants can be a stepping stone to embracing shades of green paint on your walls in your home. That being said, let's be inspired together and look at a few options for green wall paint!
10 Green Wall Paint Options For Your Home
Lots of inspiration, right?! If you've never considered going with a bold paint colors, I hope you try it. To help you get started on picking a color palette, you can check out my interior house paint colors that I've loved and would recommend. I've tried a lot of white paint over the years and have found ones that work with different lighting needs so that's on the post as well as the darker, deep colors that make our home have interest.
Happy painting, friends!
p.s. I've only used a paint sprayer one time inside but this beginner guide on painting interior walls has me questioning if I've been doing it right.