Easy art ideas to make at home so you don't have to look at the blank wall any longer.
As I was finishing up the stadium art piece for the basement last week, I got to thinking about all the easy art ideas that we've made in the past. Some were wins and some weren't but today, I wanted to share all the cute wall ideas that we still have and love.
If you feel drawn to one of the art ideas below and want to dress up your plain wall at home, click through on the project for the full how-to.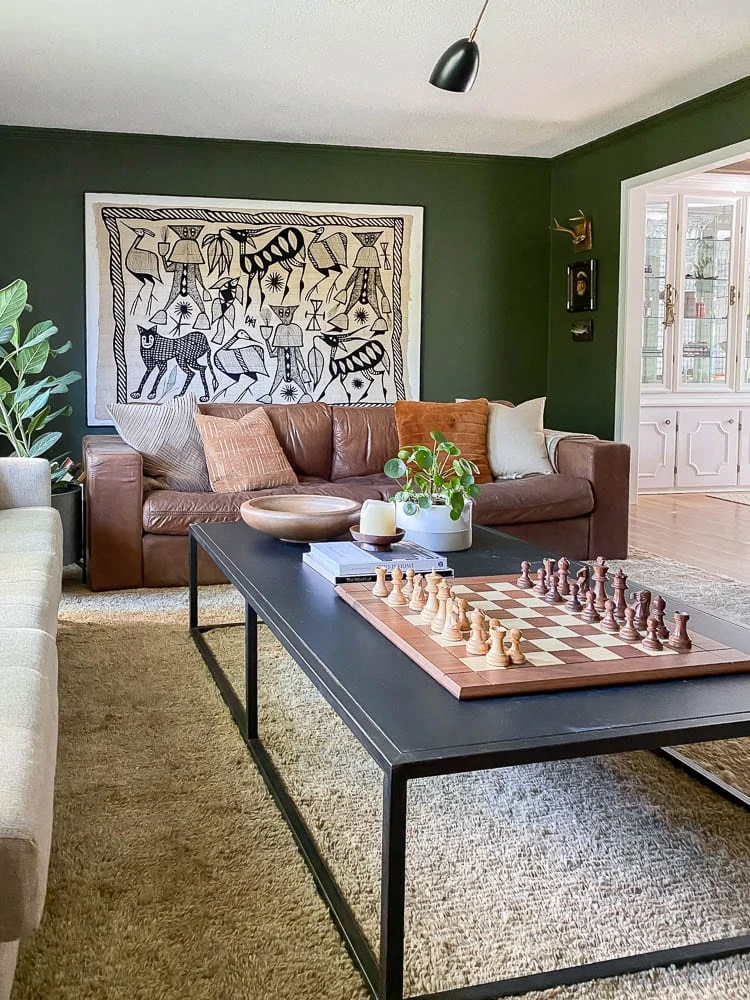 DIY Art Ideas
Mount and Frame a Vintage Textile
I'll start by sharing about the Korhogo textile art in our living room. Before we had that piece, we had an empty living room wall and it felt depressing. I didn't rush the choices for art in there and I'm so glad I didn't because I landed on a truly one-of-a-kind art canvas.
To shorten the story on this piece and to just elaborate on how you can make something similar: Find a textile that you love, maybe it's a vintage fabric remnant or maybe it's a quilt... it doesn't matter. Depending on the size of the piece, you will need to either make your own canvas or buy one. We choose to make our own canvas. Mount your textile or quilt and then, finish it off by framing.
It's so rewarding to look at a piece of art that you loved as it was and then to see it as the star of the your space.
Easy Art: Frame a Vintage Rug
Similar to the Korhogo textile, I have also framed a rug which turned into such a cute wall decoration.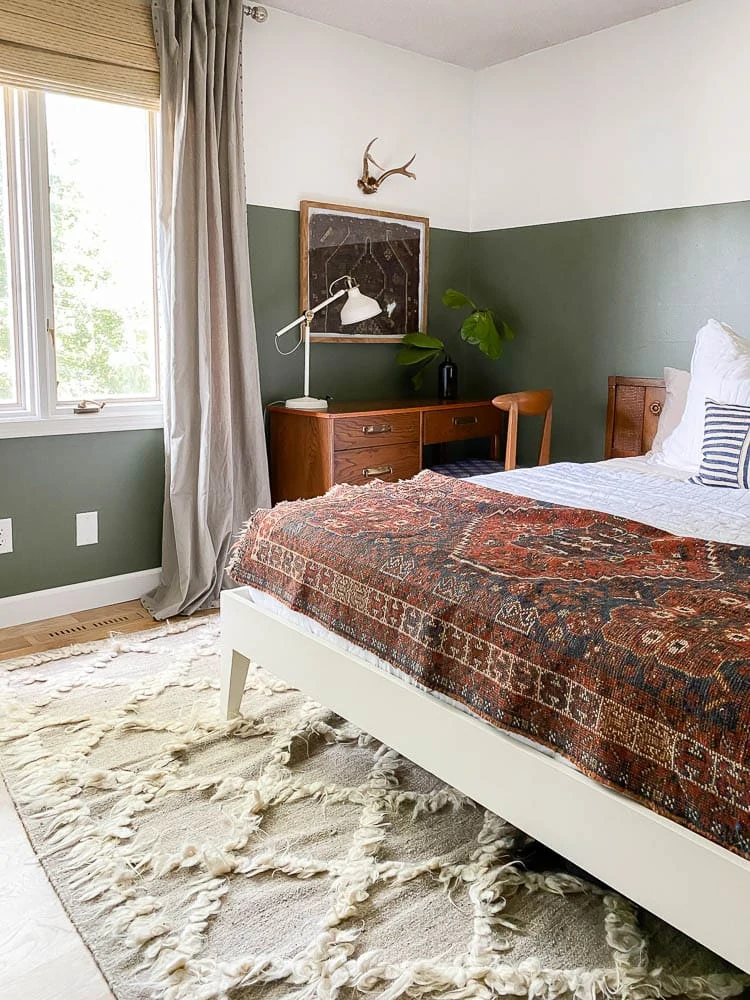 To do this type of project, you will need either a rug that is a remnant or one that you don't mind cutting. I used a frame I had on hand. All in all, it was such an easy art project.
Cute Wall Idea: Make Feather Art
Years ago, I found some feathers in our backyard. I decided to display the feathers sandwiched between glass in a thrifted frame that I had on hand. You can take this type of project and run with it. The art could be leaves that you love, pressed flowers, a vintage ribbon collection, etc.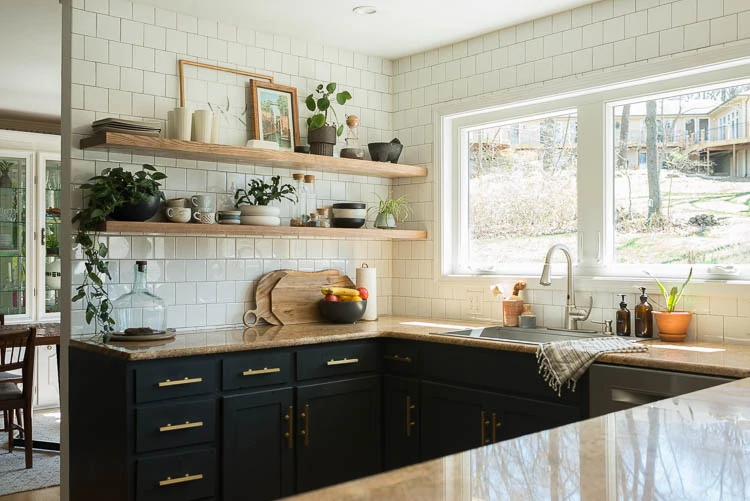 Travel Art: Frame Souvenirs
Travel souvenirs are always fun but I tend to think about them in a non-traditional way. Instead of buying a souvenir, what about saving ticket stubs to that NYC Broadway show you went to and then framing them?
Years ago, I had the idea to frame travel currency. The art reminds me of our trip to Scotland and layers beautifully in most of my spaces. Win/win.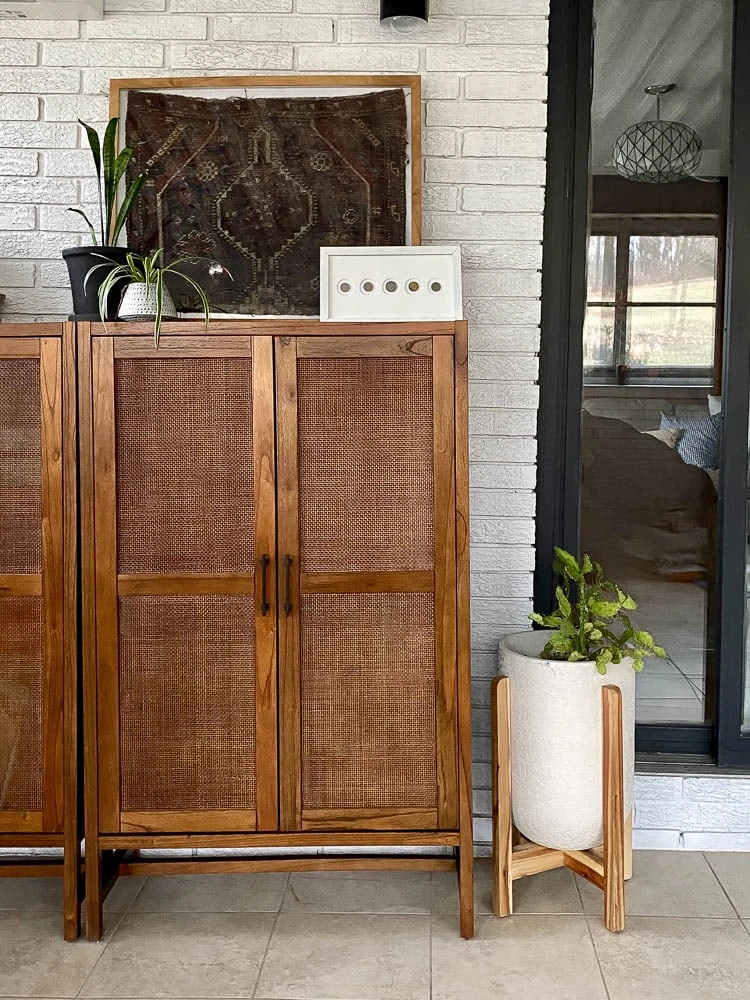 Bucket List Canvas
What does your bucket list consist of? Do you wish to visit all the states in the US? Do you want to visit the National Parks? How about tour all of the MLB stadiums?
For me, I want to watch the Kansas City Chiefs play in every stadium in the NFL, so a NFL bucket list canvas art piece was just the thing for my basement.
Take the idea of a bucket list art piece and run with it. Make it your own and hang it on that blank wall that you have. I know that it'll make you smile just like it does me.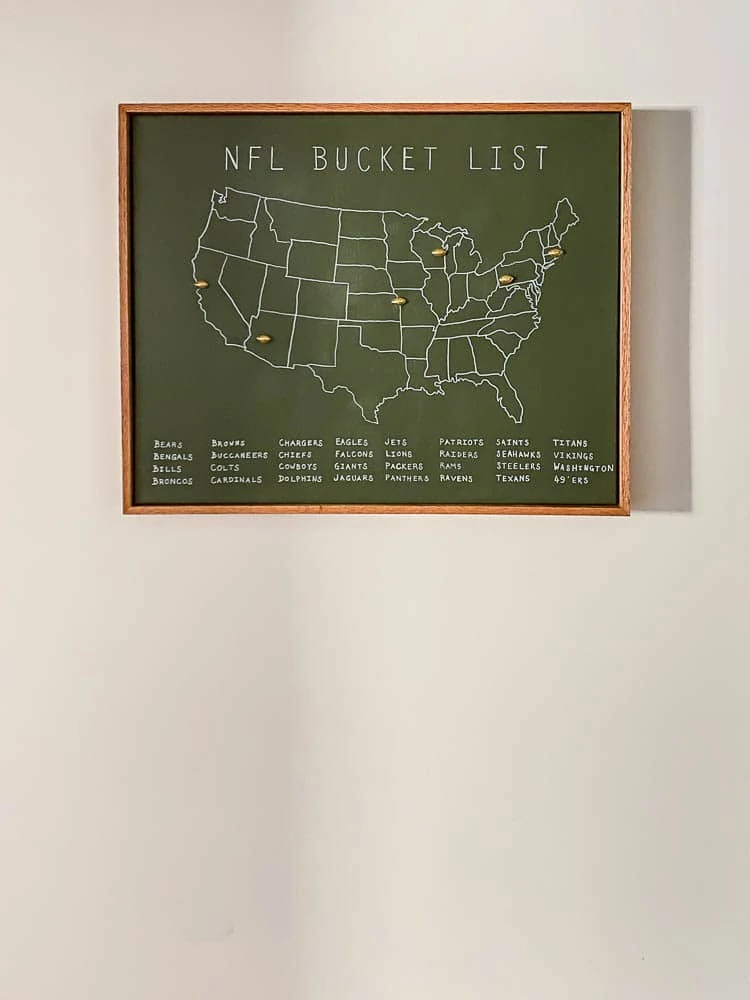 I hope that you found something that inspired you today with some of these fun, easy, at home art projects. The awesome thing about these art projects are they are or can be affordable.
A few other fun easy at home art projects that I found and like:
I know it can be so hard when you are staring at blank walls in your house but don't have the budget to buy art for your walls. I've been there. I really believe in slowly adding art, but I guess I also believe in making your own art. I hope these art ideas sparked an idea for your space. Now, quit reading and go make! =)
Pin for later!