I had fun chatting last month about 5 Books to Add to Your Must-Read List. Lots of comments came in on Instagram and some really good books were linked up here on the blog in the comment section (click over the must-read list to read that post as well as the comments). Since I love reading and do that in my spare time, I thought I'd keep sharing my favorite books, or the books that I've read and enjoyed, with you all. And apparently, five is the number that I can get read each month; so, here's 5 Good Books to Read for November.
5 Good Books to Read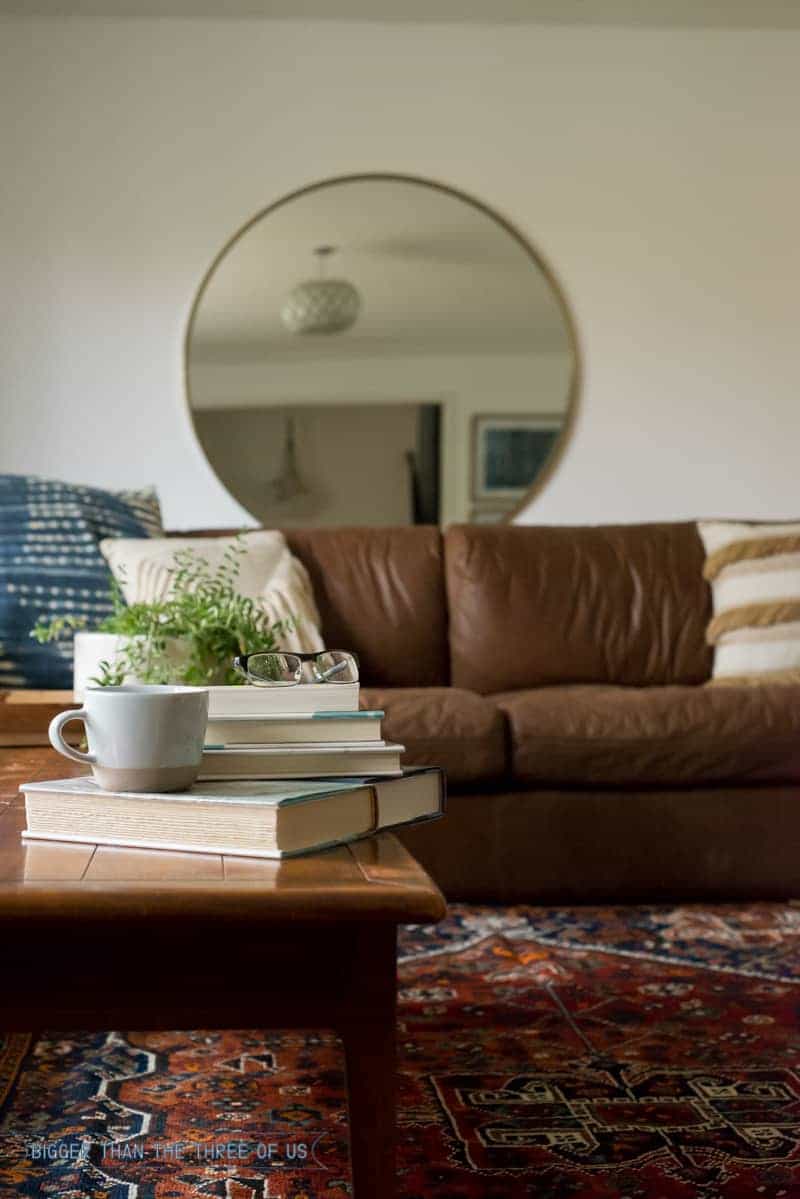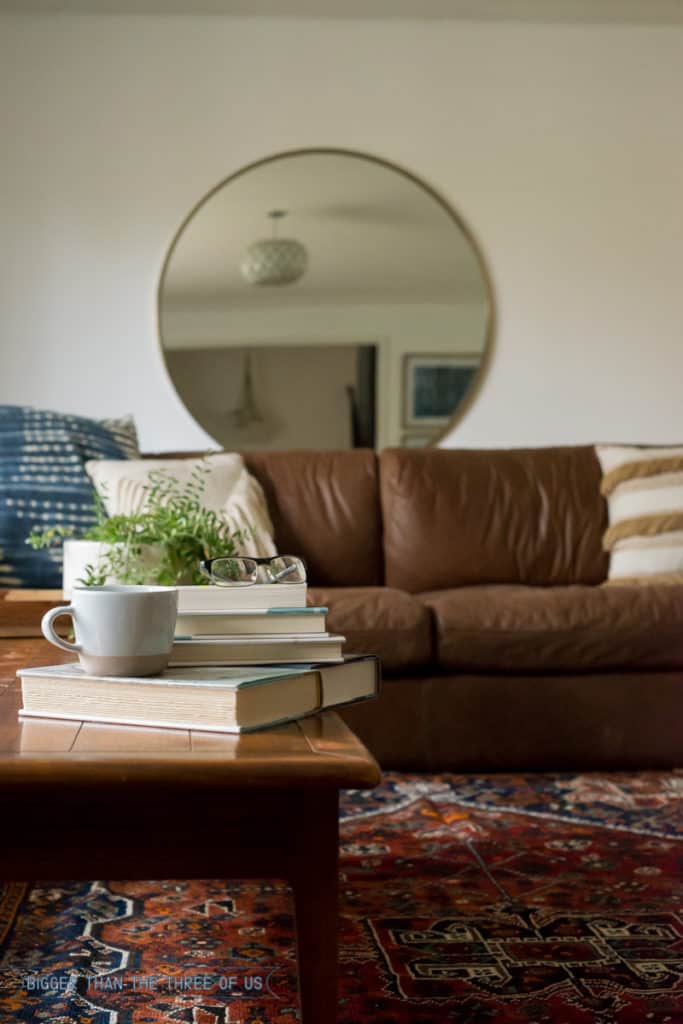 *Affiliate links below. It doesn't cost you anything to click a link but I make a small percentage if you buy something. Thanks for supporting this blog!  Click to read my disclosure policy.
5 Good Books to Read

Ok, let's chat a bit about each book!
This book was one where I just couldn't decide how I felt about it but that in itself made me put it on the list today. The book is about a lighthouse keeper and his wife and their story; about having a family. It's the type of book that you can see yourself as the characters in some parts, resonate with them, yet completely not agree or not resonate in other parts. Like I said, I'm not exactly sure how to wrap my feelings around this one and maybe that's ok. Maybe just thinking about it is good enough.
I'm a huge fan of World War II stories so I had to try this one. It's loosely based around a real-life heroine. I thought this one was a very thoughtful read and it was great to be able to see parts of history through the eyes of an American at that time in history.
This is a novel about the "American Dream" and how a Cameroonian couple tries to achieve it. I actually really enjoyed this book because it gave me more insight into immigration and how immigrants may or may not feel. Definitely another thought-provoking read.
Another historical fiction book but this one is based off the Alice Network which was a real-life spy network made of women during World War I. It chronicles two stories as the book is being told. I felt like the characters were very developed which made the story very real.
I'm sure this book doesn't need an introduction. You all have probably all read it. But if not, pick this one up. It's another thought-provoker that really makes you think about politics, social class, sex and more. To be frank, it's a really complex book that I just keep thinking about. So, go pick it up.
Shop My Five Books

Tell me, have you read any of these? If so, did you love them or hate them? Also, I'd love to hear what I should add to my book list for December. Leave me a comment below!
Pin For Later : 5 Good Books to Read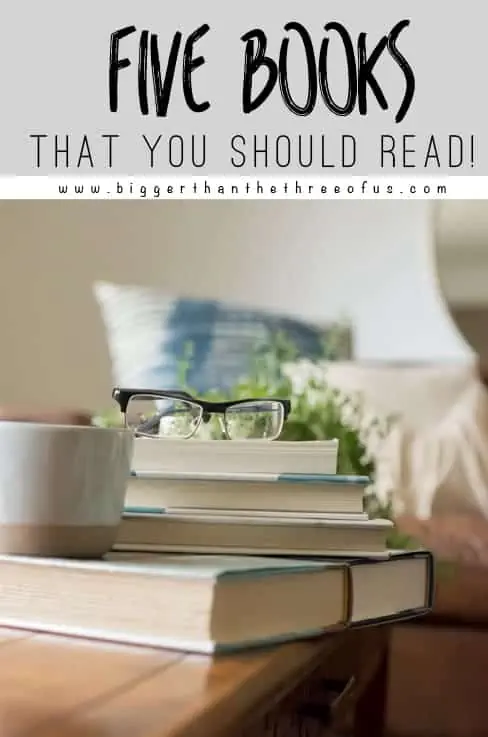 If you loved these books, then you will probably love: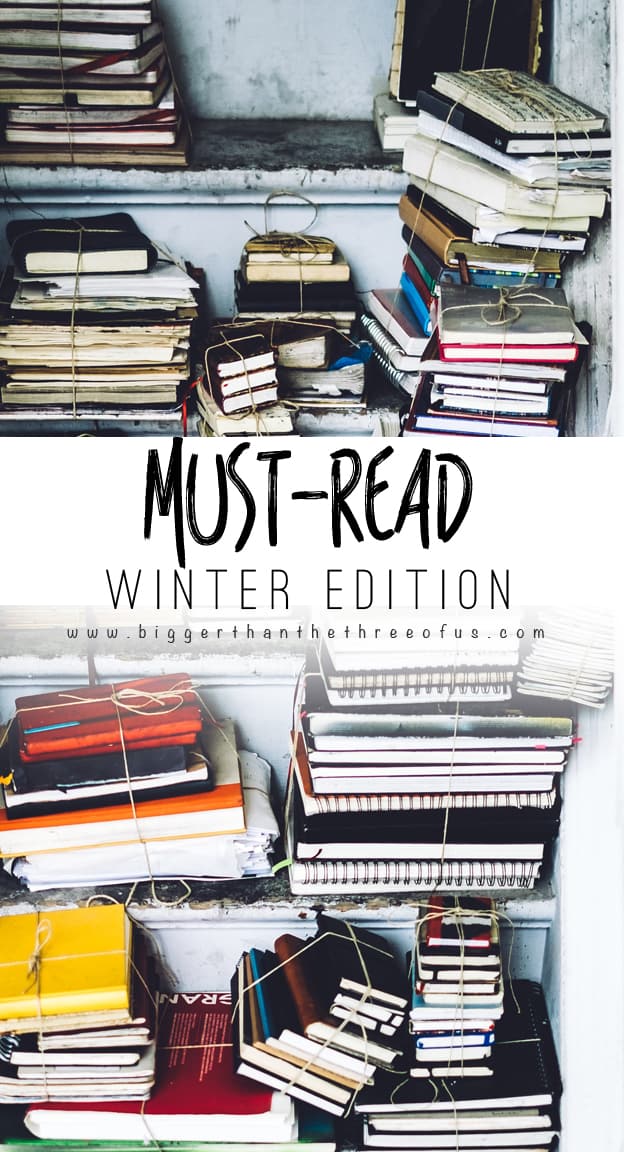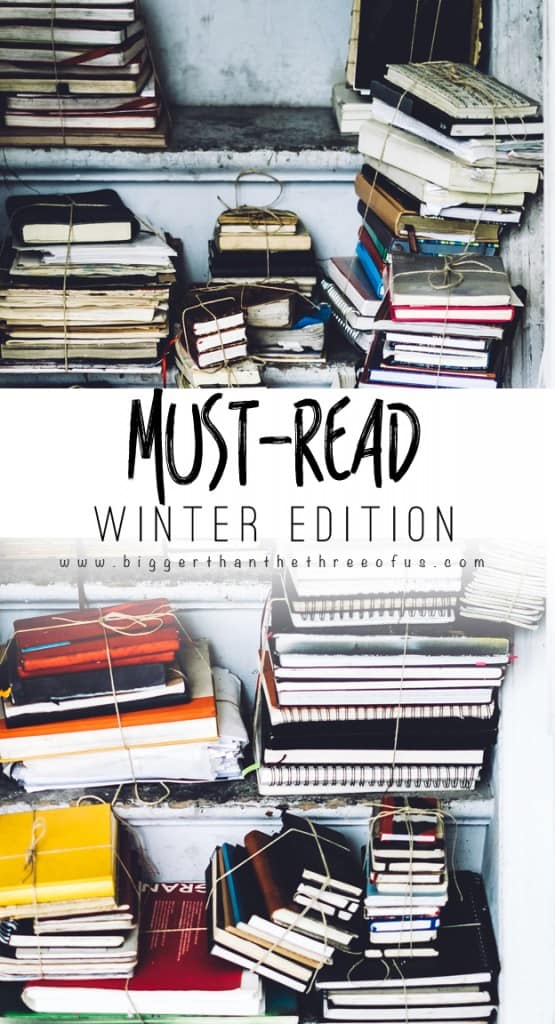 or
Favorite Books for 5-6 Year Olds