I wasn't going to do a round-up of our best projects of 2015. Really, I wasn't. But then, I kept seeing them pop up around other blogs and I got curious to see what my anayltics would show as the best projects. So, one thing led to another and now I'm showing you what you guys liked the best. Crazy thing is, the 10 most popular blog posts are most of my favorites as well. So, let's just collectively agree that we all have good taste.
In random order: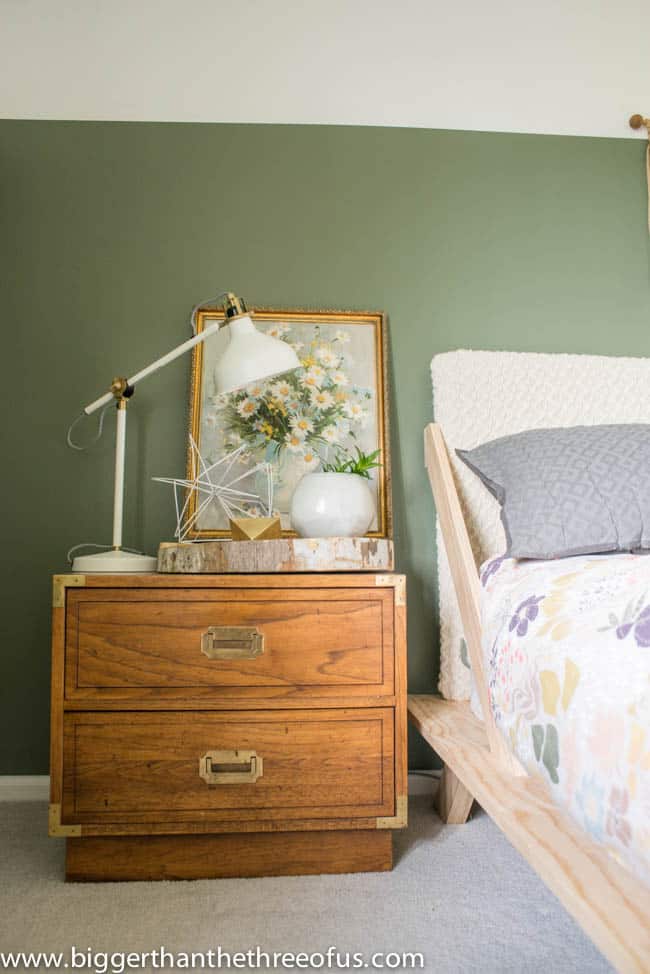 Anthropologie Inspired Knife Block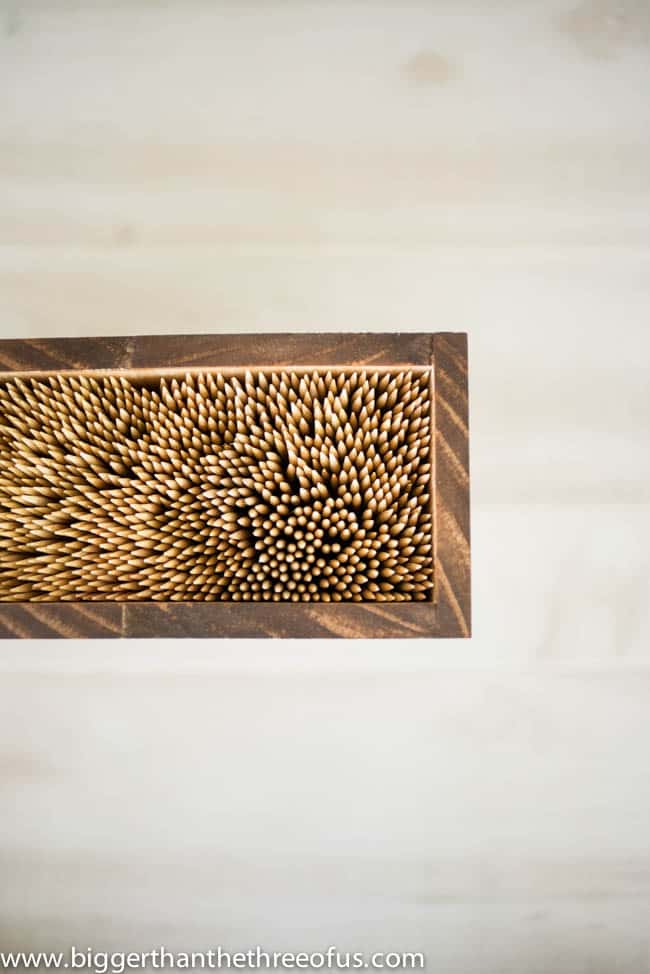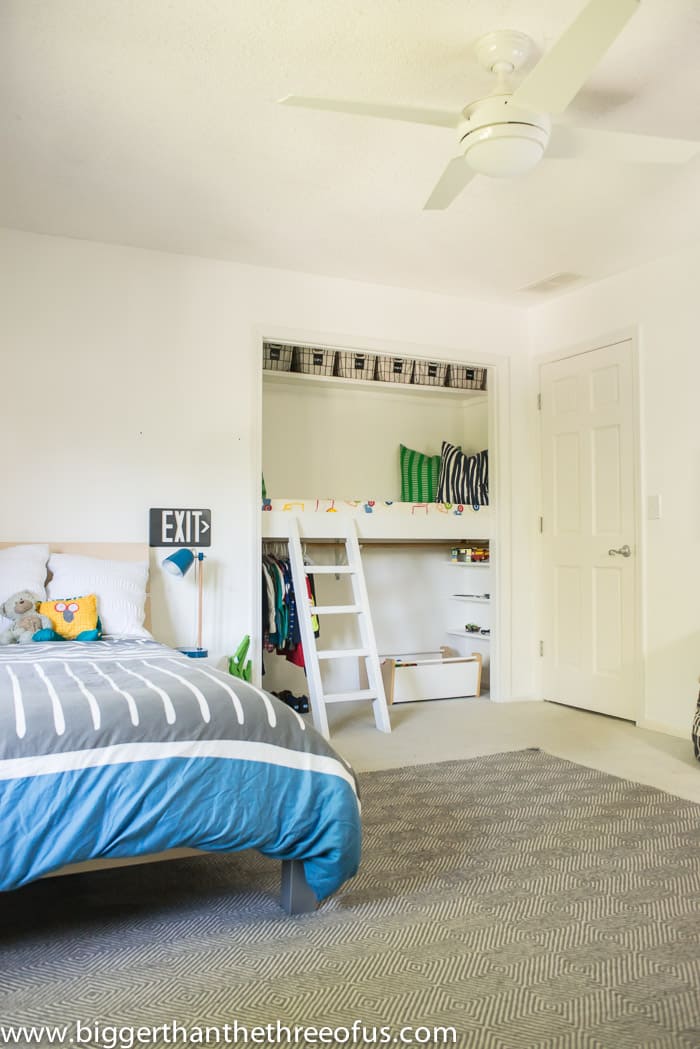 Before/After Budget Bathroom Reveal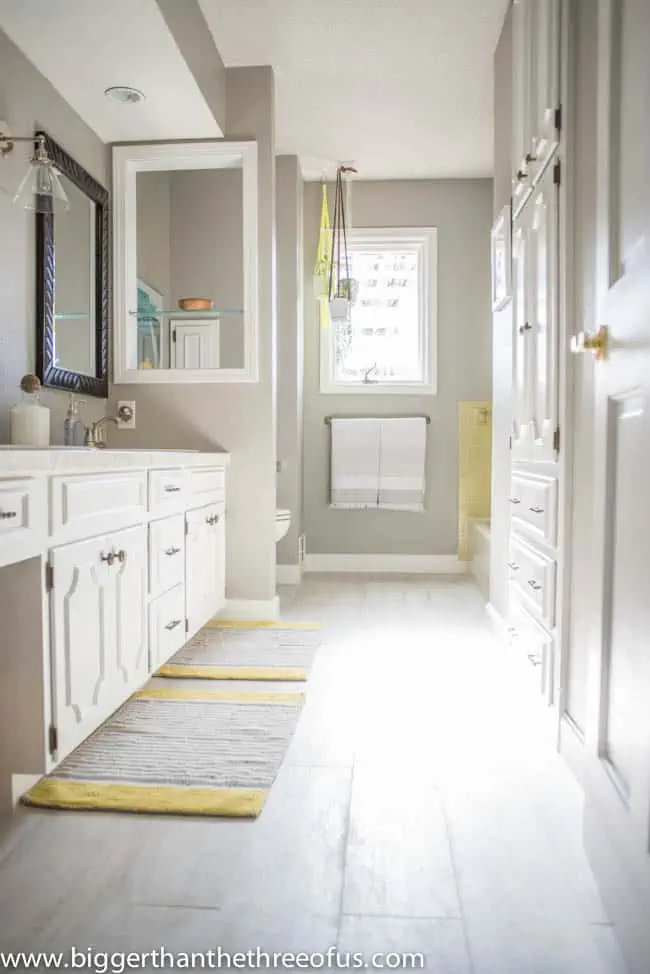 How to Change your Decor without Spending Money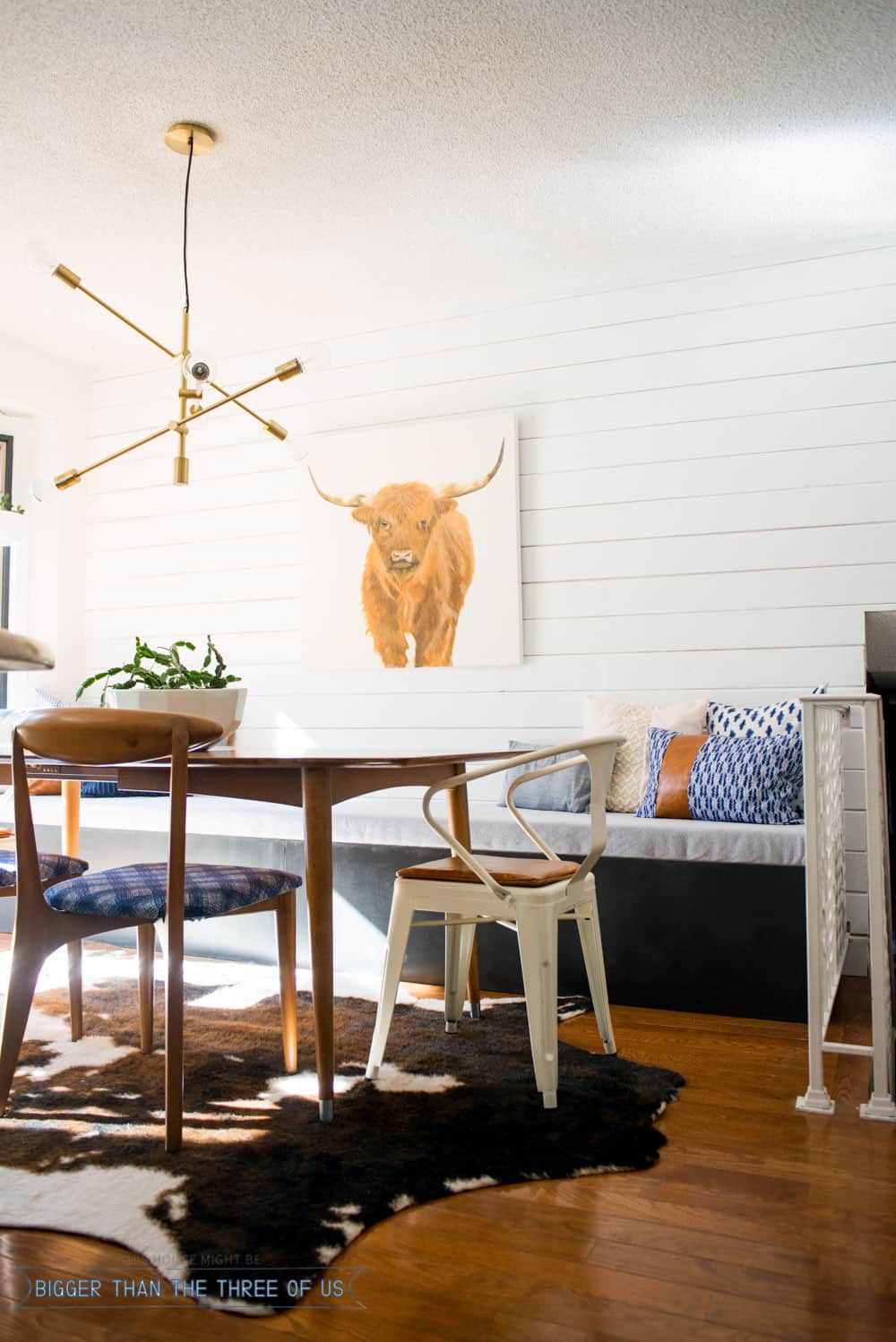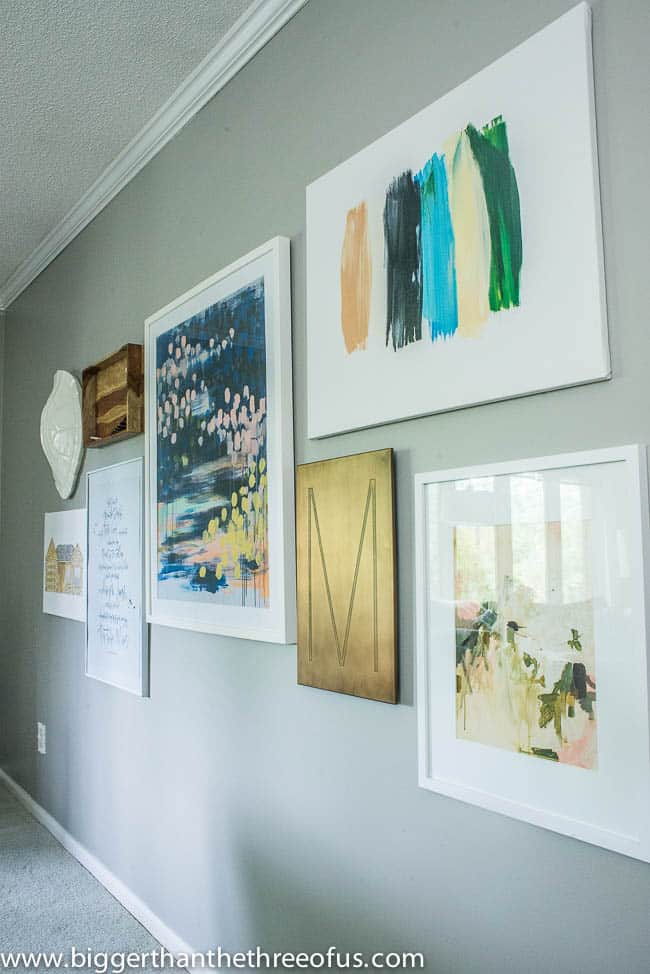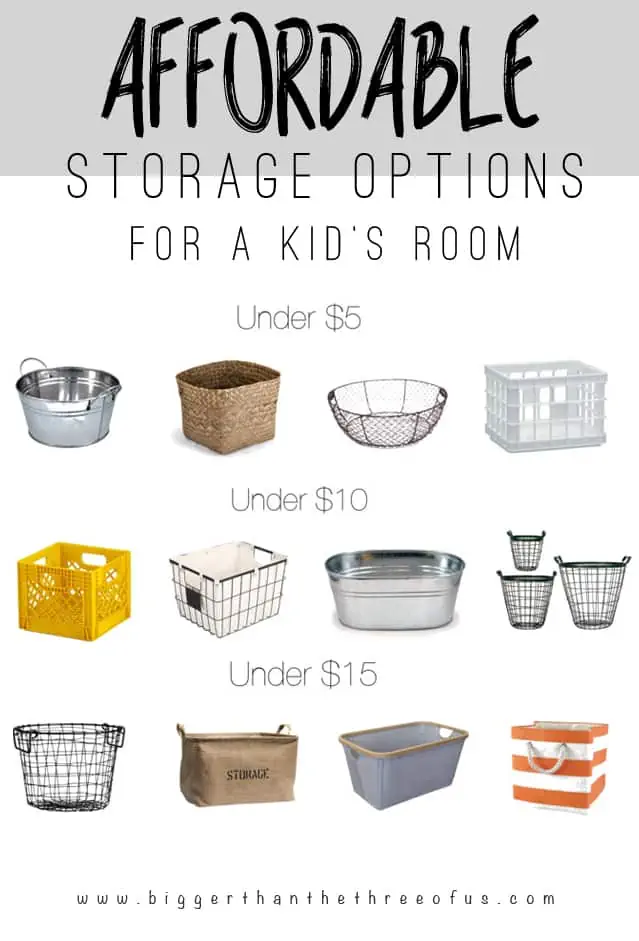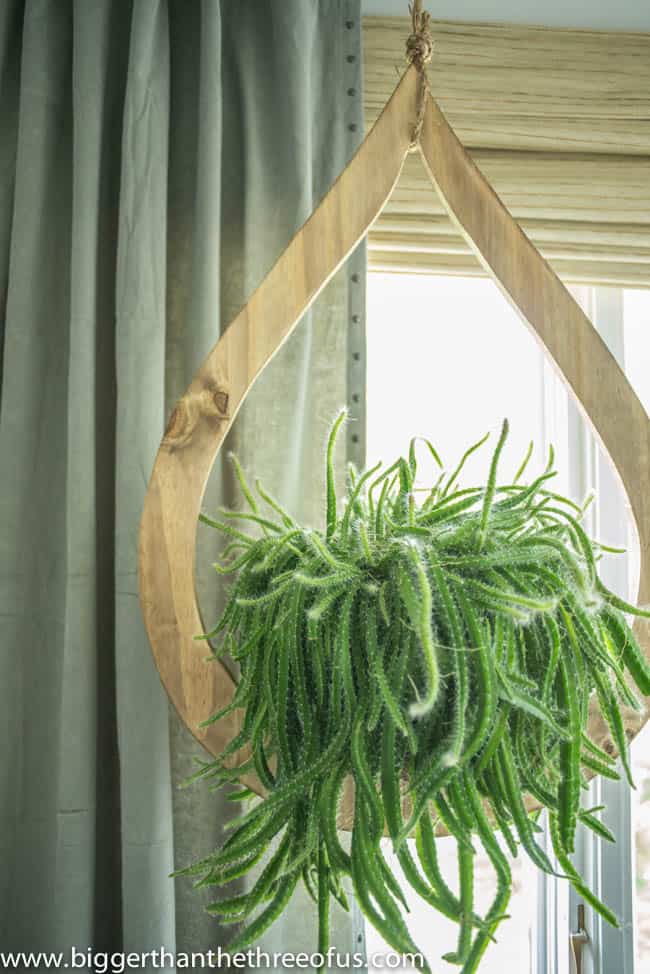 Really, the only one that I'm surprised about was "change your decor without spending money" but really I shouldn't be surprised by that one. We all like to refresh our spaces and when we can do that without it hurting the budget then that's great.
Thanks for indulging me on this round-up. I'll be back a bit later with my thoughts for 2016 and a potential plan/goal (because I'm totally that goal/plan type person)! Hope you had a fun and safe NYE!