Just my favorite things, called Feb Loves, rounded up in one place for the month.
I had so much fun sharing what I read and tried in January that I decided to keep it up. It's definitely going to be a monthly post. My favorite bloggers are those who share more than just DIY or design; they share more about themselves and their families. So, I'm hoping I can continue to be one of your favorite bloggers by sharing more about me and my family. =)
So, Feb loves... here they are.

FUN

DIY'd
ATE & DRANK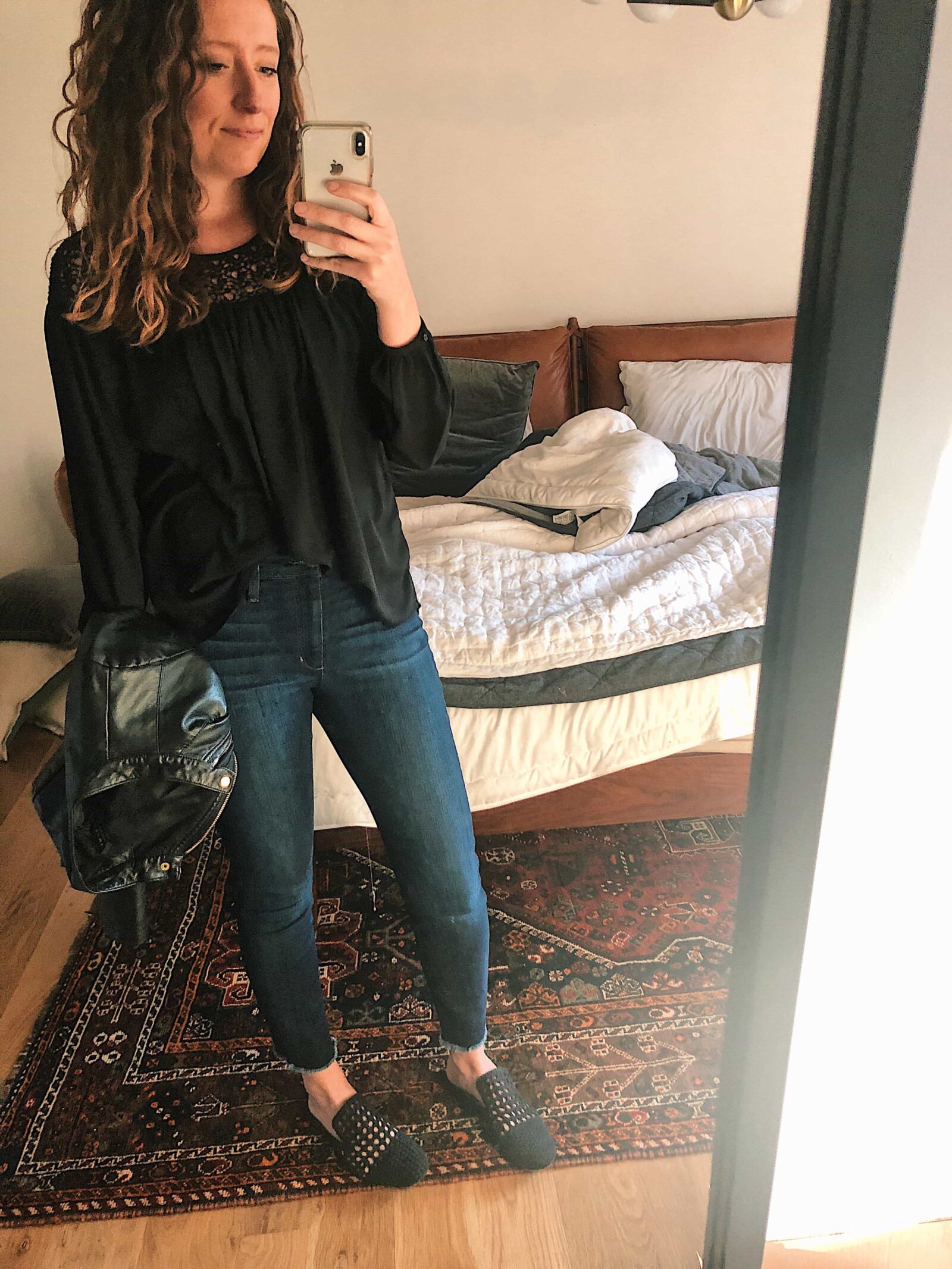 READ
BOUGHT
Work
So, tell me what were your Feb Loves? What did you enjoy this month? Any new reads, shows, etc.?