Before we dive into 2022 projects, let's do the 2021 Project Recap. It's filled with lots of great projects that were actually completed and a few that didn't quite get done yet.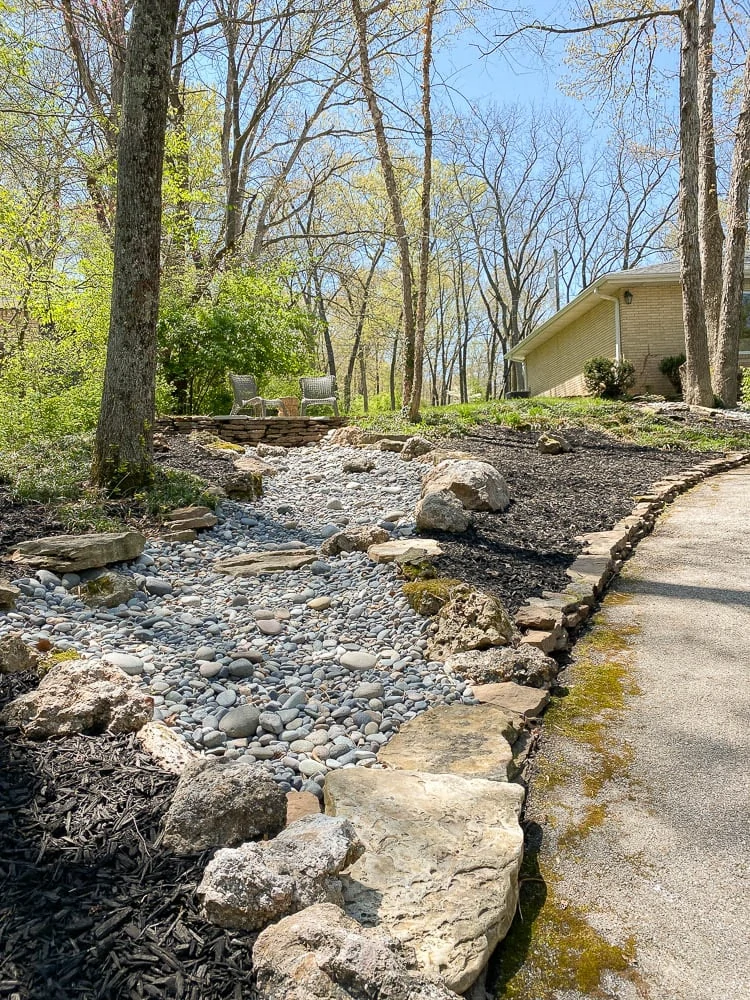 You'll definitely want to tune in to the podcast for this one. Luke (my husband) is on the show and it's a conversational chat about all the projects. Grab the link to individual projects below for more information though!
2021 Project Recap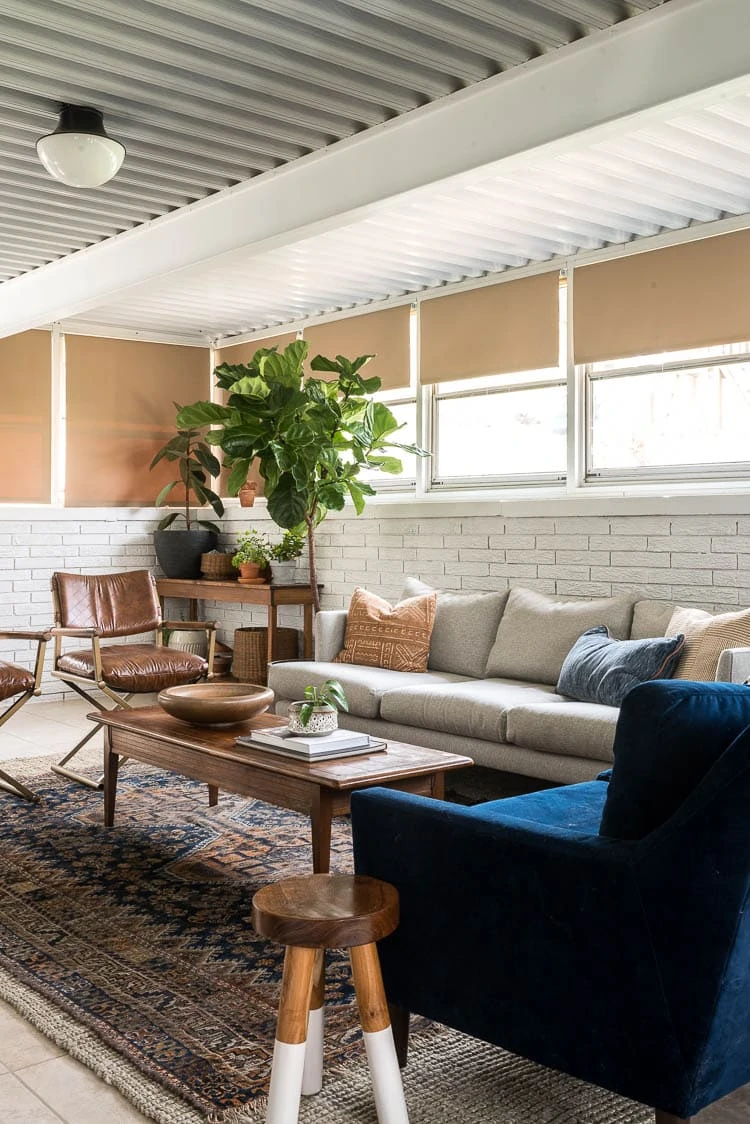 2022 Projects
The basement bathroom is high up on the list. We started tiling over the holidays (two years ago) and picked the tiling back up this holiday season. We are STILL tiling so I'll let you know when we get past that and have some fun photos to share. LOL
The cabin is still a work in progress as well. We laid most of the flooring before it got too cold, in November, but now we are pretty much waiting on the weather to warm up a bit before doing more out there. I'm pretty confident that we can get the space done, or at least mostly done, by summer!
We plan to have a woodworker build in a wardrobe in Greyson's room this year. We built a really cool loft for his space a few years ago and it's time to actually have a functional space for books, legos and clothes in that space. Bittersweet, but it's time.
We are hiring out some hardscaping along the front of our yard. It's the same contractor that did our flagstone patio and dry rock creek and it'll, hopefully, have the same feel. That project is starting in the next month or so.
I'm sure there will be plenty of small projects happening here and there but, overall, my hope is to be super intentional about how I plan and use my time and money. I'm pretty content with our home as it is now and just don't want to be overextended. I still love projects though, so finding the balance is going to be key.
Well, I think that sums up 2021 pretty well and the plans for 2022. I hope I can inspire you with the projects that we choose to tackle. Cheers!