Wow, I've made it to week 5 of the Guest Bedroom Refresh for the One Room Challenge hosted by
Calling It Home! If you're new here or not sure what the One Room Challenge is, it is a challenge that brings together lots of bloggers to try to overhaul one room in 6 weeks! Crazy, right?
In case you've missed the first three weeks and want to see more:
Thursday, April 2nd (week 1) - Introduce your space, and tell us your plan.
Find week 1 here.
Thursday, April 9th (week 2) - Show us your progress. What have you accomplished?
Find week 2 here.
Thursday, April 16th (week 3) - Have you encountered any setbacks? Any happy accidents?
Find week 3 here.
Thursday, April 23rd (week 4) - How's it going? Week 4 is the hardest!
Find week 4 here.
So, this is the final week. Yikes! I'm really hoping we can pull this off, but fair warning... there may be a reveal next week without the bed. It's coming along, but rather slowly.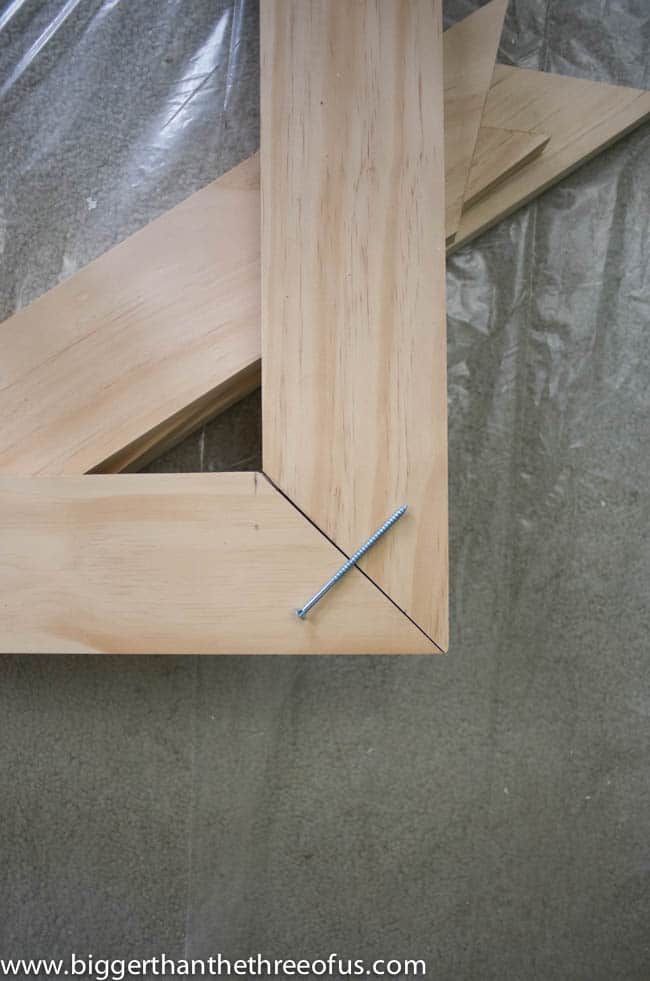 I've gotten a few emails about how we find time to do projects with our little guy and, when we do find time, where we do them. This is the first project that has really been a problem with finding the time. The garage is directly under our little man's room and he goes to bed around 7pm. So, no work after 7. The guest bedroom is right next to his room, so same thing... no work after 7. That's been the main problem, but we are making progress as you can see above.
My main DIY project for the room was the DIY Mid Century Plant Hanger that I shared yesterday.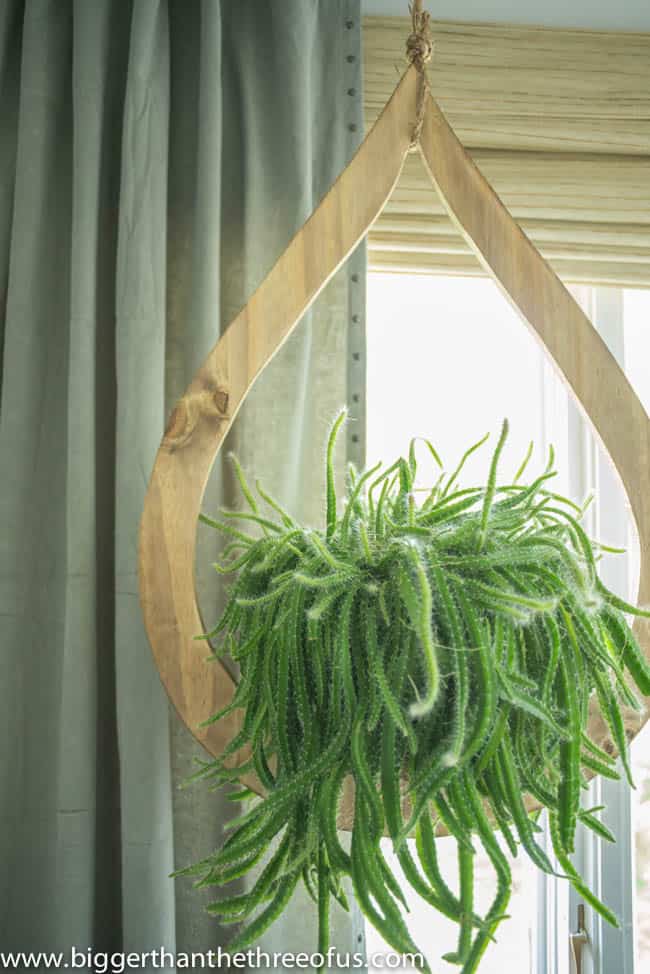 I'm so in love with how it turned out. It's a total bang for your buck type project and not time-consuming. Love those types of projects!
As far as decor goes, I have a few things that may make it in the room, but I haven't completely decided. I shared a sneak peek of artwork on IG yesterday that I think will make it onto the nightstand. The vision is coming together but it desperately needs the bed. Tick tock, tick tock.
Have a great weekend! See you on Monday.