Learn about installing drywall, patching a small hole, tips for painting fresh walls and about the cost of hiring out drywall!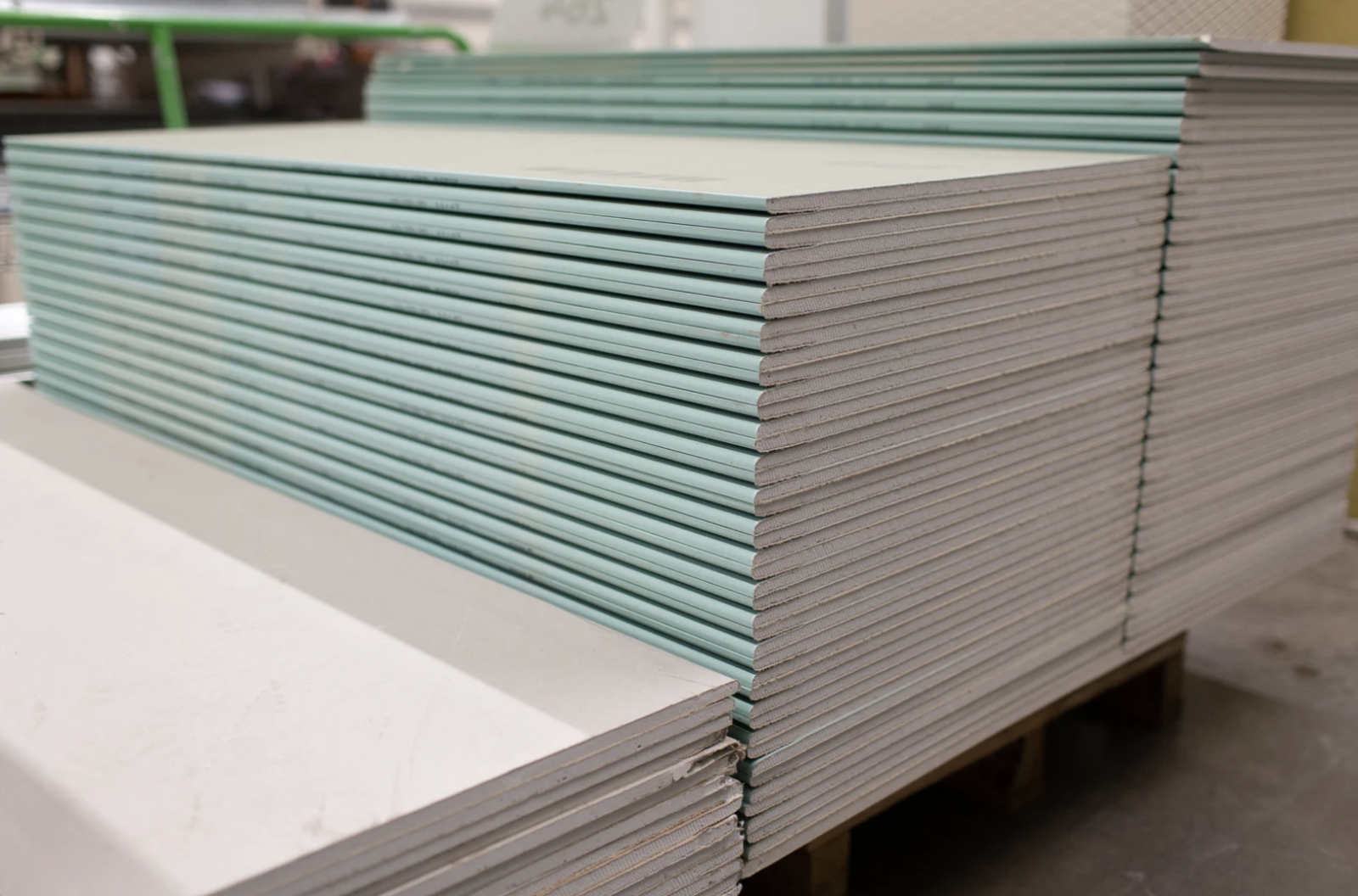 If you haven't done any drywall work before, then this post is for you. Over the last 12 years of owning this house, we've done our fair share of projects from filling small holes to bigger installs. With that comes experience, in doing it wrong, getting it right and knowing our limits with DIY as well.
Starting with smaller projects, such as taking off the door trim and redoing our bathroom case opening has improved our skills for sure!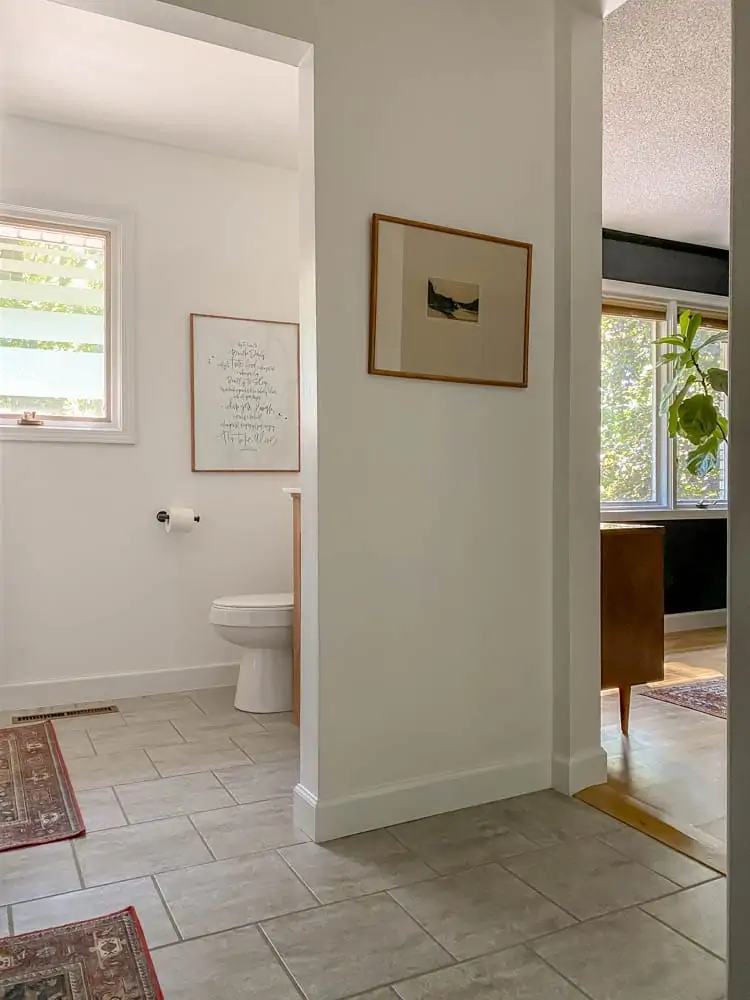 But, we aren't afraid to call in the professionals when it comes to a larger job. We choose to hire out the drywall installation and high level finish work in our large basement renovation because of how big of a job it was down there.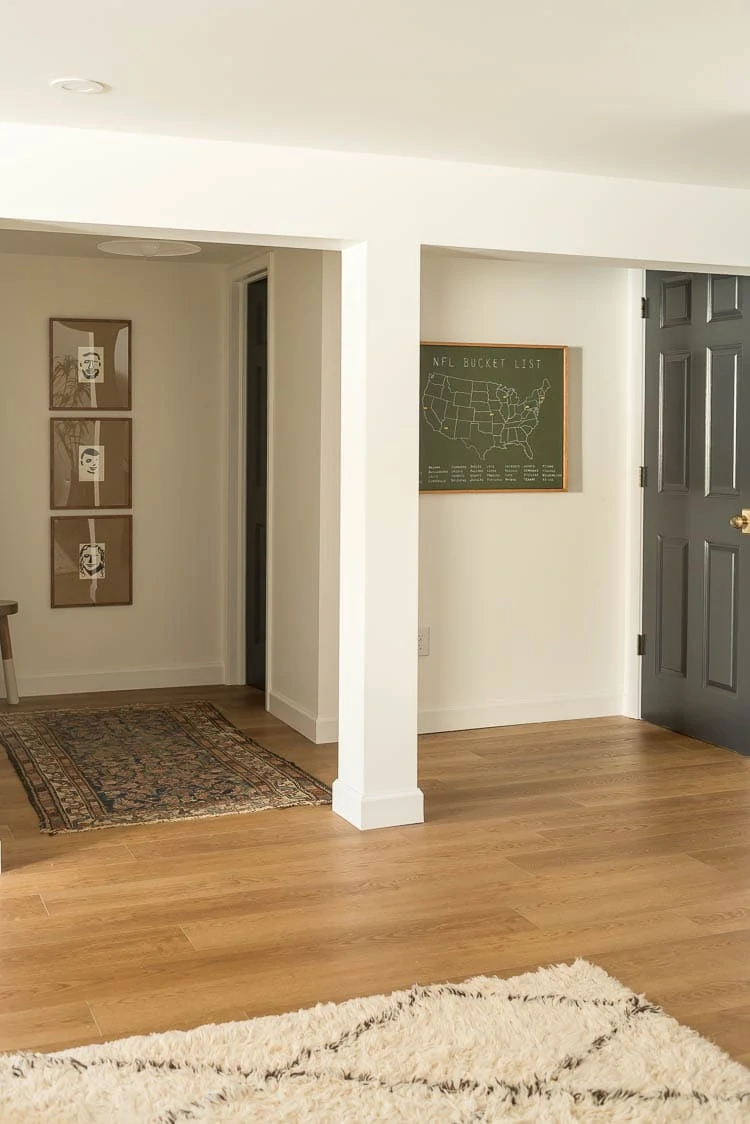 All of that is to say that drywalling is a skill you can learn. It's a messy project and one that takes multiple days to complete because you have to wait on dry times before applying more mud, sanding, etc., but you can do it. Get more information and how-to guides below!
All About Drywall Projects In The Home